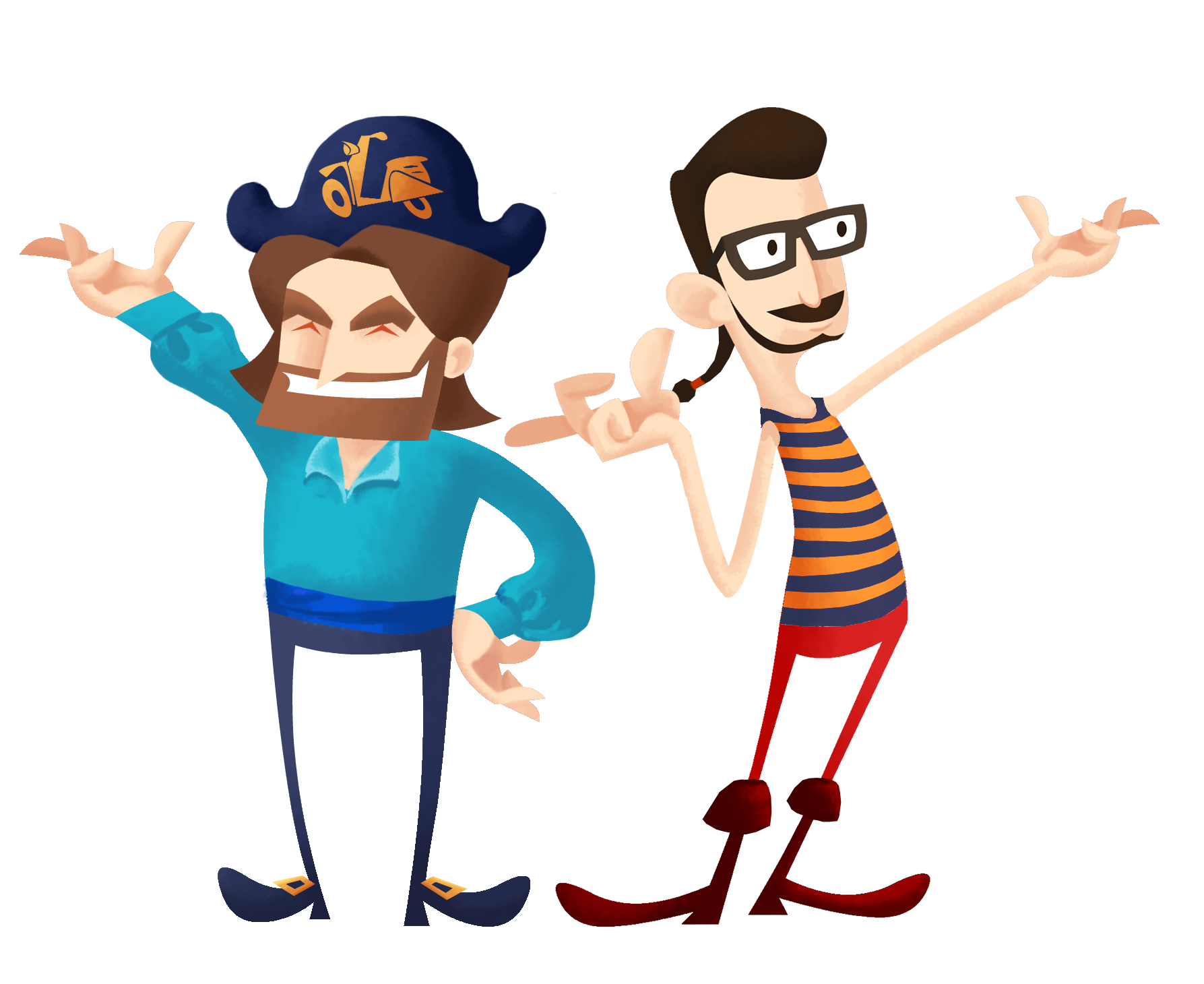 Hi guys! Steam Greenlight has been retired, and unfortunately we have not been greenlit, yet!
So what is going to happen now? Well, currently the good folks at valve is going through the games on steam-greenlight one-by-one, to decide which games should be greenlit. That means Scuffle Scoundrels still is in consideration to be greenlit.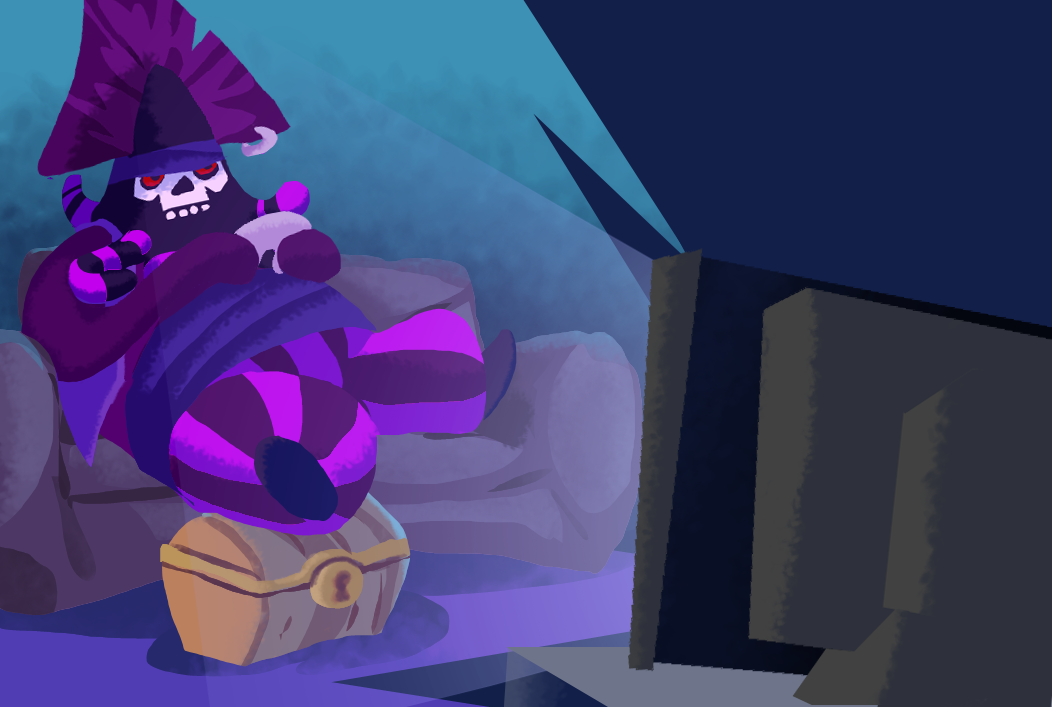 In the meantime we are working hard to bring more features to the game, we are working with an AI-programmer to build single player and/or coop modes. We are even working with a team experienced networking-programmers to bring Scuffle Scoundrels online!



We also are working on making a short cartoon series, to launch with the game so you can get to know the characters even better.

All in all, we are very hard at work to bring you into the world of scuffling scoundrels, we have really enjoyed our Greenlight adventure, and we are looking forward to bring you all the juicy content we are working on!


We also bring you a little peak into the design process of the ships with a couple if Sketches. For Leowin we wanted her ship to express how she perceives herself, as the majestic champion of the seas. The golden rim, in the shape of lions paws and the tall straight masts makes her ship stand out as a fierce and proud combatant.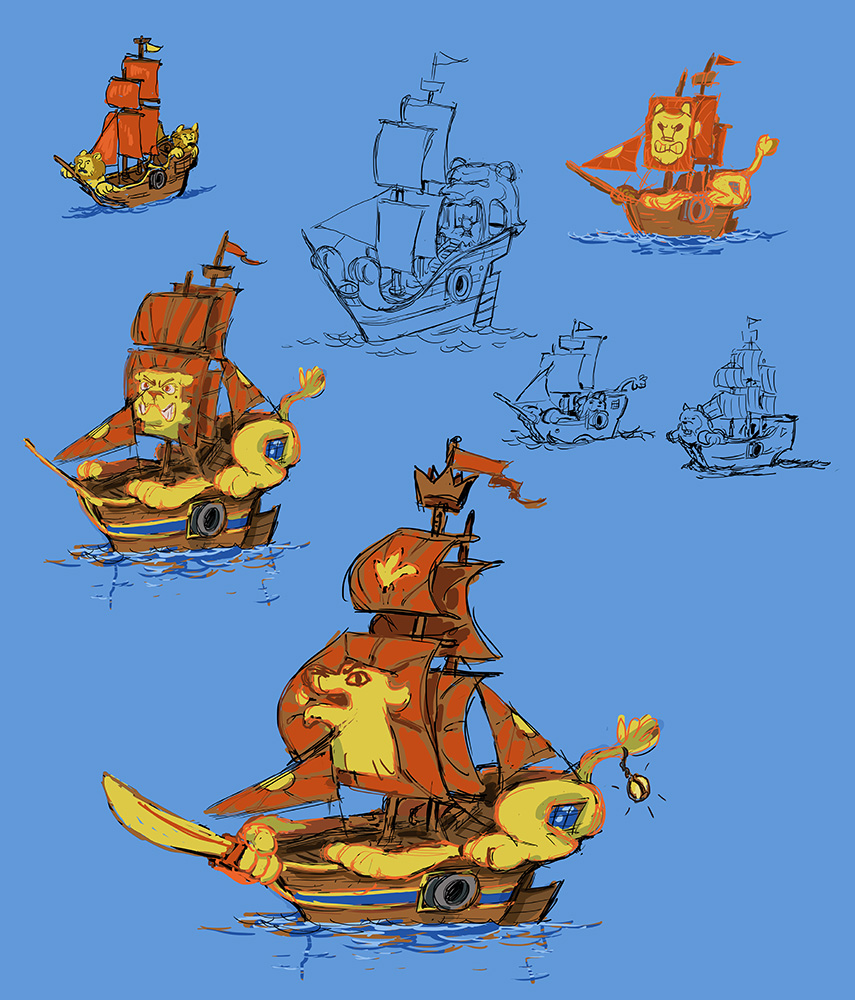 Leowin is inspired by European pirates, and her ship reflects the European design which is very recognizable as being a golden era pirate ship, we were inspired by the majestic feel of the elegant and massive ships of the line.
With Ngisi's ship, we are working on the fringes of the charted seas, he is a mystic with a ship that was not built by mortal hands, we want it to look organic and almost alive, while still clearly being a ship. We are looking at ghost ships, and both Caribbean and African ship designs.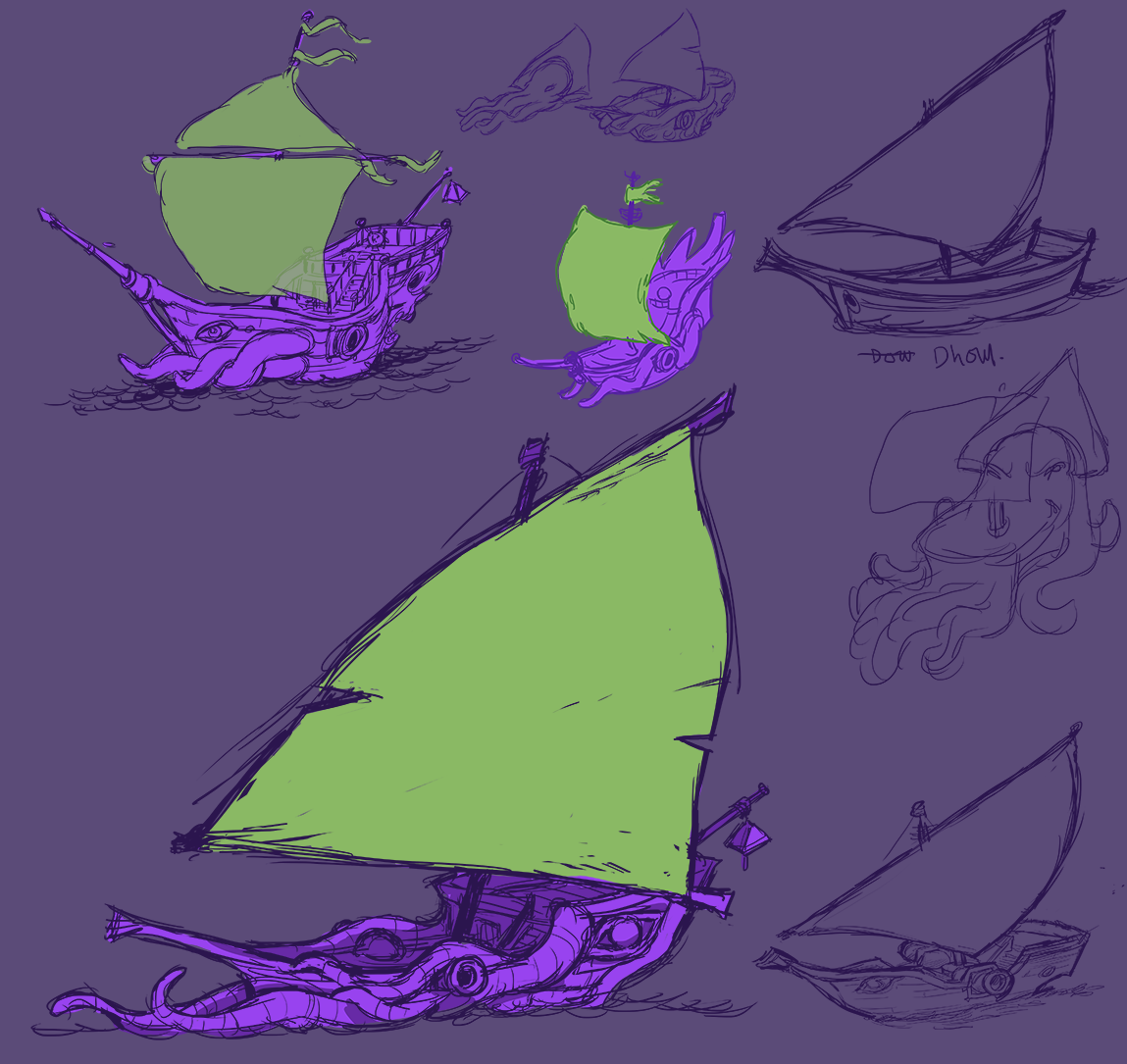 Ngisi's ship is still in an early concept phase, so it is subject to a lot of change.

Aldha's Ship is designed upon a caravel from the barberry coast, we wanted it to look like a shrimp, with segmented legs instead of oars, the design is still lacking lanterns though.

We are very close to being finished with the 3D model of Aldha's Caravel. Below you can see a turnaround, it still needs the legs/oars and the lanterns.