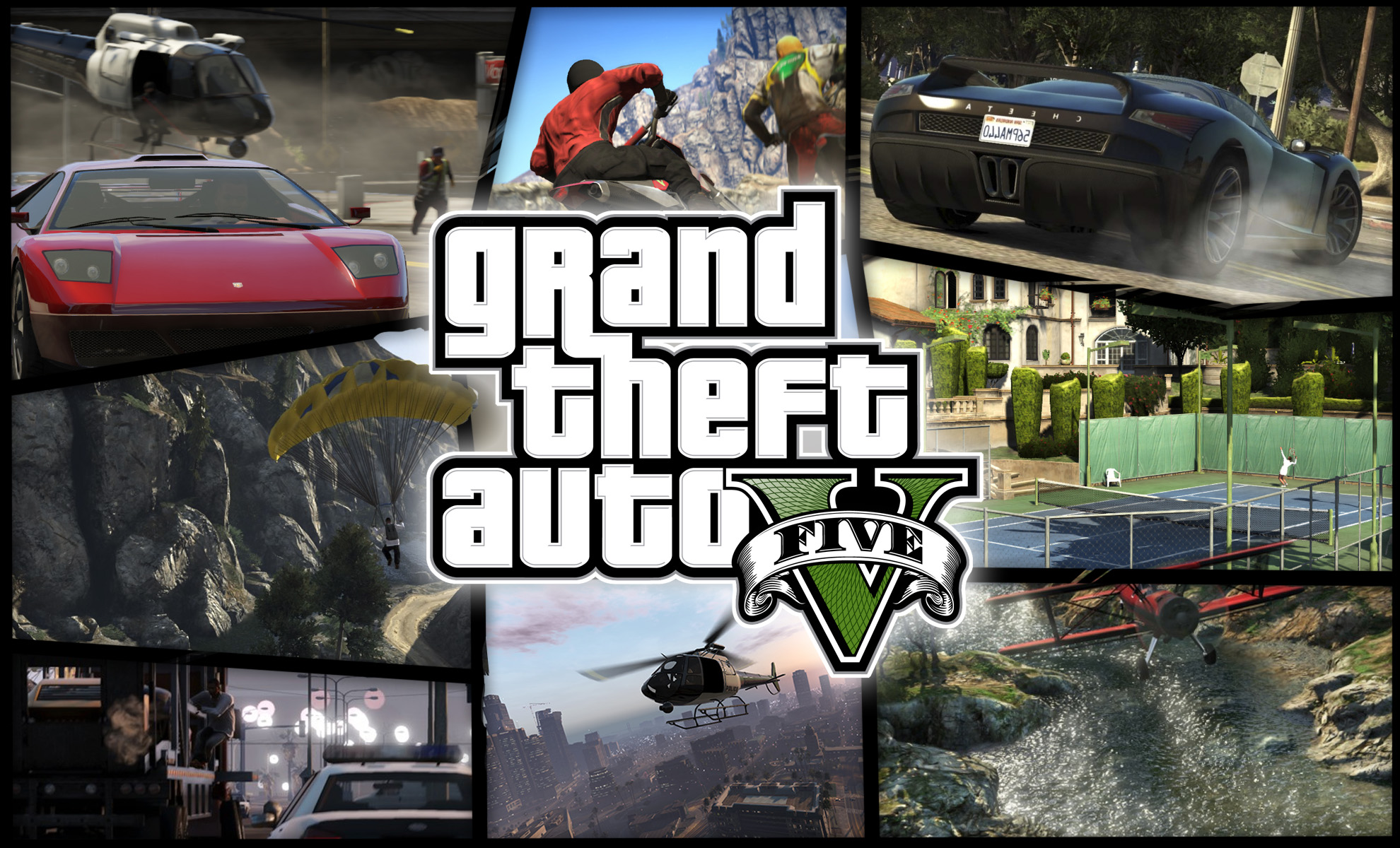 Great update on the Grand Theft Auto

V

+ More info
Rockstar
's
next
Grand
Theft
Auto
V
is
enough for many people
one of the
year's highlights
.
Rockstar
has kept
much
secret and
been
sparse on
details,
but lately
they have
been able to see
some
of
what
the next chapter in
the GTA
series has
to offer.
On Thursday,
they get to know
more about
Grand
Theft
Auto
Online,
but to
get ready
for
this,
Rockstar
released a
small update
.
---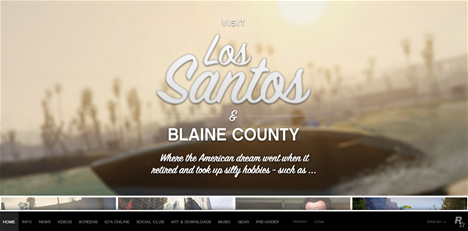 Rockstar has with it created a website that acts as a kind of brochure where you are told what to expect. The new website is set up as an advertisement for Los Santos & Blane County. The website is made ​​up of several "tiles" you can press to get more information about activities and shops in Los Santos. Some of the stuff is 360 gradersvisininger of three different cars, stocks and houses, politicians and more. At the moment it is only half opened up and possible and read about. On the website it is mentioned that they have much choice when it comes to both cars, and that will have a lot of options when it comes to customizing them.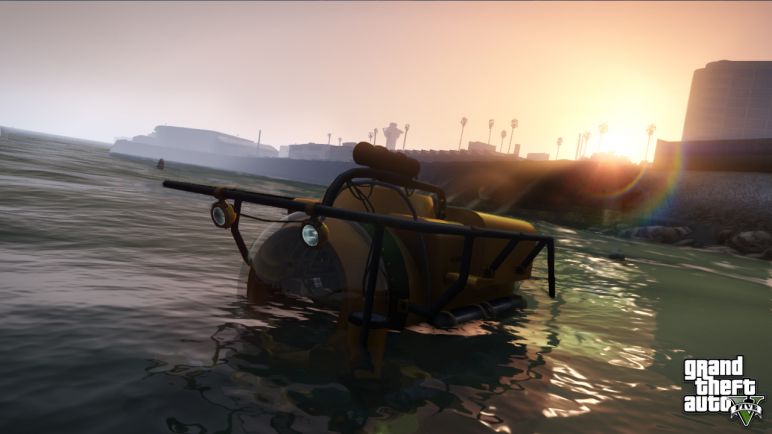 Los Santos has many shops and people from all over the world come here just because of the wide range. Everything from clothing stores to drug-sellers here. Large selection of aircraft and various helicopters to travel to various locations can also be found. One can log on Elitastravel.com and actually buy aircraft. Looks like the Internet will also be used as in Grand Theft Auto IV. Coast and various lakes will be ideal for those who love the sea, and you will find the beaches and water sports activities here. Fees will be many. In Los Santos, one can go hunting, climbing up the mountain Mount Chilliad or jump into the sky. Diving is of course also included.
---
GTA

V

coming to

PC

this fall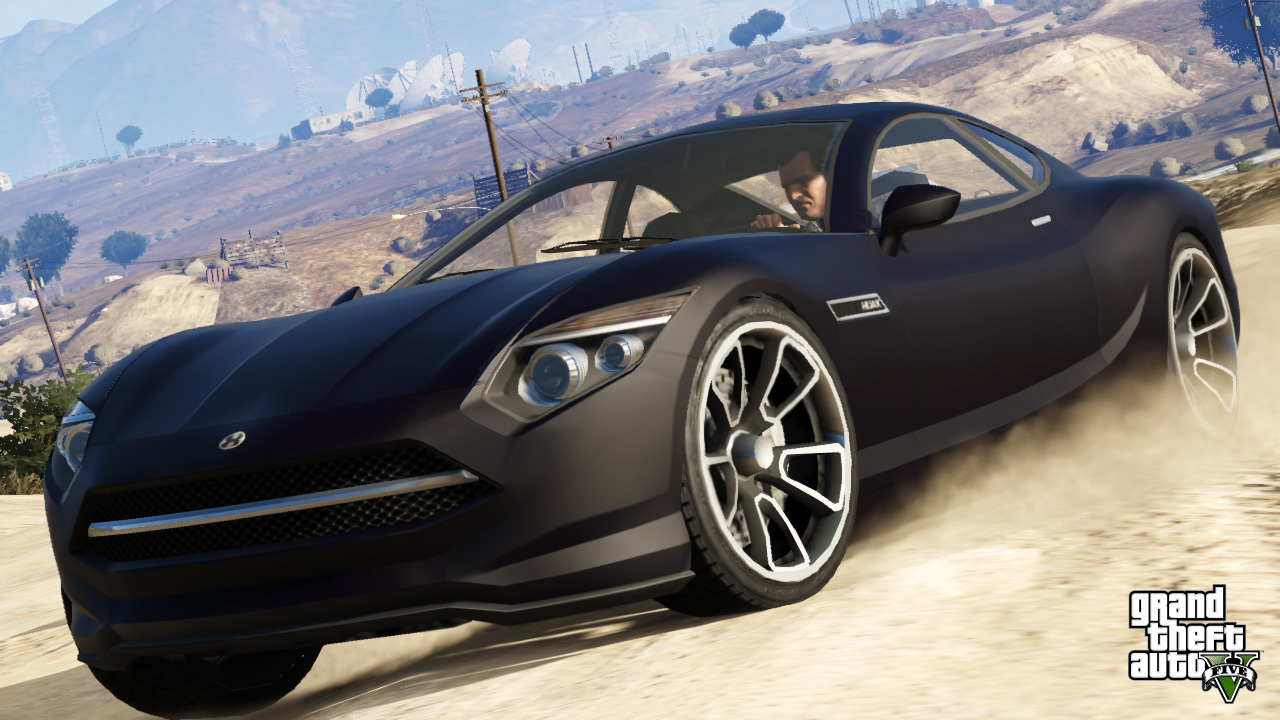 Rockstar Games is known for delivering quality games, and expectations are sky high for their upcoming addition to the Grand Theft Auto series. The studio is unfortunately also known to downgrade the PC as a gaming platform, and either deliver less good PC ports following the console games, or simply skip the PC and only dropping games to the console.
Currently, it appears that they continue this trend when it comes to GTA V, as of this writing has only been announced for PS3 and Xbox 360 According to a transcript of a recent NVIDIA conference, it looks however as if NVIDIA has GTA V on the list of games coming out for PC this fall.
GTA
V
coming
to Xbox
360 and
PS3
17
September.