Welcome to Gravity Hothead!

The main character in this game finds himself in some fiery situations. You have to save him by defying gravity. In Gravity Hothead the main character is quite unlucky. In this game you will have to help the main character to survive all the problems he is facing. In Gravity Hothead you can tilt your device to change the position of the gravity. The combination of the genres Runner, Platformer and a lot of gravity changes gives this genre a whole new twist.
You can download Gravity Hothead here: Play.google.com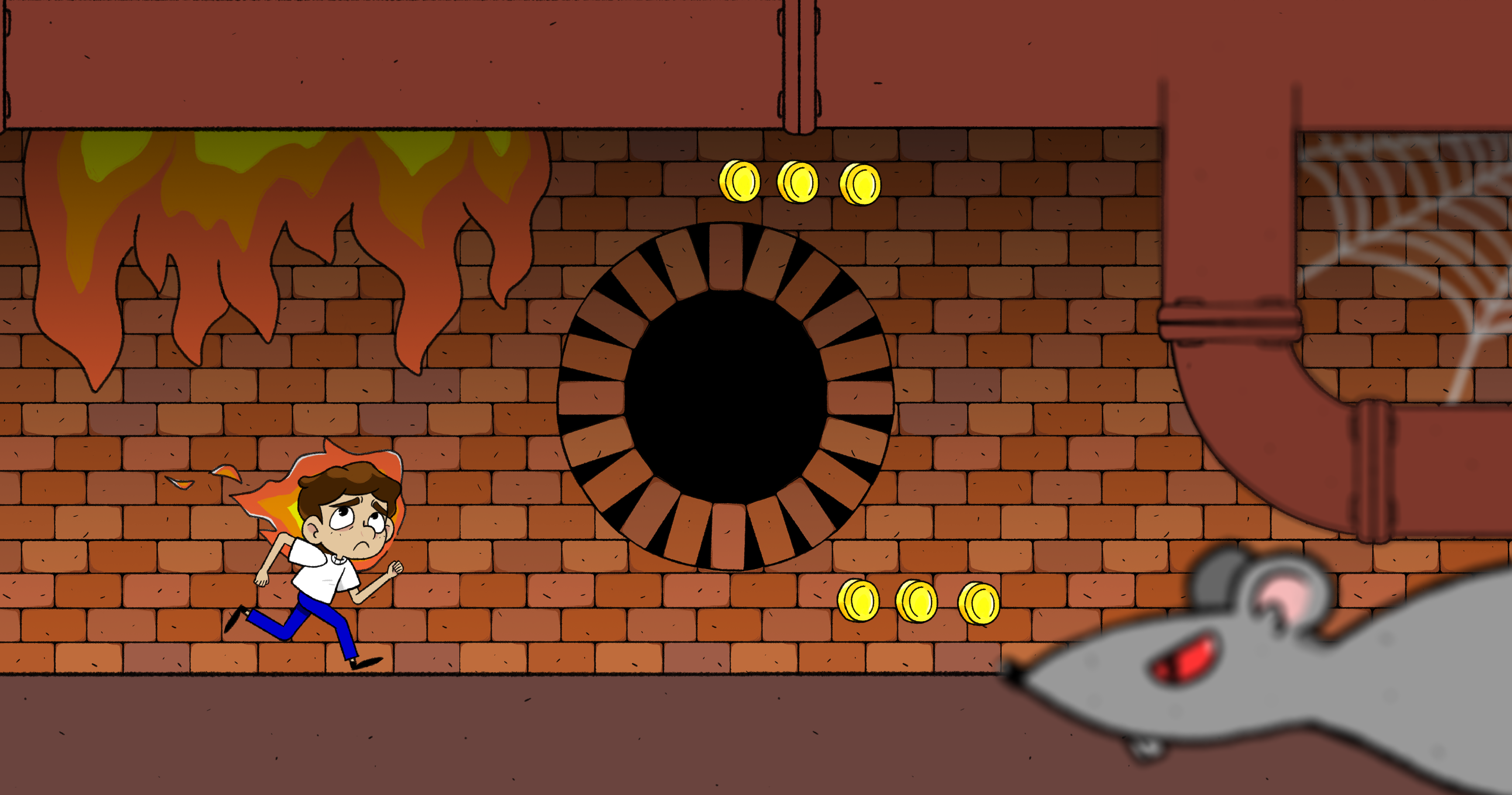 What is new?
- Gravity can now only be changed in 180 degrees intervals (top and bottom).
- Gravity can now be changed by pressing a button
- A whole new level!
- Quality of life changes
In need of feedback!
We are in need of the feedback from the Slidedb community!
Please follow us on our social media and send us a message with your experience / feedback.
Social Media