Hi everyone!
Today is the day and I'm super excited to finally share this news with you. Graviter is available NOW on both Nintendo Switch and SteamI hope you'll check it out and enjoy testing your skills in my puzzle game about manipulating gravitational forces! :)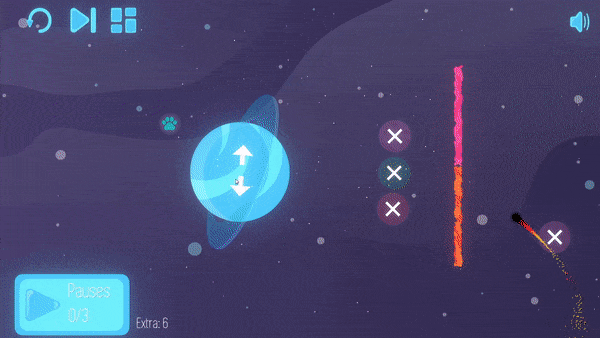 Just two quick points from me:

1. Graviter is out with a 20% launch discount, so it's your best chance to give it a shot! :D

2. Don't forget to leave me feedback after playing it. You can share your thoughts about Graviter on the Steam forum or here. I just would like to hear what do you think about my game :)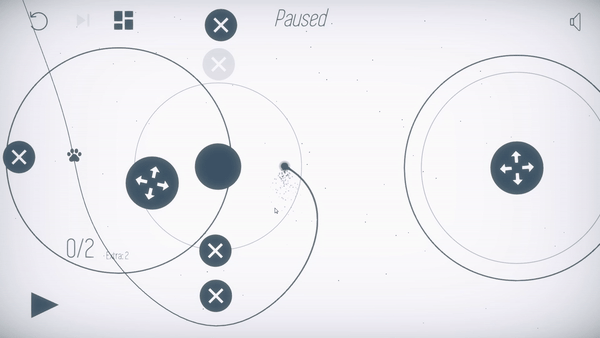 Also, check out the trailer!
Okay, that's it. Without further ado - have fun! :)

Cheers,
Emil and No Gravity Games