Firstly I wnat totankeveryone who helped get Monstructs into the
TOP 1000 on Indie DB Rankings!
It means so mucht that you supported this!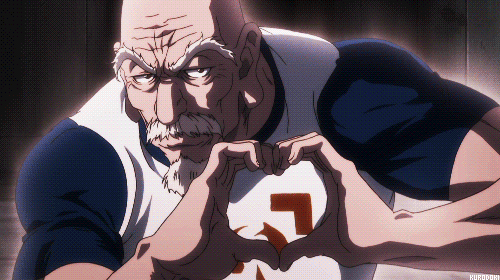 SECOND, I'm currently working on the graphics and I feel a demo will be out soon (say around early Fall-ish).
Here's what I've done so far: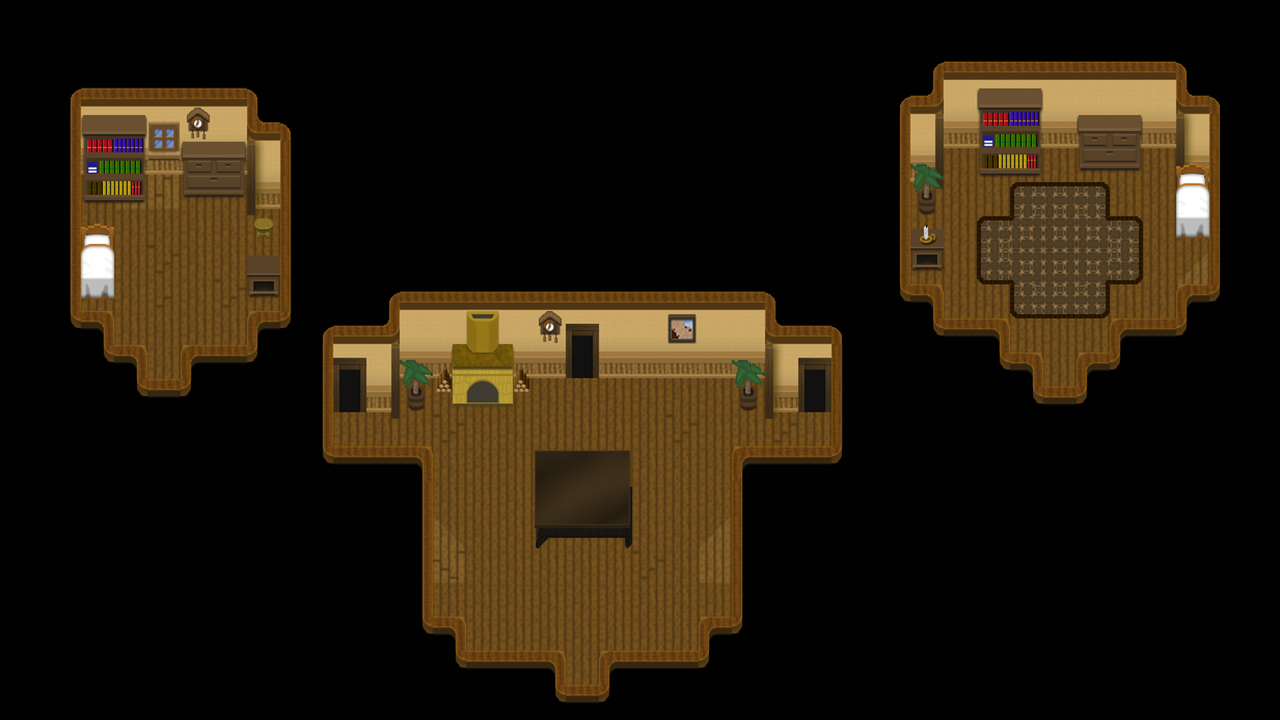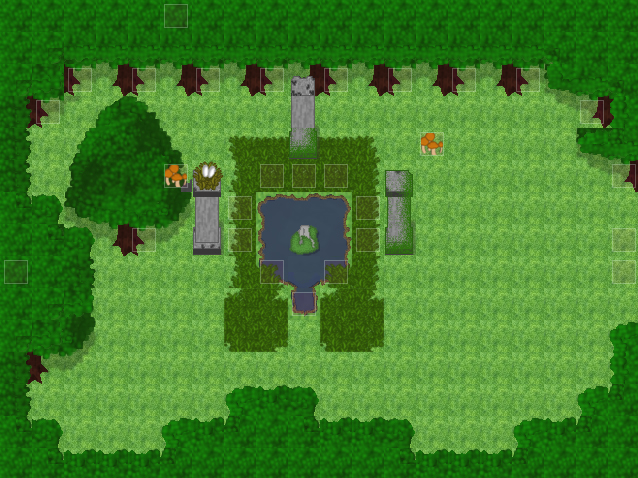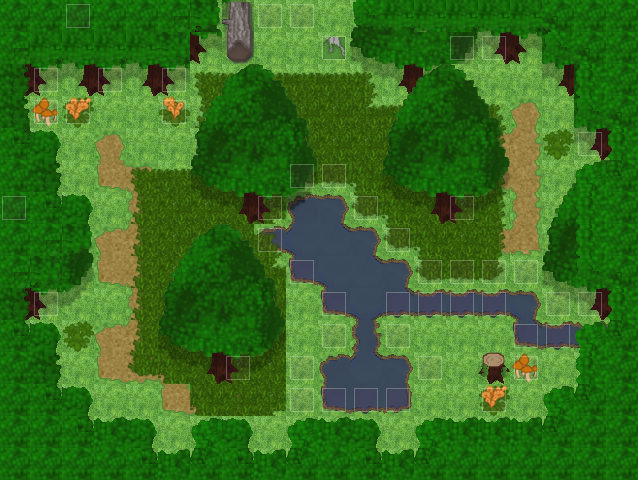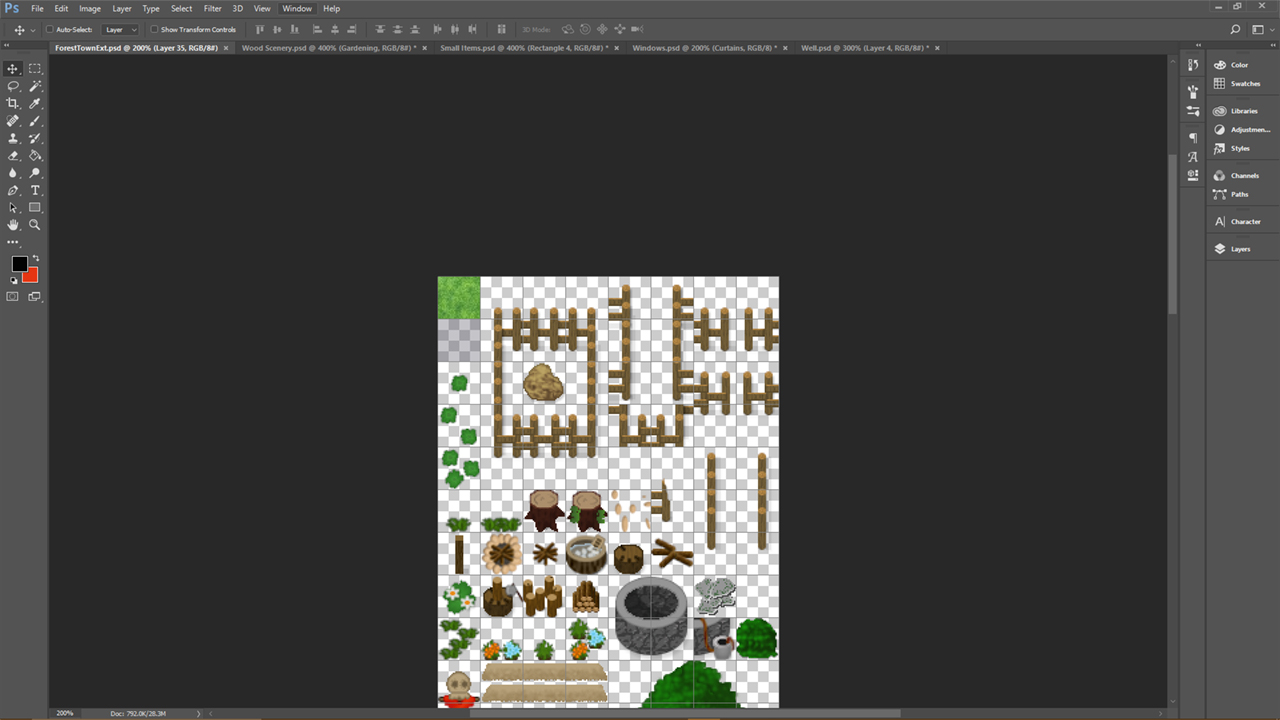 THANKS AGAIN FOR YOUR SUPPORT!