Graphics Mod 1.5b : Released
Dear friends, supporters and BF2 fans, the new version is released. I would like to thank everyone here in Moddb for the support and all the positive criticism and reviews, and for the 15000 downloads version 1.5 has at the moment.
This is how the mod looks with the use of Rezzed Maps ( Realistic Maps ). I'm also including new pictures of my latest work in progress, Coruscant Rezzed!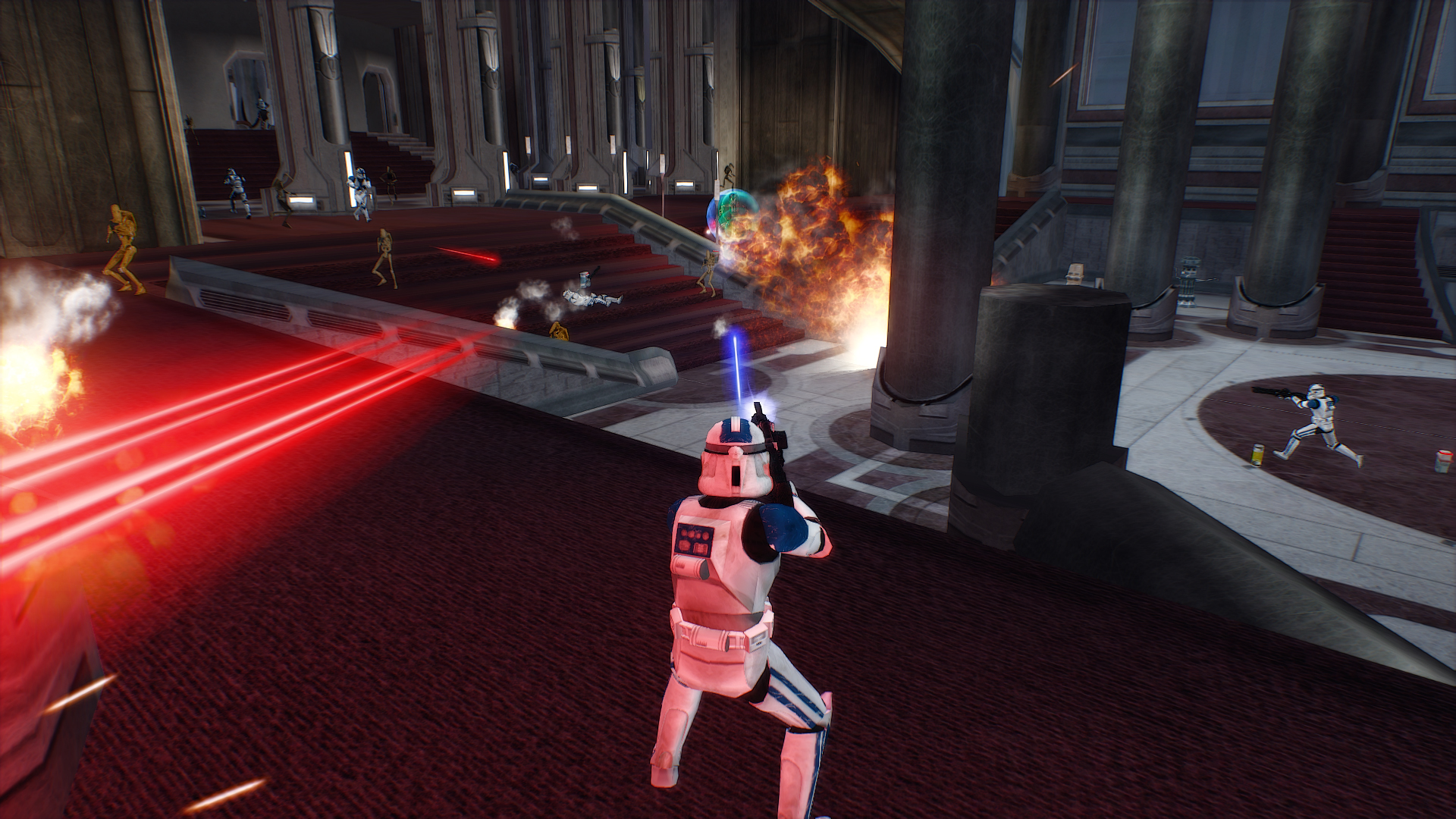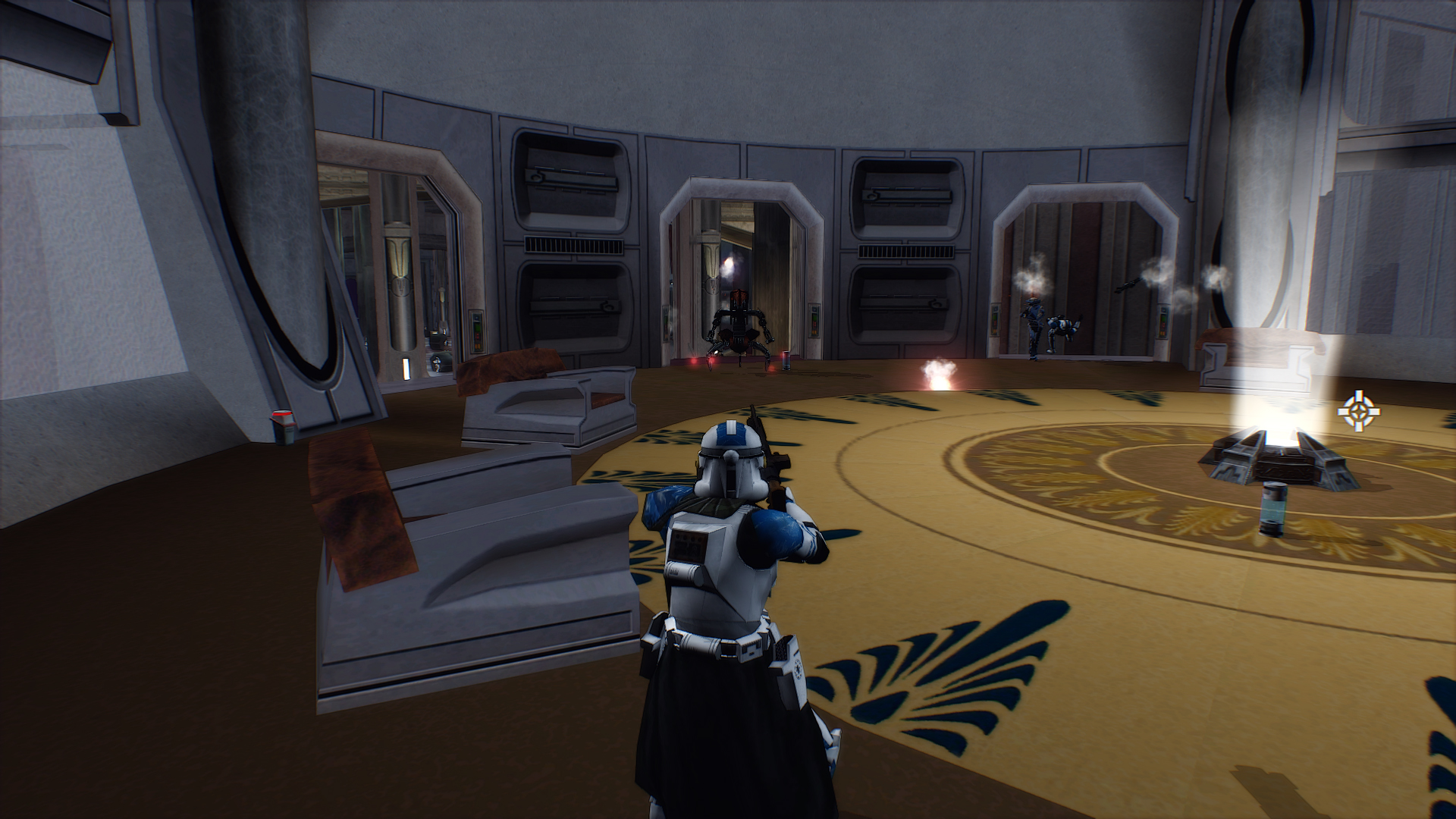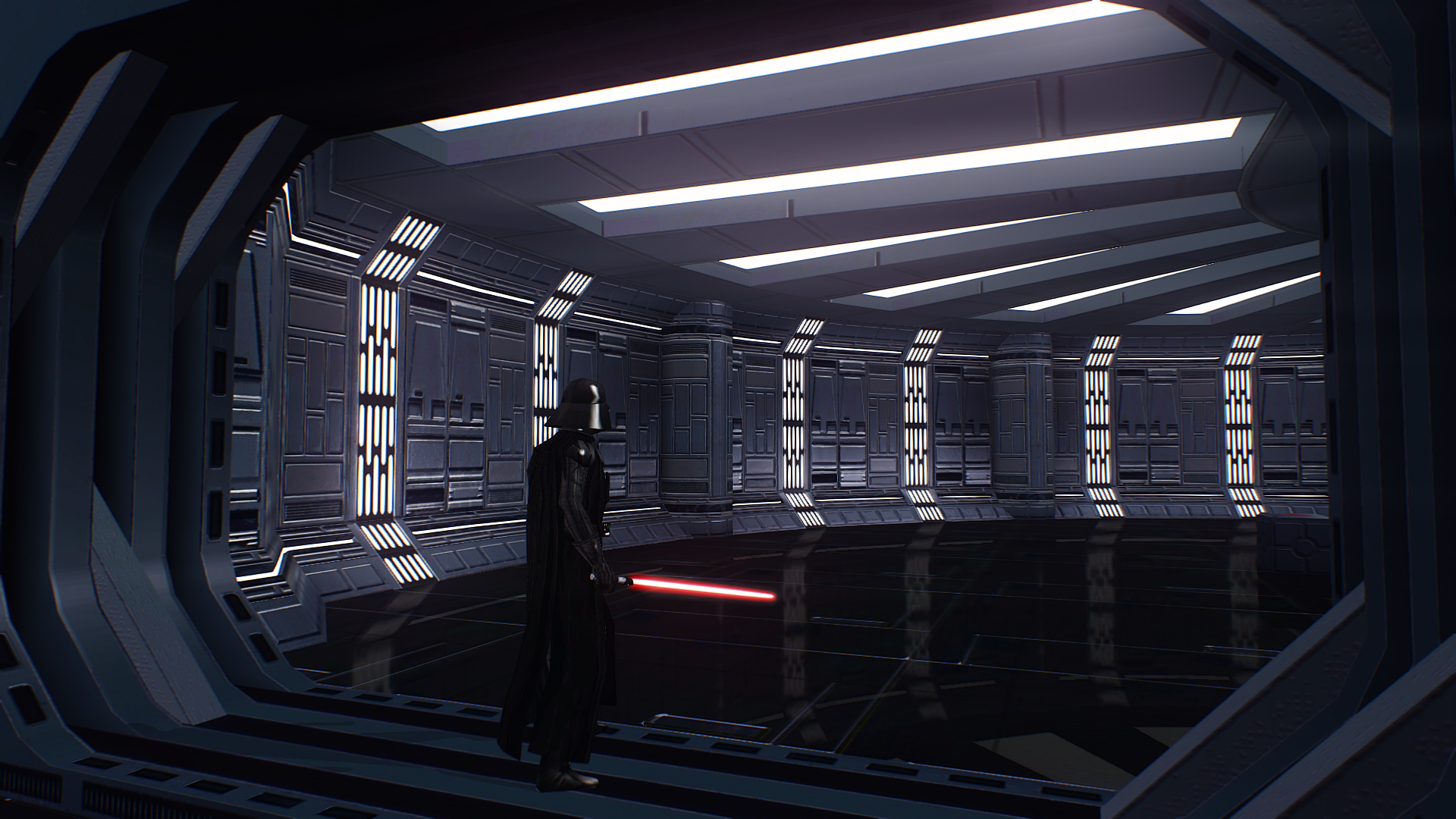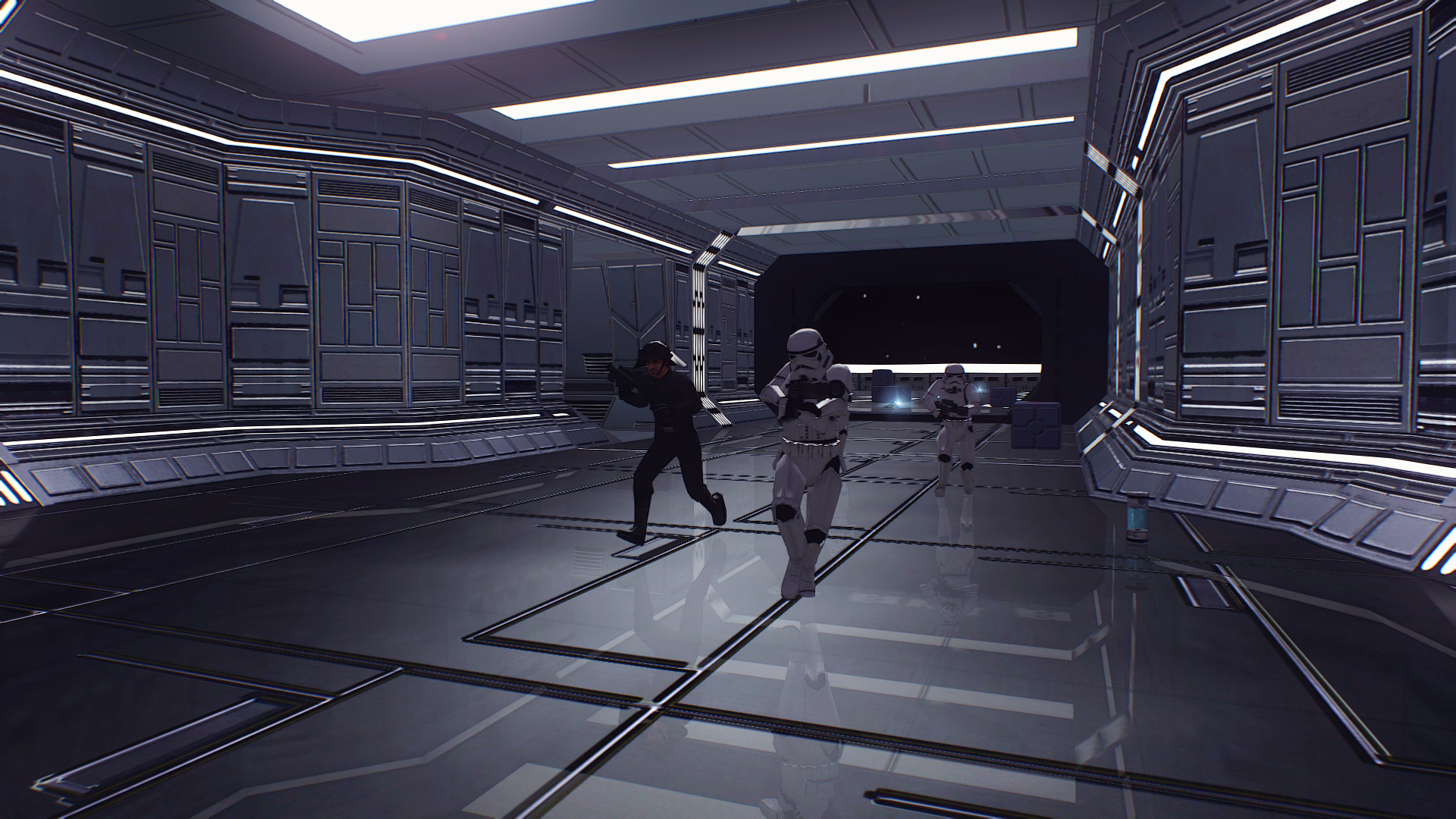 ---