Edit: NEW VIDEO: 1.5b + Mygeeto Rezzed
First I would like to thank everyone here in Moddb for the support and all the positive criticism and reviews I had. This mod has grown in popularity but that doesn't mean I stopped working on it, even though I'm also working on the Rezzed Maps ( Realistic Maps ) which require a lot of time and attention to detail.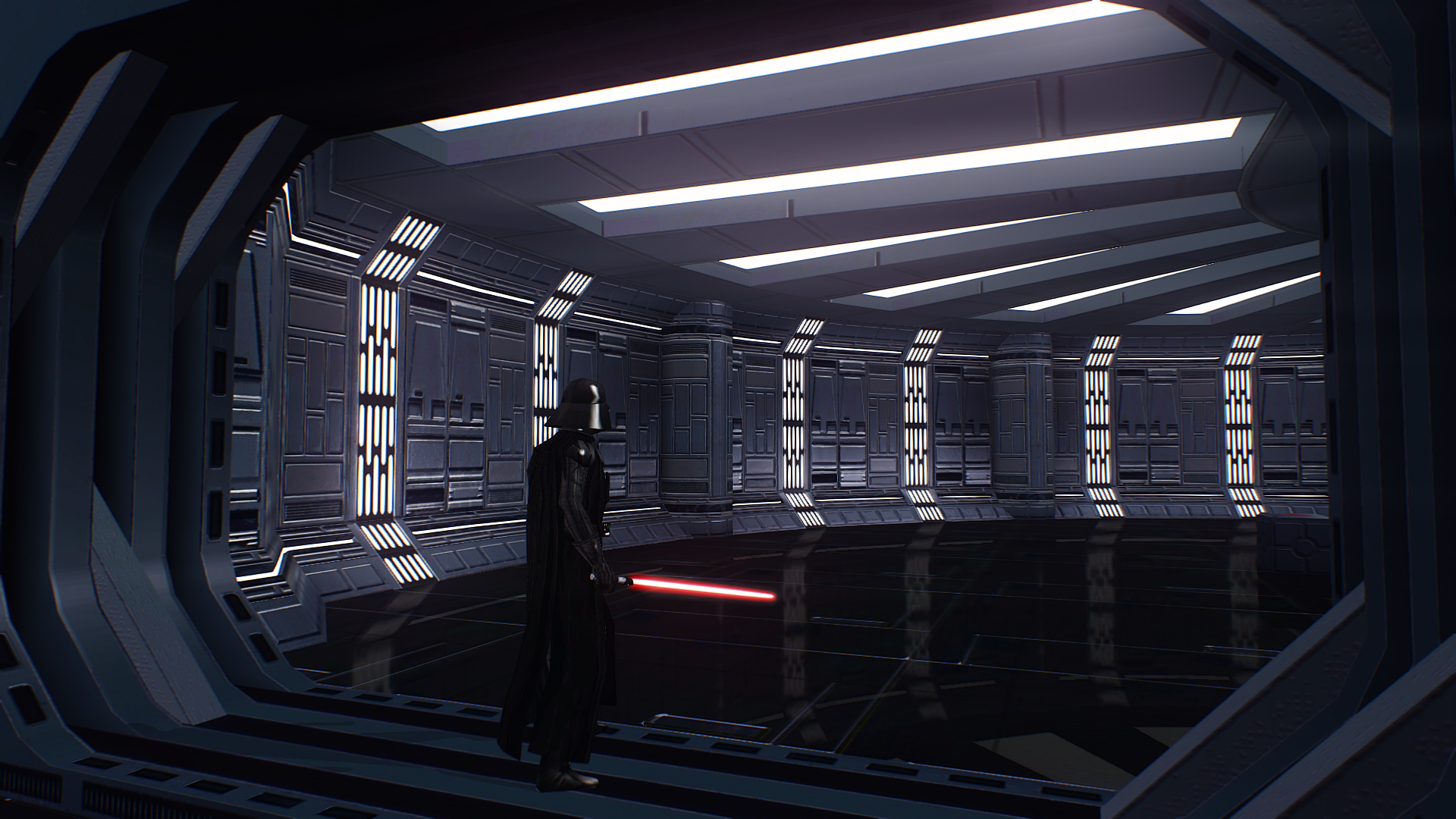 My objective is to improve the overall graphical quality of SWBF2, most of you surely know that. That's why I made the first graphics enhancer mod in the first place, but then I started a much bigger project that included designing high quality maps, among other things. I was starting to work on version 2.0 of the graphics mod when I realized that HQ levels are essential for a better looking game, and that is why I didn't release that version. For what it does, 2.0 current state is not ready to be released, and optimizing it will take a lot of time, that I don't have at the moment. As it is right now, it would look close to 1.5b, which you could run, and with the same PC you wouldn't be able to run 2.0. That's what optimization means. So I'm sorry for all the people that keep asking me about it, but that's the current state of 2.0: it won't be released for now.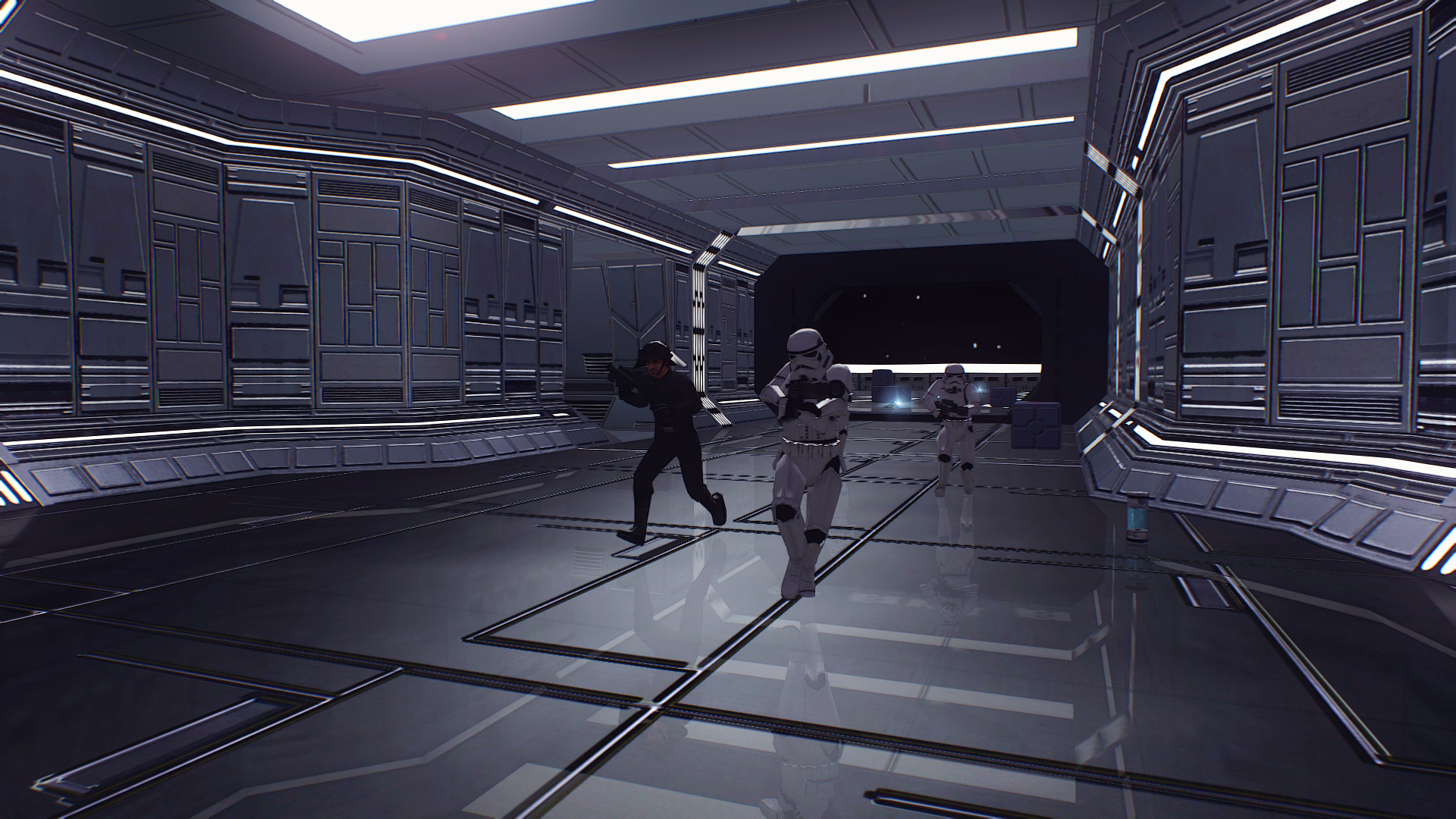 It is my belief that the HD maps are more important at the moment to accomplish my goal: making the game look awesome. But while testing the maps, playing online or just watching gameplays (not only my own, but many usermade gameplays! thanks everybody) I slowly started tweaking and correcting the graphics mod and now I'm very happy to officialy announce there is a new version coming... sooner than expected. Version 1.5b (for balanced) corrects all the small details I found in this process and looks even more realistic, so if you liked Graphics Mod 1.5 you can't miss this new version!
---
Mods used / Credits:
Clone Wars Era by Benoz, GCW-1035 by Delta-1035, Rezzed Maps by Dev0lved and Harrisonfog,
Please visit; Harrisonfog.wixsite.com for news, faq, and info. I'm working as fast as I can to finish this and release it sometime this month.