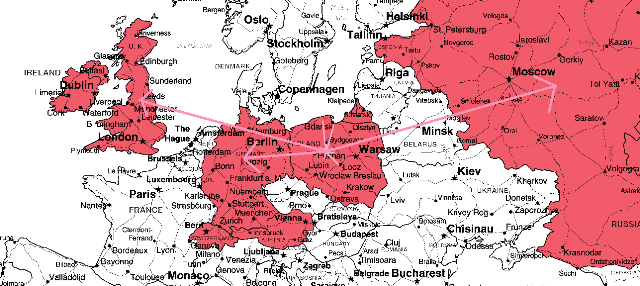 Khorinis, 13.02.2011,
Greatest superior of the Myrtana's forces reported that brave GMP-army is succesfully conquering the Europe.
Today's GMP-update adds multilingual!
Now we are supporting officially the followings languages:
Polish
English
German
Russian
We have added an additional subforums and website translations for each of these communities. And of course the full translation of GMP!
But this is not the only change. Here are some other added modifications:
spam protection
no more bugs when typing chat messages in a water
bow shooting also don't make game crush
the world does not load up again when the action takes place on a server on the same map as the previous server
languages fixes
help item was added to the menu
we have changed class name from "nameless" to Hunter
GMP works perfectly on Windows 7 and nVidia cards
a few other fixes
Of course you must download a new, multilingual GMP-installer - click "Download!".
Enjoy the game. Next release will be coming soon.
Greetings,
GMP Team