Road To VR reports that Google has significantly increased its hiring drive in relation to the company's efforts in the virtual reality space. Since Google Daydream was announced earlier this year, and Google Daydream View revealed earlier this month, Google has posted fifteen new full time VR-related job positions.
Those positions involve a number of Daydream-specific roles, while others feature more general virtual reality and augmented reality descriptions.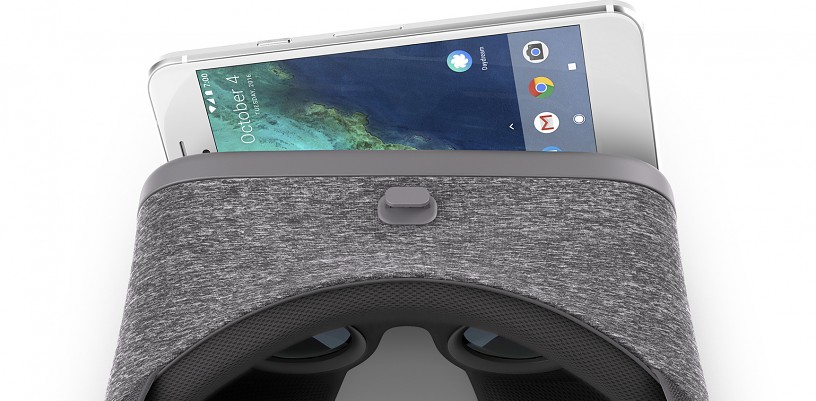 The full list is as follows:


Google has also made a number of internal shifts to move key employees into high-level virtual reality positions. Clay Bavor was appointed the VP of VR in January, while Google for Work president Amit Singh has also moved to the VR team to lead business operations and development.
With Google staffing up for VR, and Daydream View revealed to the world, the focus is now on the experiences that the headset will provide, and how Google will license the technology to third parties who will be able to develop their own Daydream compatible hardware. The Daydream View will launch in November for US$79.