After a downtime, back to work at this mod. The maps were lost because of a worm that infected my computer, but the rest was saved and I'm making new maps, better, with more detail and better textures.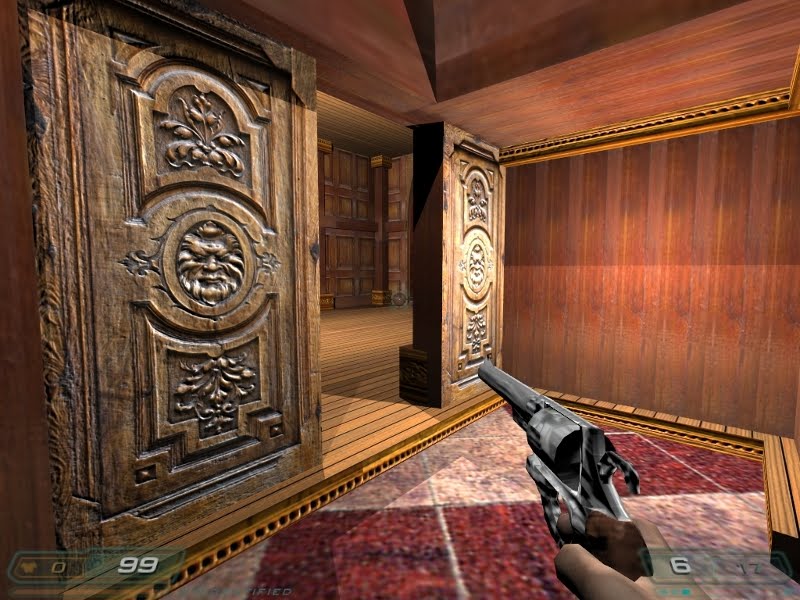 I am also improve the models and animations.



Despues de un tiempo de inactividad, vuelvo a trabajar en este mod.
Los mapas se perdieron por culpa de un gusano que infecto mi computadora, pero el resto se salvó y estoy haciendo nuevos mapas, mejores, con mas detalle y mejores texturas.
Tambien estoy mejorando los modelos y animaciones.