Hello everyone!
This week, unfortunately, has been slow. But, although it isn't much, we still have a few things to show.
First off, we can show you the unique mechanic that will be in the game: The Magic Rock! (name is WIP)
This mechanic basically consists of a magic rock that the player can throw. If the Rock hits the furniture or any walls it will instantly be destroyed and be returned to the player. If, however, it hits the ground it will stay there and the player can teleport to it.
Over the past weeks we have been developing this mechanic as well as a trail so the player know where the rock will land. Here is what we accomplished: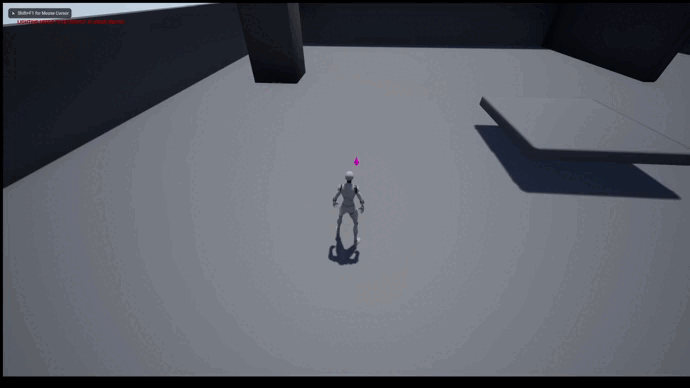 Coupled with this we also started the 3D model of Dina. It is still in its early stages but so far this is what we have: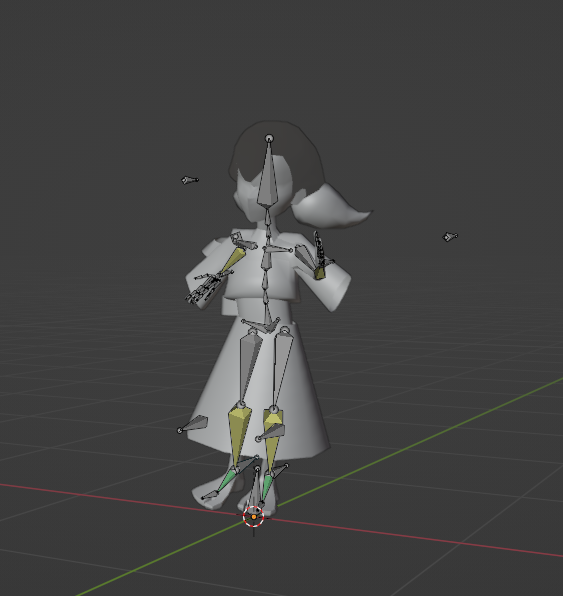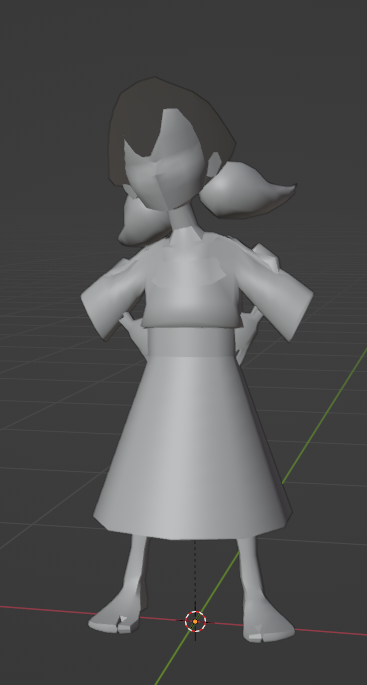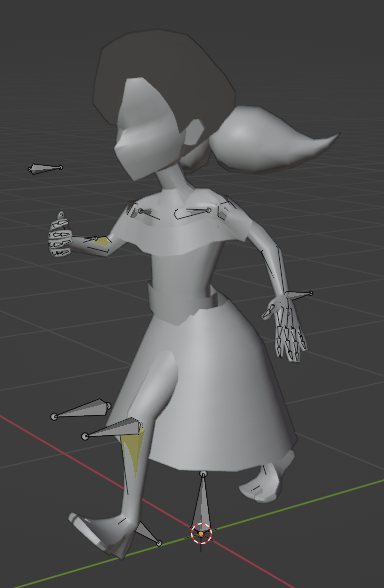 That is all for this week, but we hope you will join us for next time where we will have more to share!
If you want to know behind the scene stuff follow our socials!