GLOW is a RPG mobile action game designed for the iOS and Android run devices that has currently taken the world of gaming by storm. Unlike traditional action games that have plenty of high octane action sequences, GLOW or Guardian Light of the World is also notable for its gripping storyline which makes it all the more worthwhile for gamers to indulge in it. The game is also known for its realistic visuals and graphics as well as audio effects, enhanced game control features, multilayered storytelling as well as a unique plot inspired from the Biblical scriptures. It is therefore no wonder that GLOW has everything that it takes to become a highly engaging game.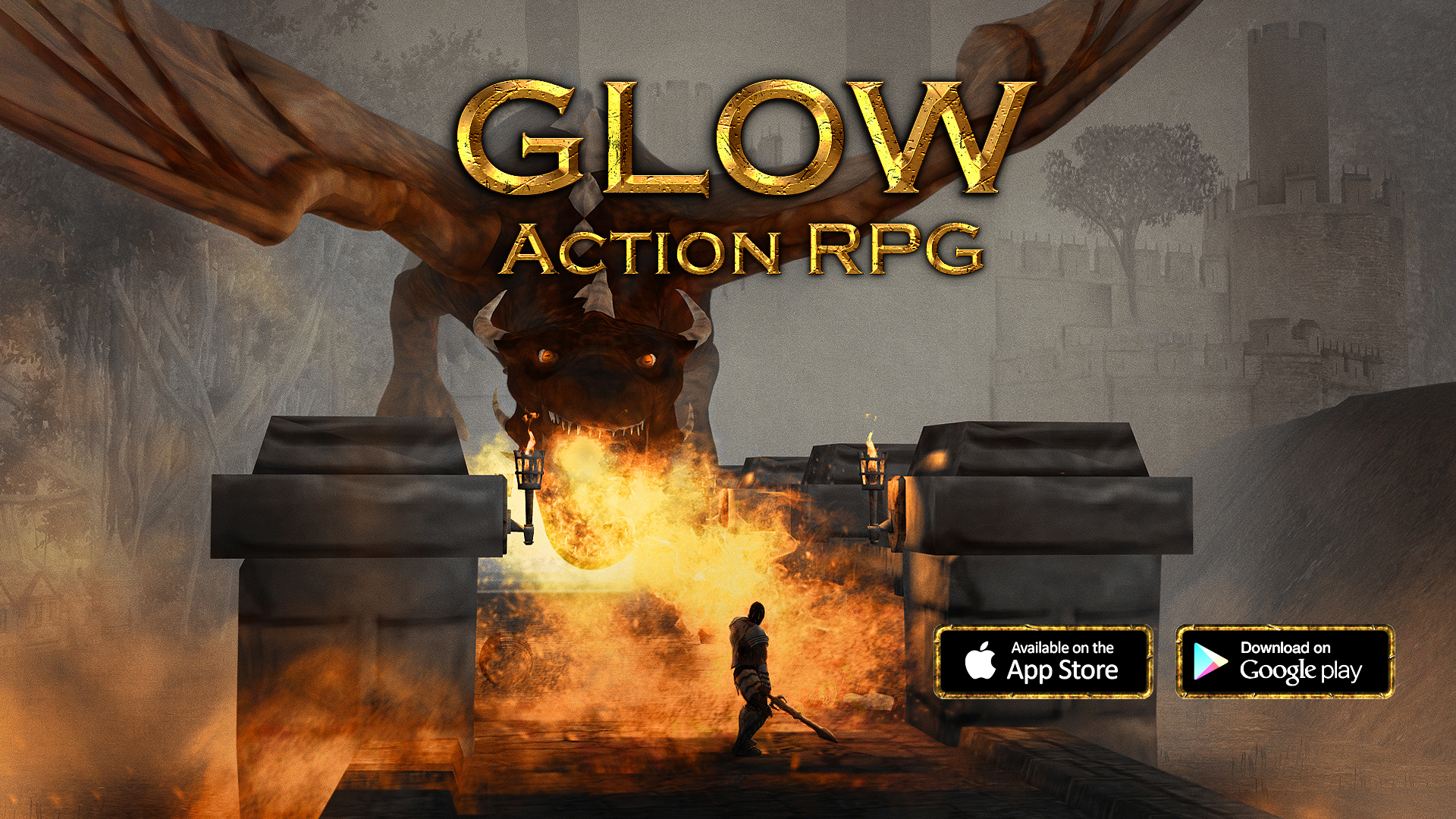 The game is based on Biblical stories and myths that have been discussed in Ephesians 6:10-20. Not only it provides the game with a unique edge but it also allows gamers to take an active interest in the Biblical scriptures. In this game, the player needs to assume the role of the Guardian, who is the main protagonist of GLOW Christian Game. As the Guardian, the player needs to fight against the sin monsters that are created when any of the spiritual doctrines of the book of The Ten Commandments are violated. Each and every violation of The Ten Commandments gives rise to a specific type of sin monster. These sin monsters threaten the peace of the good people living in the town. As the savior, the Guardian needs to draw his strength from the spiritual powers of the Lord which he can receive by using Lord's Prayers.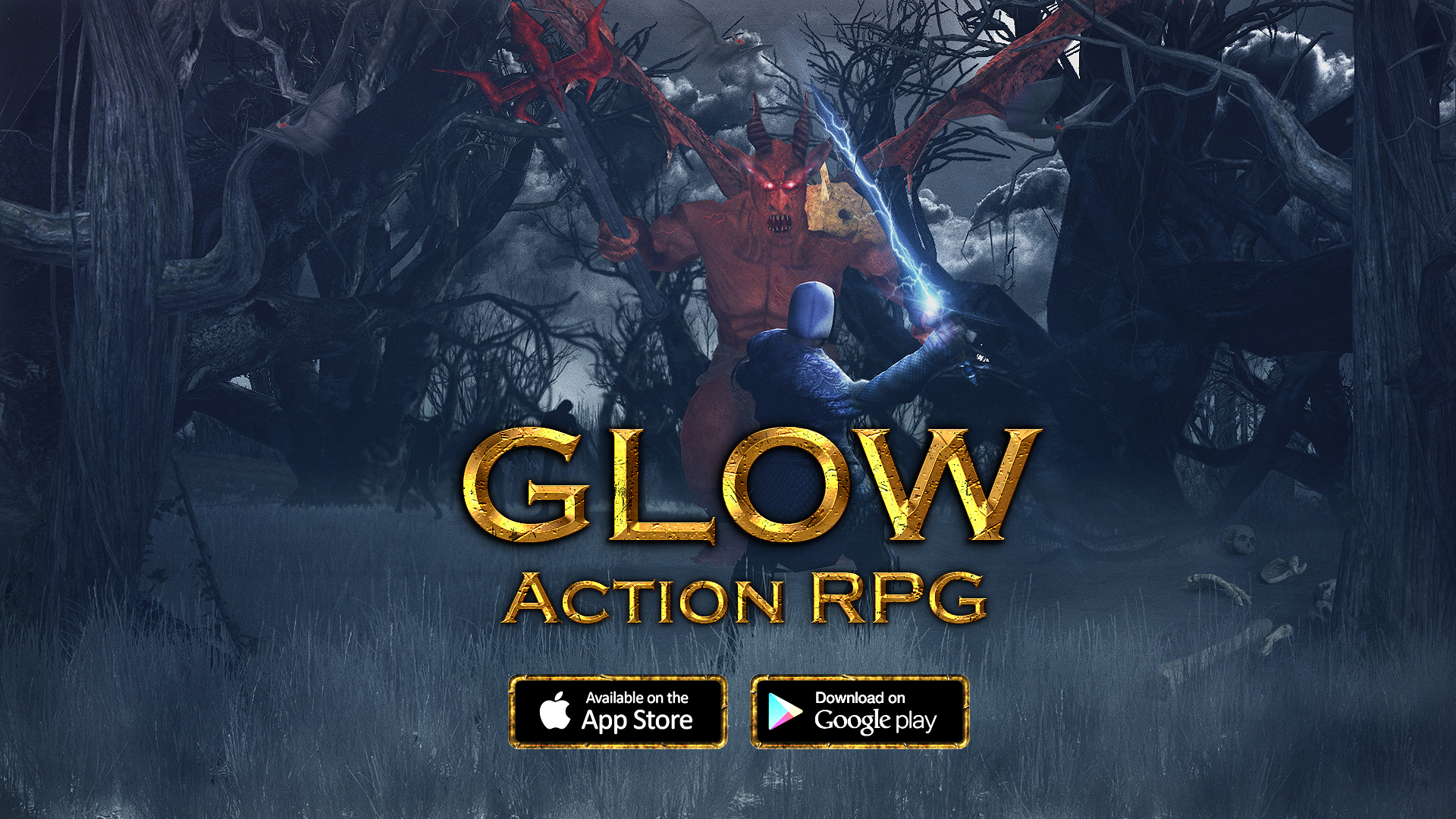 Since the sin monsters are grotesque creatures that are born out of the sins of human kind, they unleash a lot of havoc on the people of the town, causing misery and confusion among them. The spiritual strength of the Lord provides the Guardian with the power to destroy these creatures and restore the peace that originally existed among these men. While playing GLOW, gamers can explore extensive world maps that allow them to discover new territories for action. Gamers can also take advantage of the multiple camera angles that enable them to view gaming situations in different ways. It also presents them with the advantage to view the game in a way that ensures maximum tactical advantage. The players can numerous points and rewards along their way as well as collect weapons and armors that enable them to have an edge over the sin monsters while fighting with them.
Android Download: goo.gl/OPAzOi
App Store Download: goo.gl/nnN1Rn