Glitchrunners Feature Friday – Alternate Costumes!
The only thing more important than grabbing as much glitch energy as you can is looking good doing it - and luckily, Glitchrunners will have plenty of alternate costumes for you and your friends to unlock. We'll take a look at a few of the starter skins now, but please bear in mind that the game is in beta and all art is subject to change!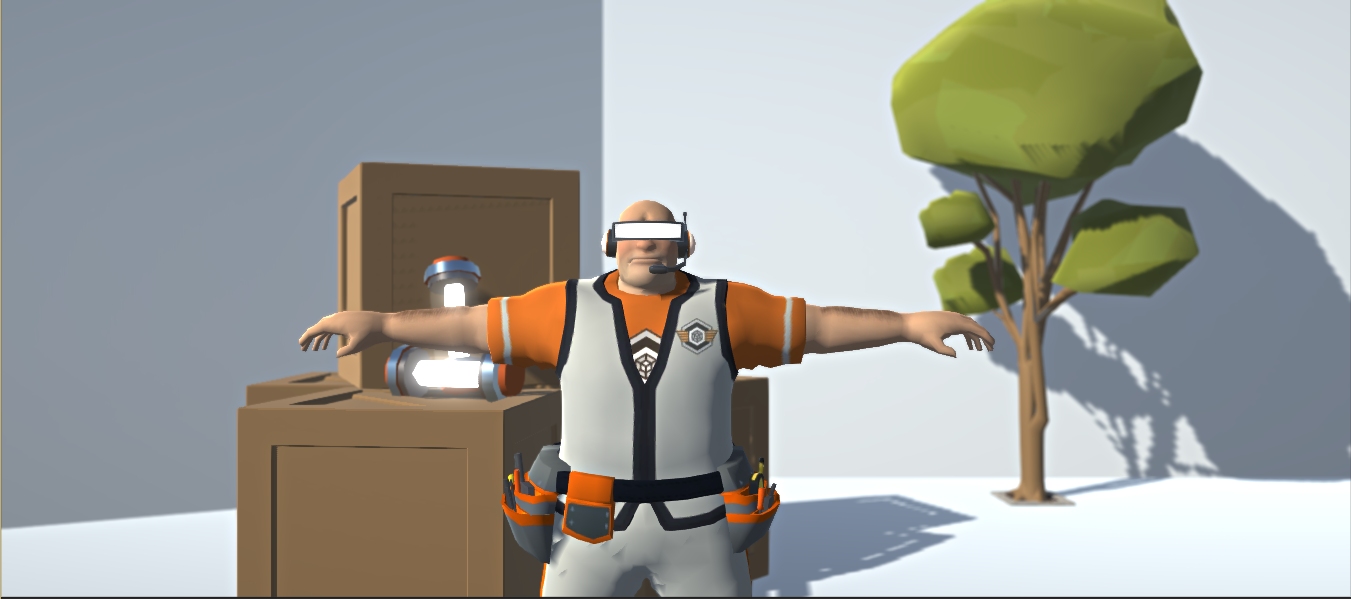 All Glitchrunners start with their uniform – a fetching number in orange, grey and white, with a unique piece of headgear. Glitchrunners take their uniform very seriously, and tend to personalise it to suit themselves.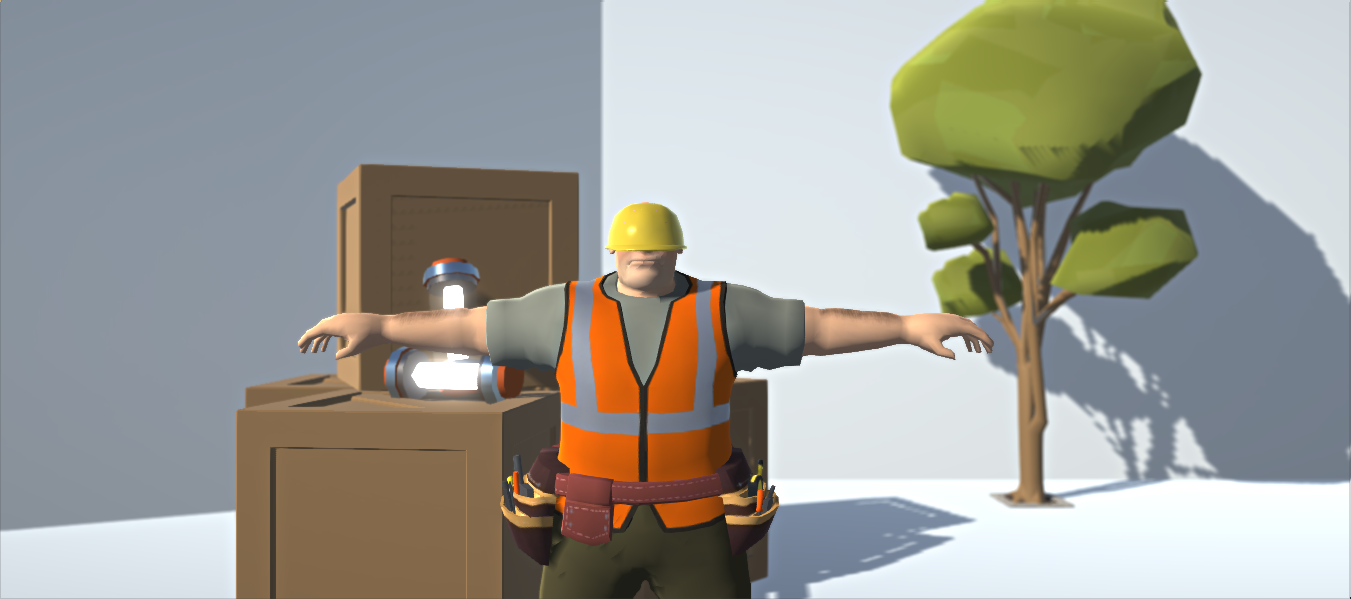 Your uniform, while certainly attractive, might be a little conspicuous for some of you, and you'd prefer to go glitchrunning incognito. The Builder skin above gives you a high-vis jacket and sturdy safety helmet – perfect for dodging those errant wrecking balls!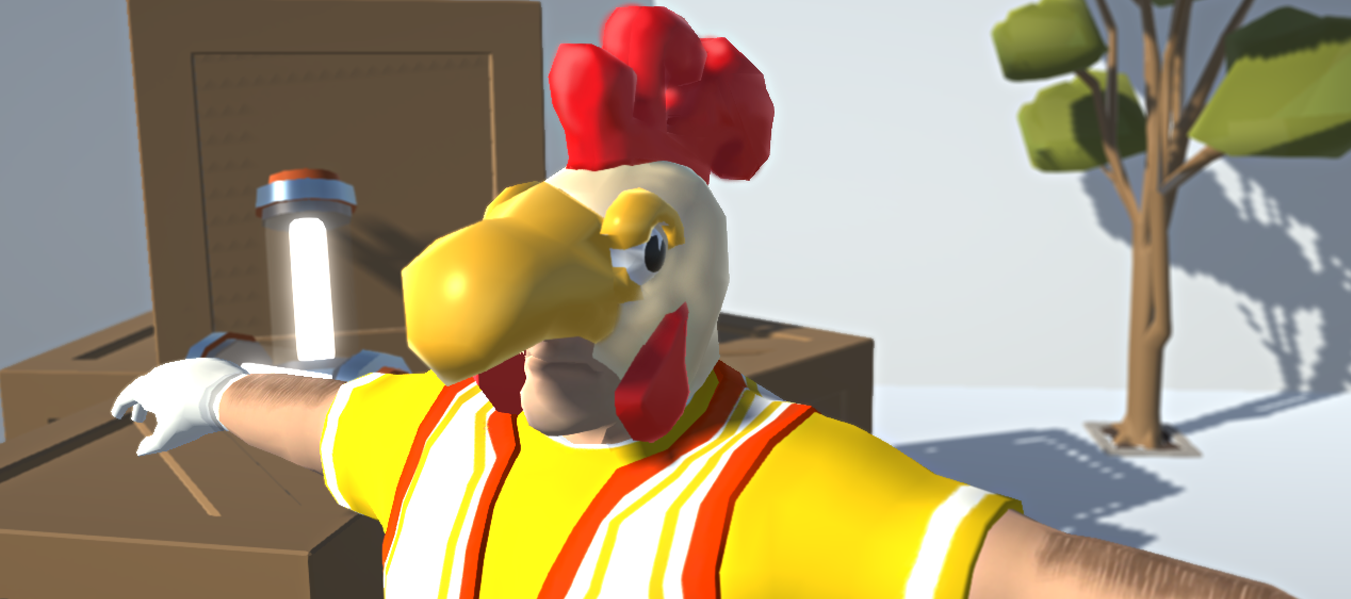 Sometimes, of course, you just want to look as ridiculous as you possibly can – we'll have you covered there as well with outlandish headgear such as this rubber chicken mask.
We hope you'll enjoy all the alternate costumes in the game – and remember, if you have any questions about Glitchrunners feel free to leave us a comment, come say hi on twitter or facebook or email us at hello@torquestudios.co.uk!