We were hoping that gamers could give us your opinion on our game concept and our character design. Please do fell free to comment on our game as we hope to improve it further based on your opinion. Please do not condemn our work as we are just a small indie dev, and we did pour our heart and sweat into it. We appreciate if you could let us know how we could improve it further. Thanks!
Fighter Ship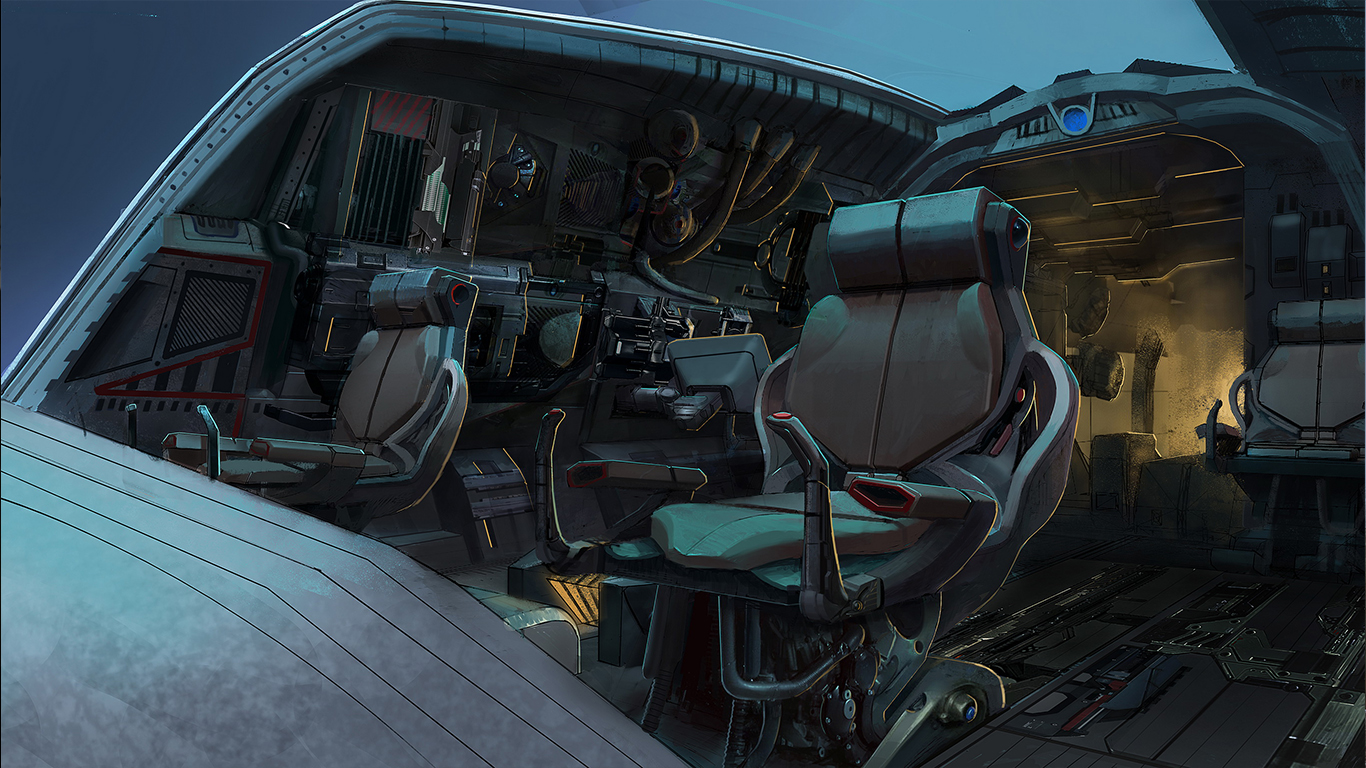 Resistance Design
Enemies
GameTrailer
Please do subscribe to our newsletter on www.teotuniverse.com
We appreciate your suggestion! Thank you!