As the end of the year is getting close, our humble toiler is here to wish you happy holidays! It's been a great year, we've had a fantastic time with you guys and we'd like to thank you for your support and dedication!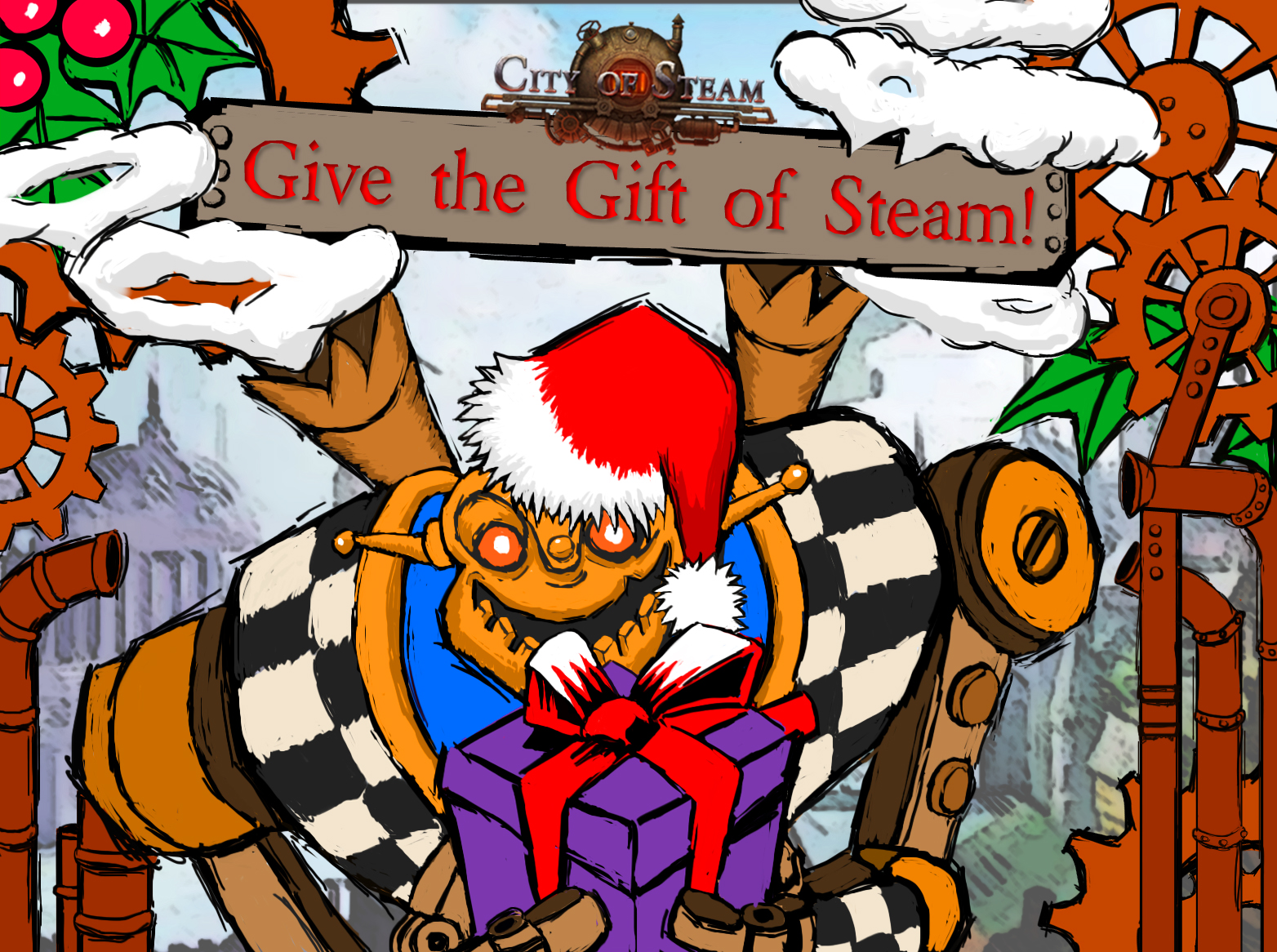 Are you looking for the perfect gift for the holidays? We've got right here, no retail holiday shopping, no last minute rushing to the mall, just gift a Collaborator Pack to your loved ones, your friends, your gaming buddies or even as a Secret Santa! And remember, every pack is worth itself in Electrum, so why not give it now and get them some cool extras?
Again, thank you for your continued support and happy holidays!

FORUM POST!