Gif Devlog 3#
New bear mechanics, grappling, sprinting, shop claiming..
...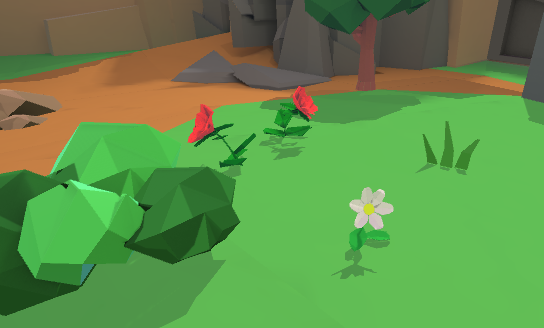 Img 1 : Flowers and plants in the ground, eventually bear will be able to pick these up.
Img 1.2: Buildings and ramps, inspired by fast paced 3D platformers.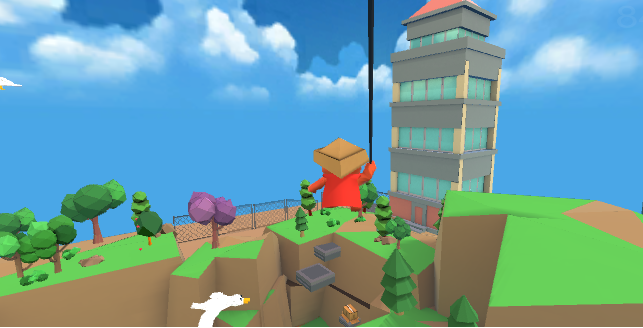 Img 2 : Swinging still-shot, eventually I'd like it to resemble spiderman swinging mechanics.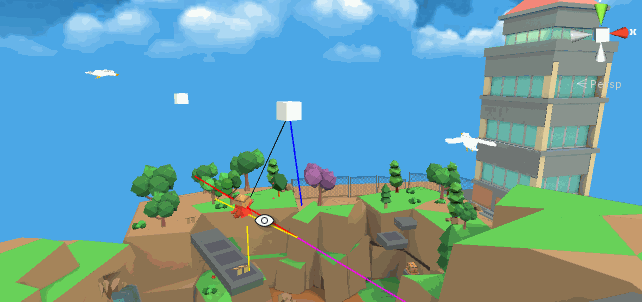 Img 3 : In engine gif just showing how it works, by lerping between two calculated vectors.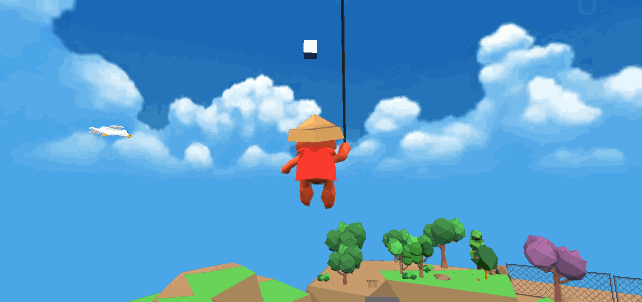 Img 4 :Lowering to the ground to the top of a building.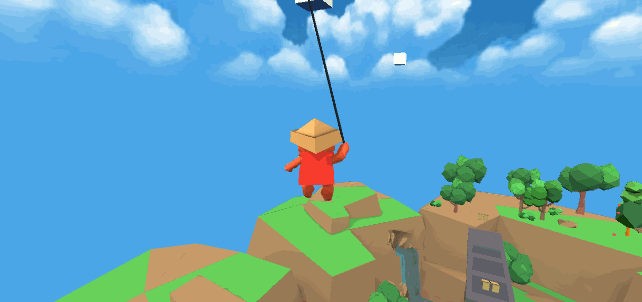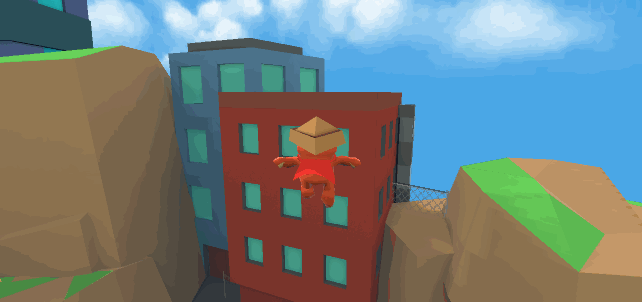 Img 5 & 6 : The two above showcase grappling from grapple to grapple, forward and backward.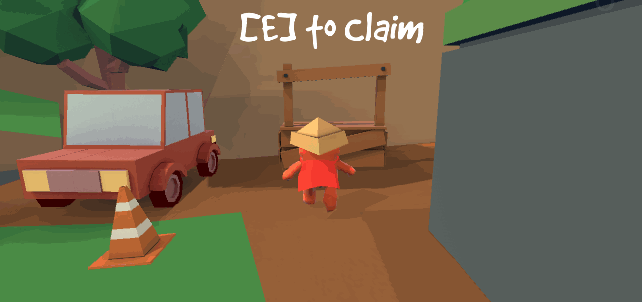 Img 7 : Claiming a stall for bear to sell the items he finds..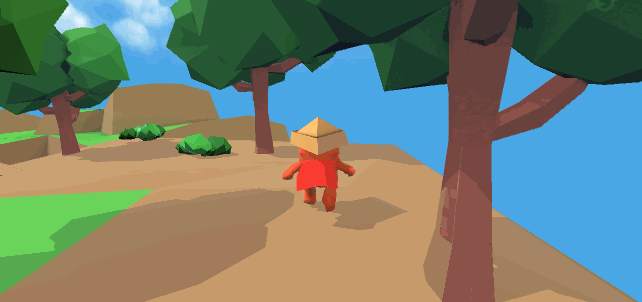 Img 8 : Sprinting and running off ramps to gain height.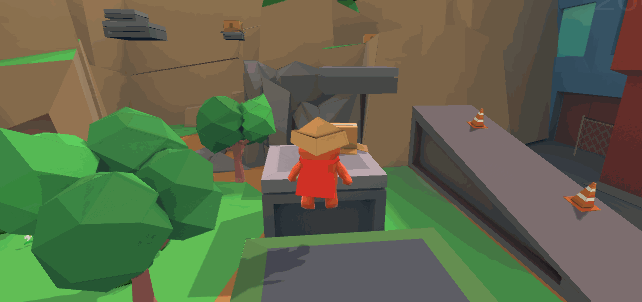 Img 9 : New spinning mechanics, and belly flopping on boxes!
Thanks again for reading! Just a quick summary, the game has recently shifted direction to focus on shop mechanics combined with platforming and looting to sell items. The game overall will be fairly small, likely to be constrained to one city map initially as I'm the only one currently working on it. If you guys had any ideas for mechanics or general additions to the game feel free to drop a comment! Hoping to improve the grappling soon, as its not very user friendly at the moment. The dog character will also still be in the game as a playable character.. but I'm mostly focusing on having the bear complete for a demo!
Thanks!
kaboomzoo