On April 27th, 2017 BPL officially starts in Shanghai's Hub. In the next two months,16 top teams will accompany their fans to start this wonderful competition.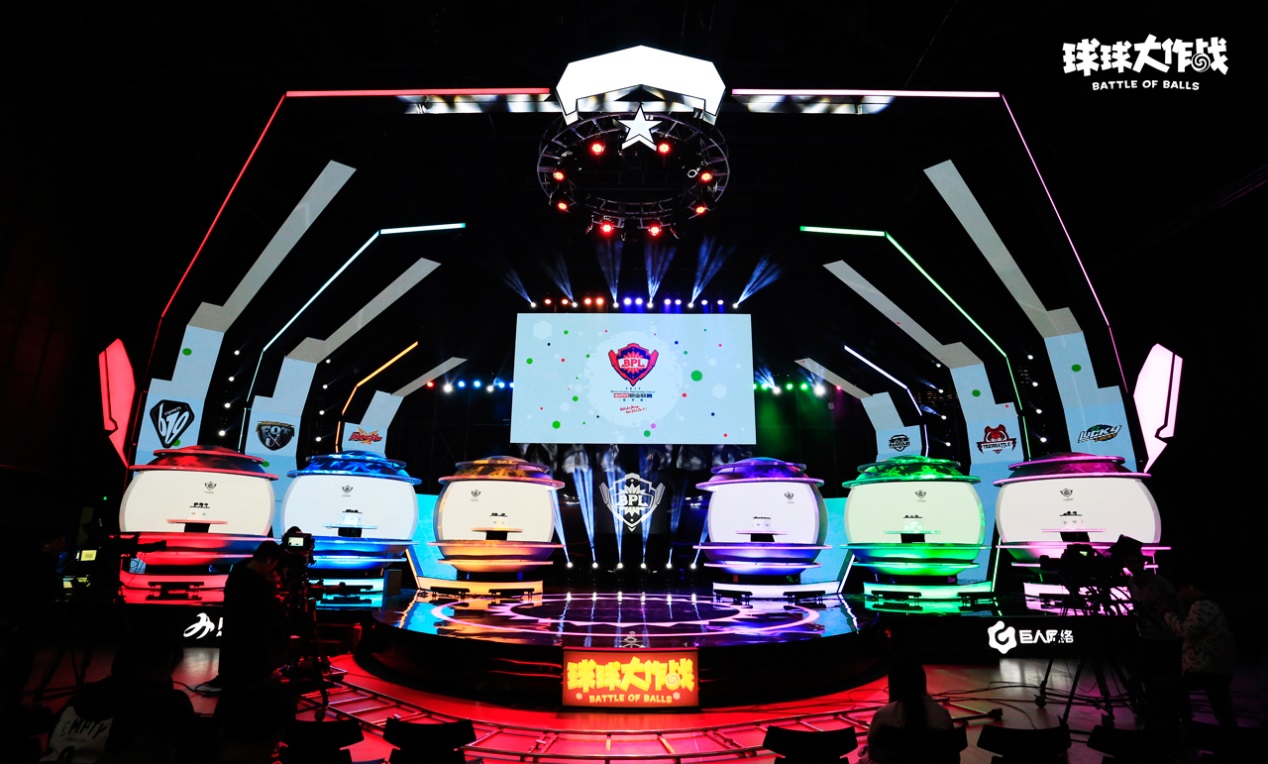 On the opening ceremony, Giant firstly announces BPL's brand promotion——We Are Young,We Can Do It. The competition system has been comprehensively upgraded this time. After the intensive training, who will win the championship? We'll wait and see what happens.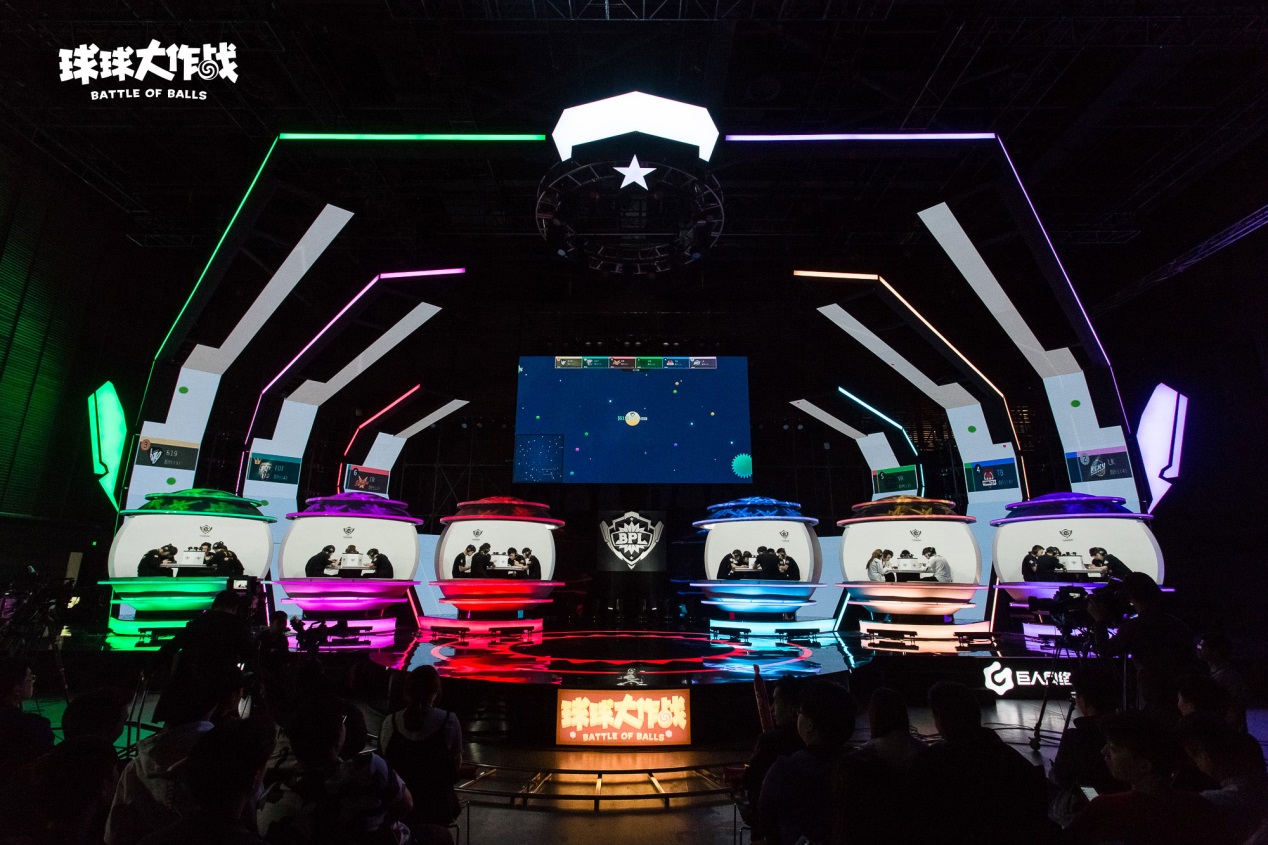 Fortunately, BPL has also been reported by CCTV5, the most authoritative and largest Sport TV in China, which is also a signal that mobile e-sports is really a sweet pastry right now.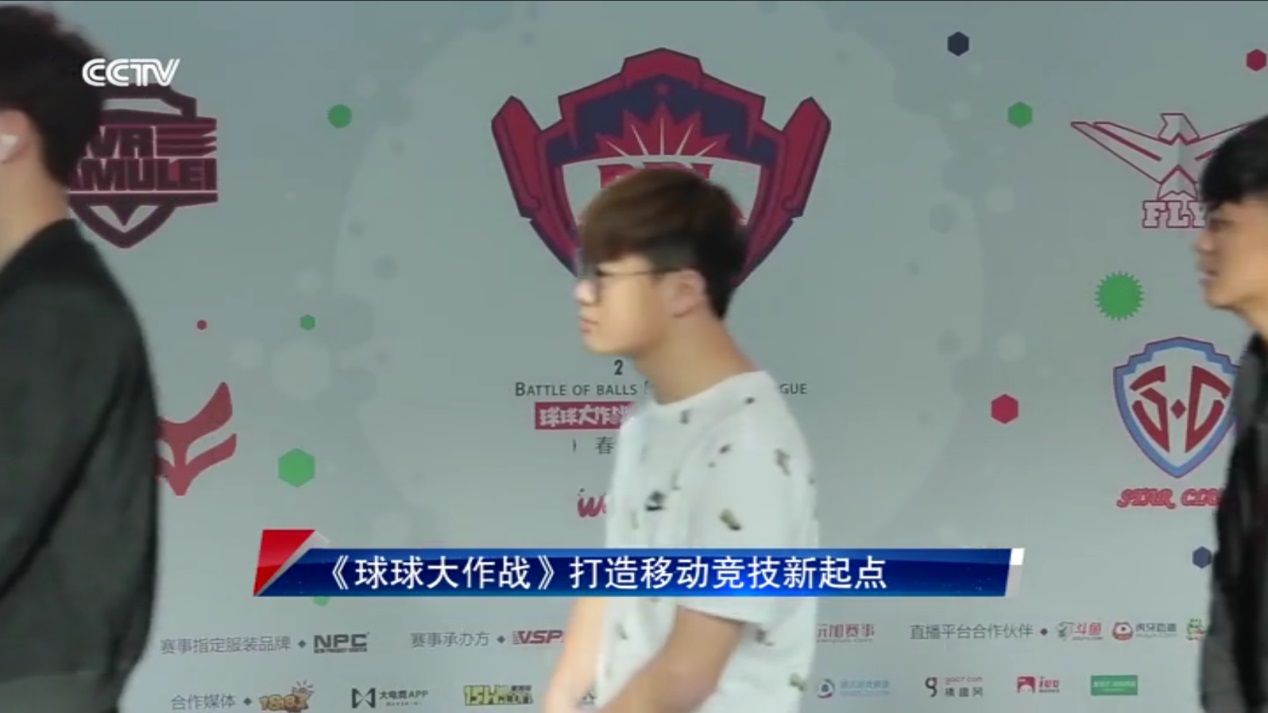 Now mobile e-sports shows a picture of prosperity in China. Battle of Balls now has shown its potential, why not come and join it?