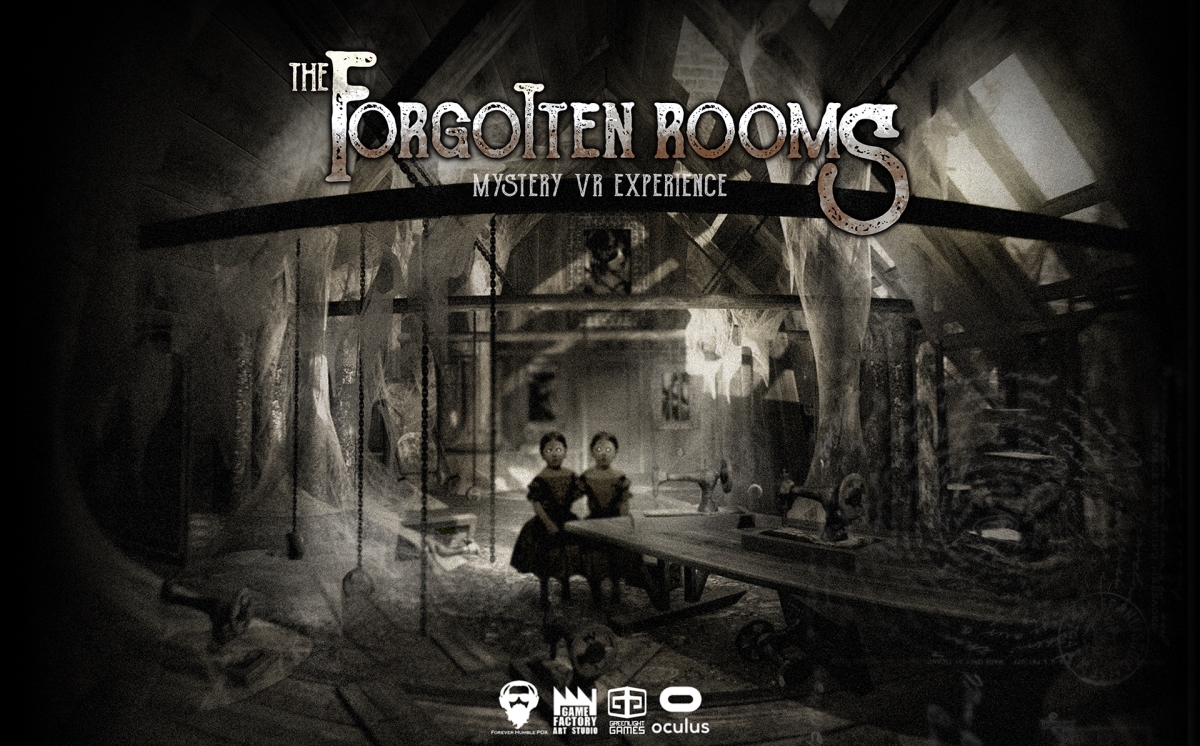 Today we're celebrating the Alpha Demo release of The Forgotten Rooms, after 3 months of hard work and two exhibitions to gain your feedback, we're ready to release it into the wild.
Earlier this year we exhibited the Alpha Demo at OrlandoiX and MCM Comic Con London: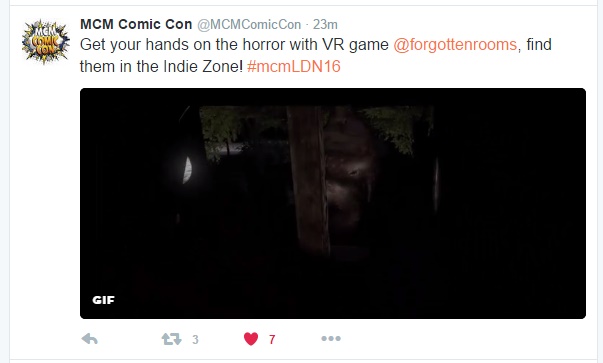 The Alpha Demo consists of Episode 1 - The Cabin (Horror Version). Every 'Episode' for The Forgotten Rooms will come with both a Daytime(Non-Horror) and Nighttime(Horror) version, so you can decide which type of gameplay you wish to choose.
Not only that but you can Pre-Order the game to receive a 50% discount today!
We've set a deadline for the official release of Episode 1, for February 15th 2017.
The Forgotten Rooms is setup as an episodic release, with complete randomization throughout every level giving you countless replayability.
Please support us as developers by trying our game today: Theforgottenrooms.com
Thank you, The Forgotten Rooms team.