Hi People! it's me! DereK! You know? I've been a little busy this weeks, I've been giving some lectures at universities, some other projects and...of course!! my loved girlfriend! <3 but i never cease to work on this project!
****Thanks to everyone who has participated giving advice and ideas on this topic:****
I've been working and detailing the game character texture, normals and specular from your ideas! (thx F. Roldan for your time and support...you are great man!):
And...guess what? the game character is almost DONE!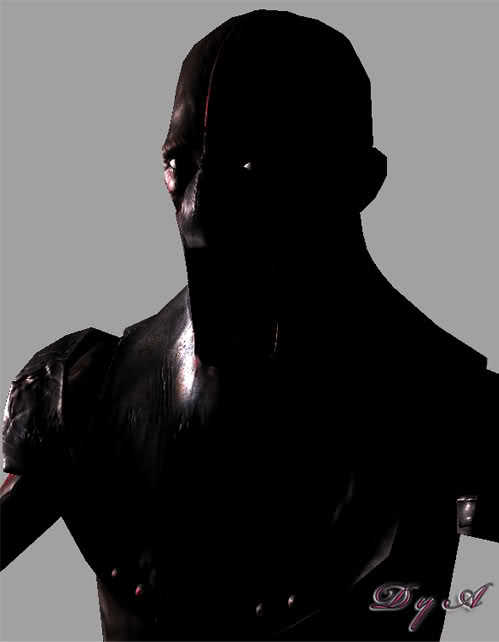 I still need to fix some tiles, but...eeey! that's how it looks like right now!
***

The mystery will be up to the final image

***
You can see the specular map in action: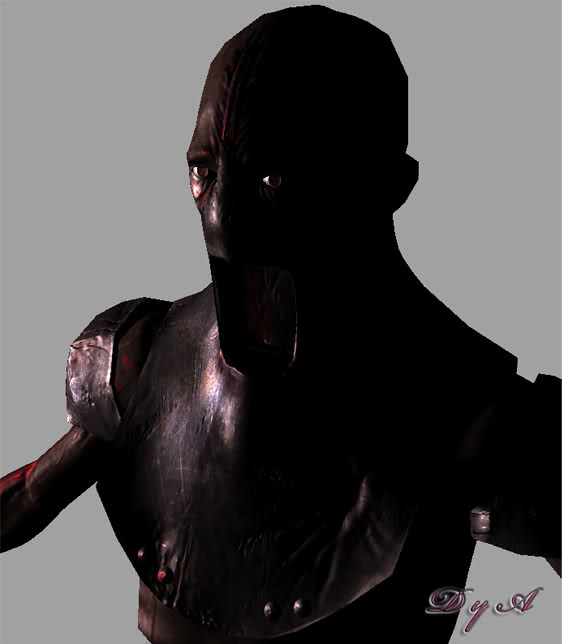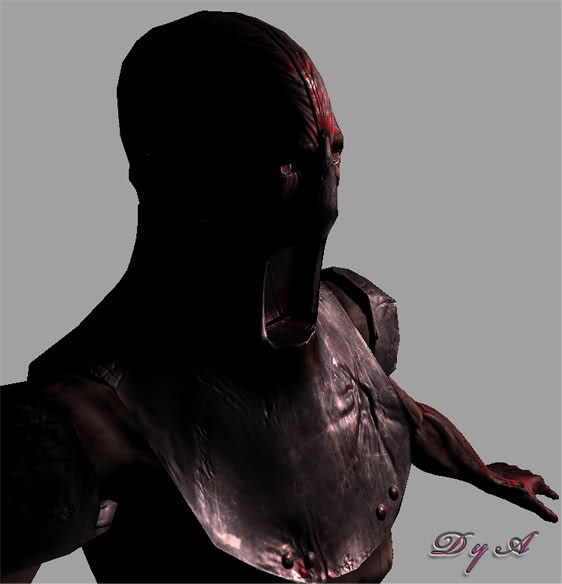 The character's back: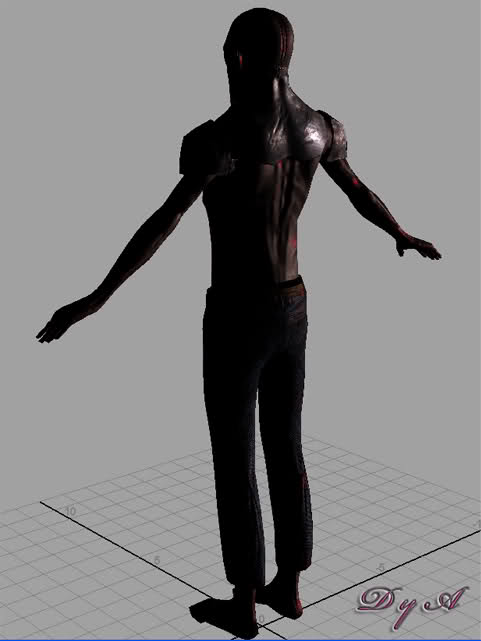 So what's next! Well, work and more work! We want to offer you all a quality product and competitive!! Thx for all your visits, comments and of coure...YOUR KIND WORDS!! Thanatos is all of us!!
Greetings and hugs!
DereK Di Stefano.-