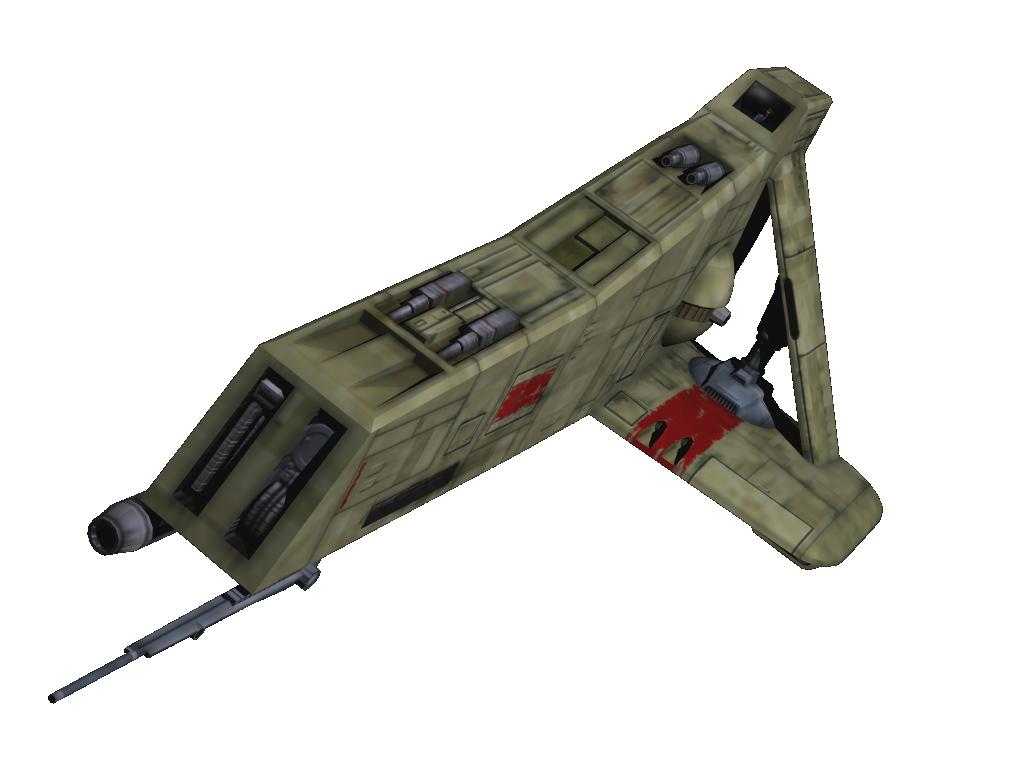 The Pursuer-class Enforcement ship was originally designed for heavy Mandalorian police duty during the Clone Wars, although it became commercially available to all space law-enforcement agencies after the fall of the Republic, and the rise of the new Galactic Empire.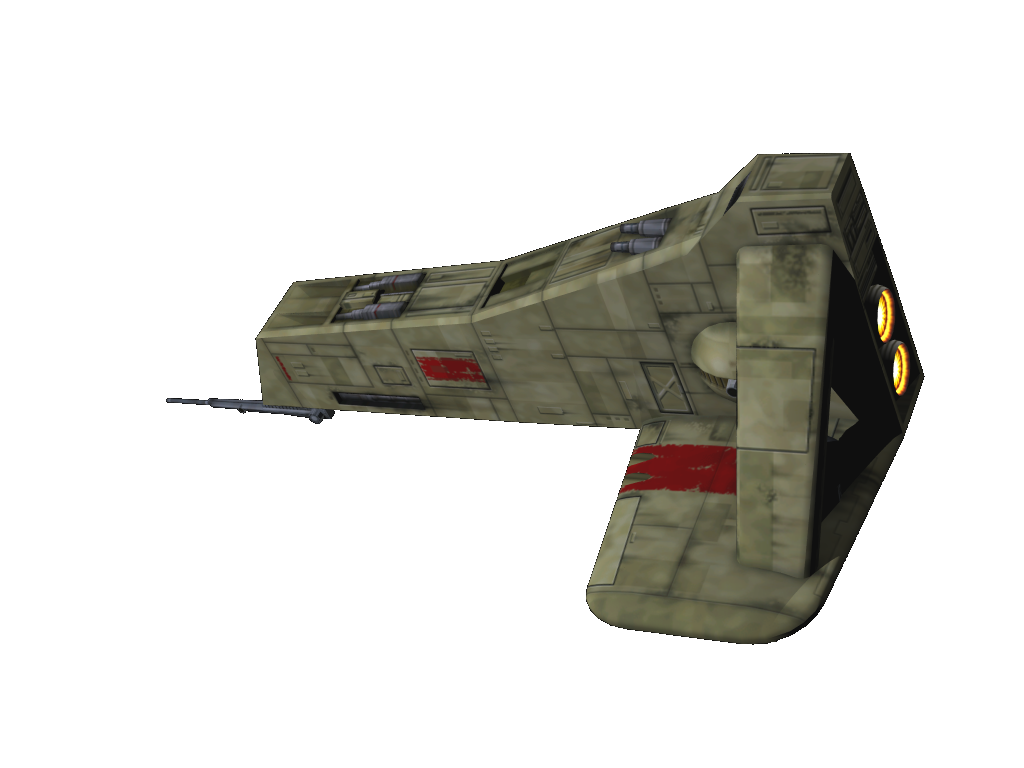 Armed with twin blaster cannons, a turret-mounted ION-cannon, and usualy a Proton Torpedo launcher modified into the "wing" of the ship.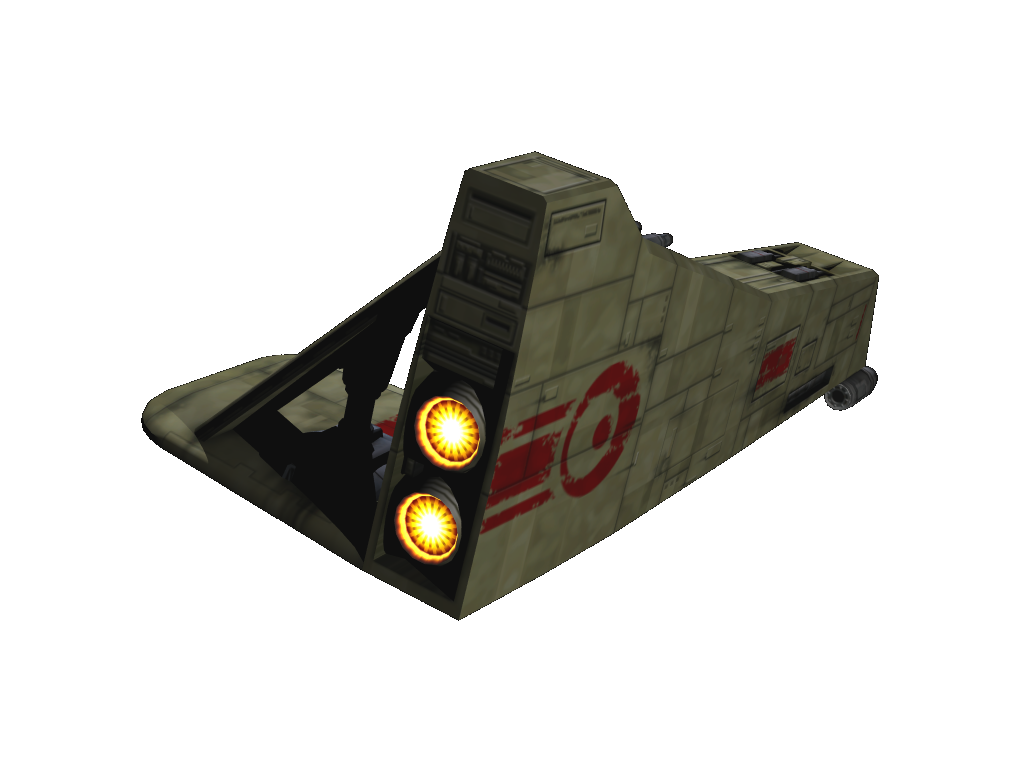 During the New Mandalorian Crusade, The Pursuer Enforcement ship became a popular choice for strike forces and border policing.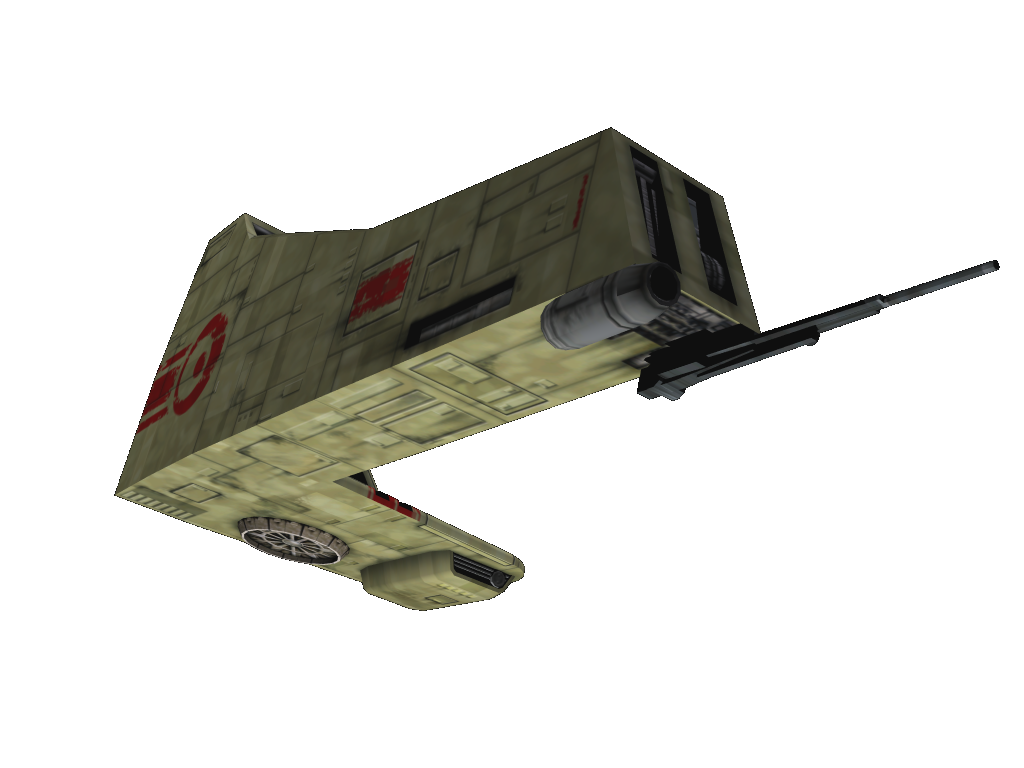 In the next article, we will Take a look at the first two ships of the infamous bounty hunter named "Boba Fett" ;)