Here we see the origional model made by "Totally Games" for comparison purposes.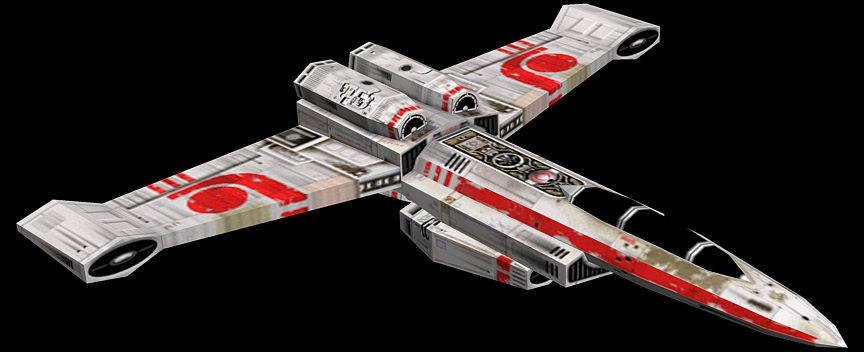 The planetary Fighter gets it's namesake from it's design ethos; although it performs decently in space, the planetary fighter was designed and tested for atmospheric fighting.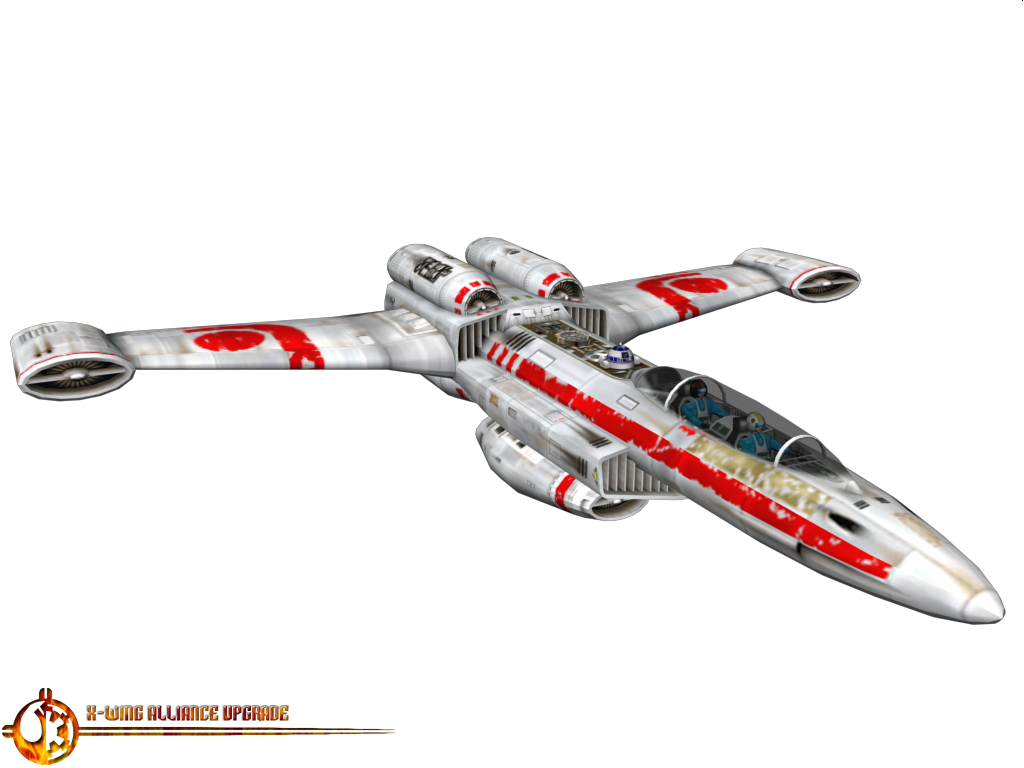 With three atmospheric turbine engines, and four sublight engines, the planetary fighter is a formidable opponent in groups, but like the Z-95's, they are easily outclassed by an X-Wing.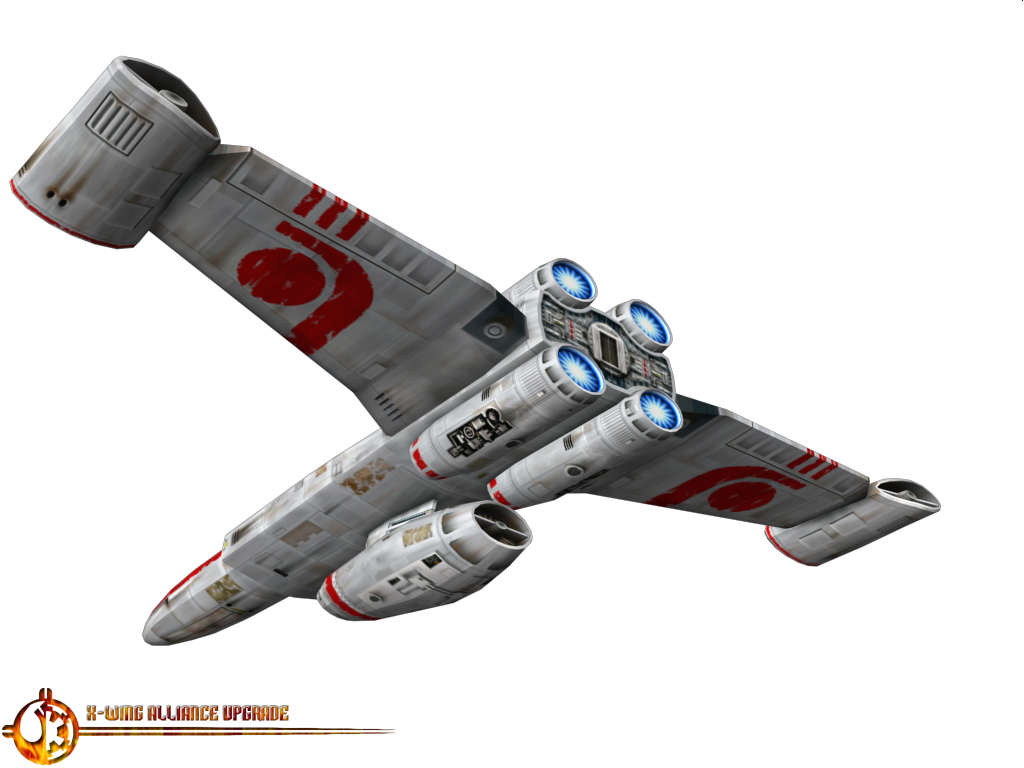 The standard weaponry consists of dual laser cannons, and two forward-firing proton torpedo launchers.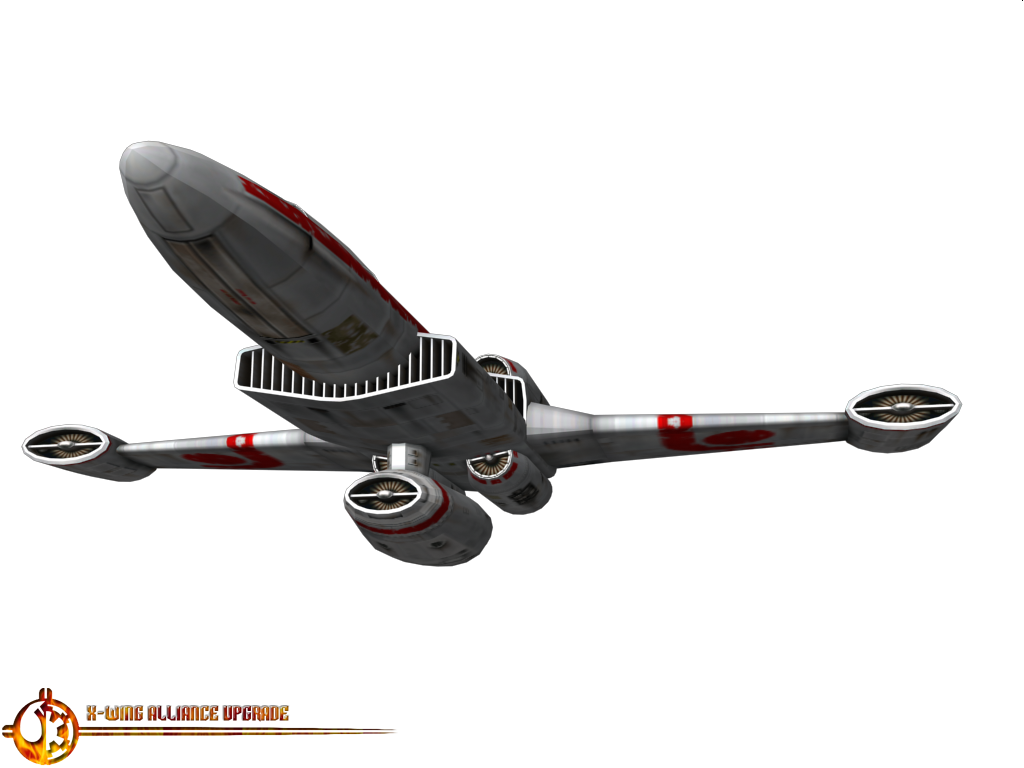 The planetary fighter only required a single pilot, however, a second pilot and an astromech droid had the ability to perform light repairs and re-route power between primary systems while engaging in battle, giving the craft a much-needed advantage.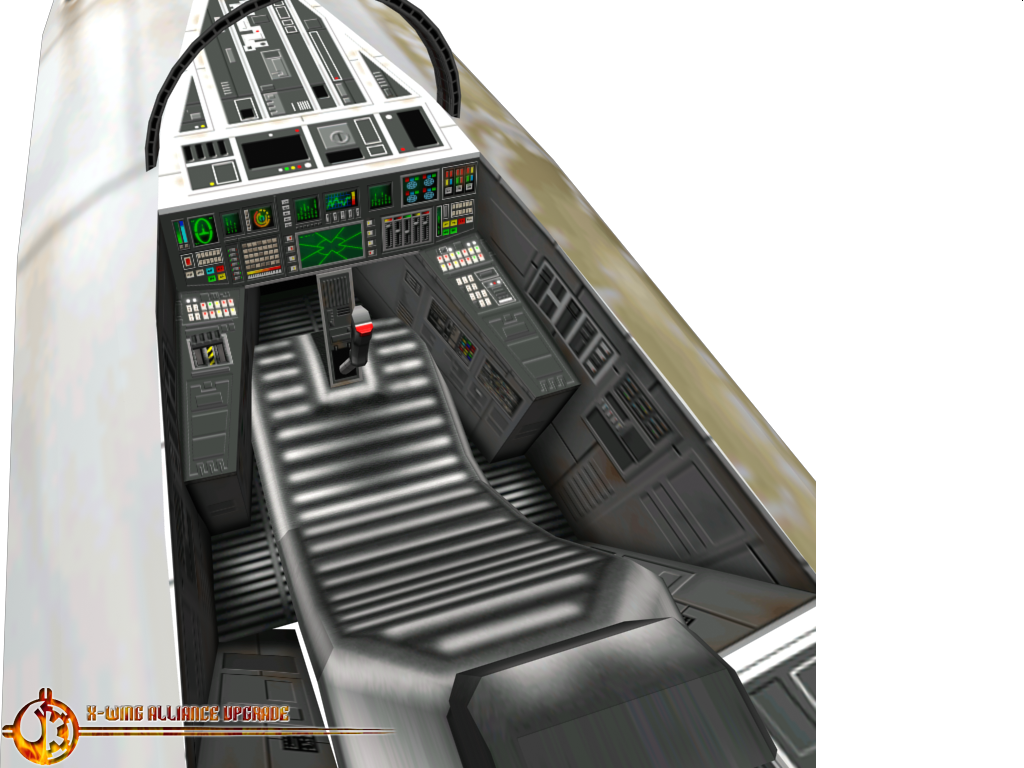 The planetary fighter saw very little actual space deployment. They were used mostly by planetary police organizations, as well as corporate security for customs' stations.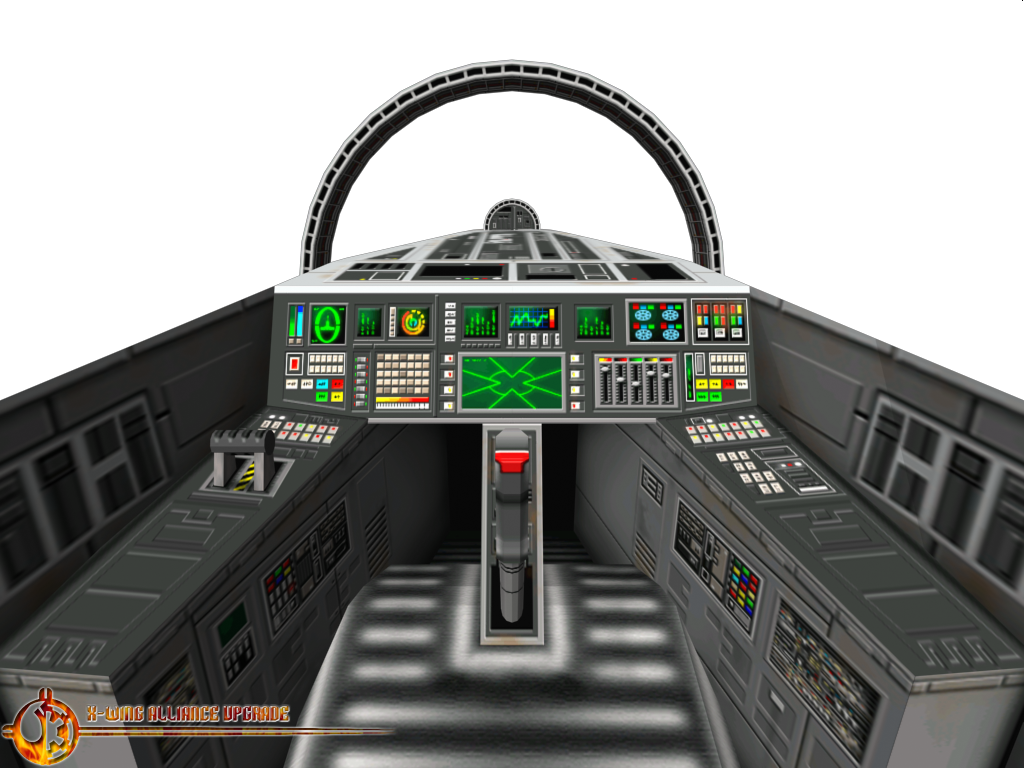 The second pilot seat could be removed and used for a decent amount of storage space, making the craft favorable for smugglers and privateers.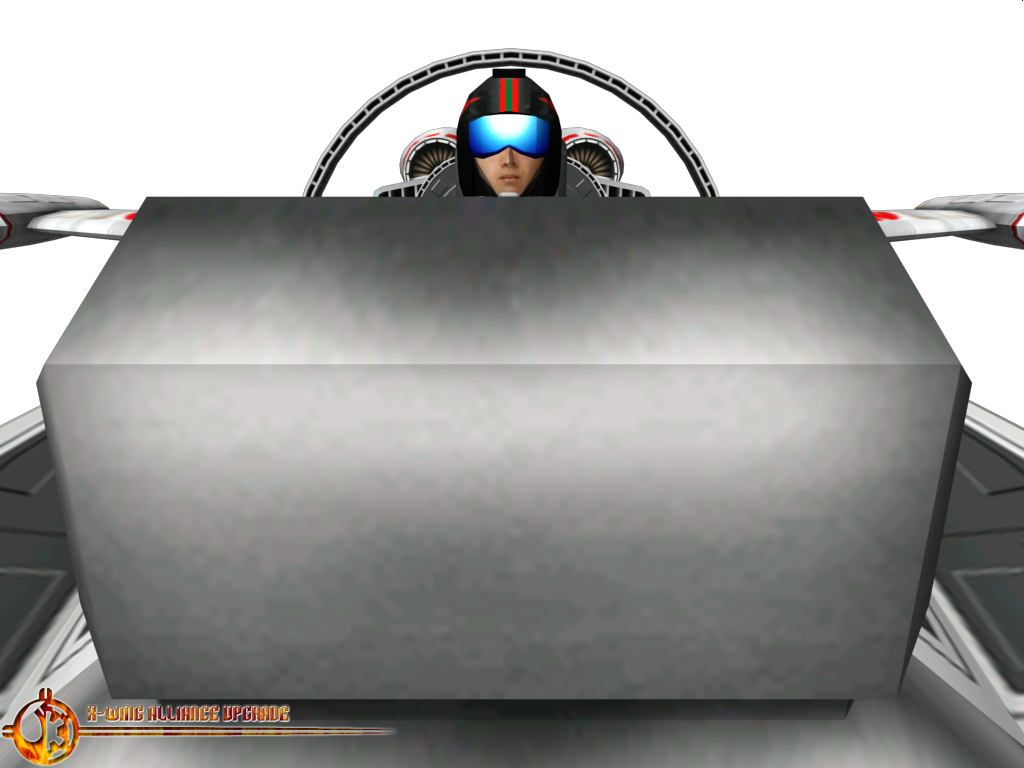 Although the craft had decent hull plating, it was lightly shielded, making it the perfect cost-effective security vehicle.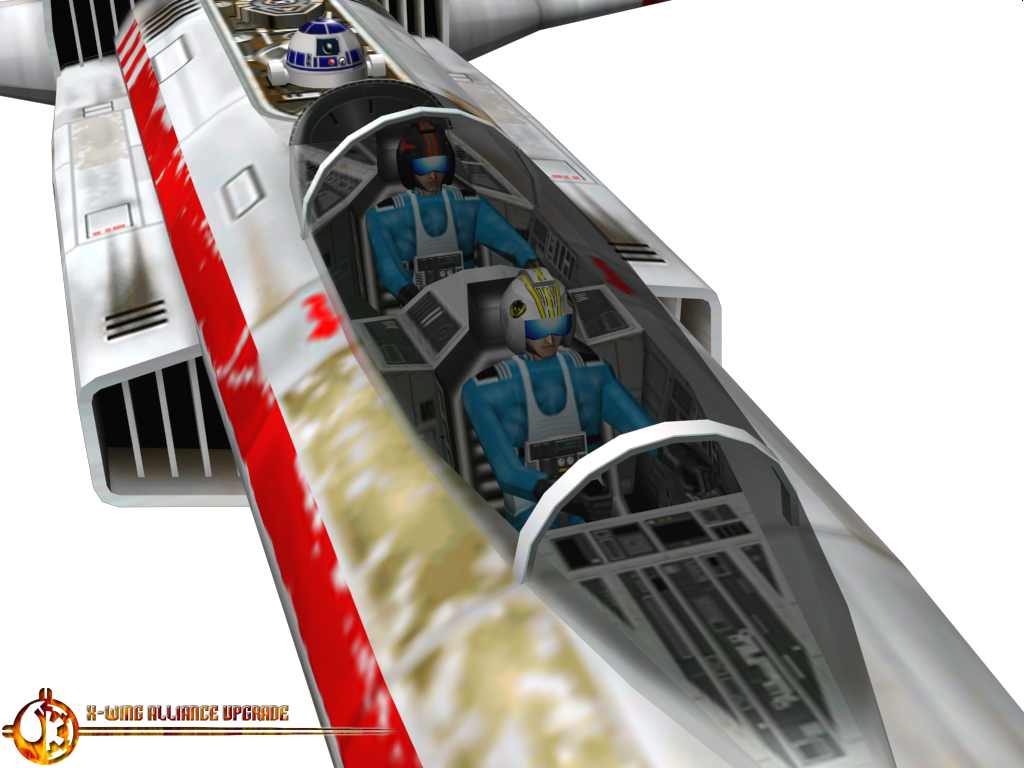 Get this craft, and every craft the X-Wing Alliance Upgrade team has done so far, in The X-Wing Alliance Upgrade Craft pack, available on the download page on our main site:
and if you love X-Wing Alliance, and are looking to add several new ships to the game, as well as every X-Wing Alliance Upgrade ship, Check out Darksaber's Ultimate Craft Pack, featuring new sounds and incredible bug-fixes, optimized for modern operating systems:
The next ship we will be taking a look at is the Preybird Fighter, by Darksaber and Wraith1.