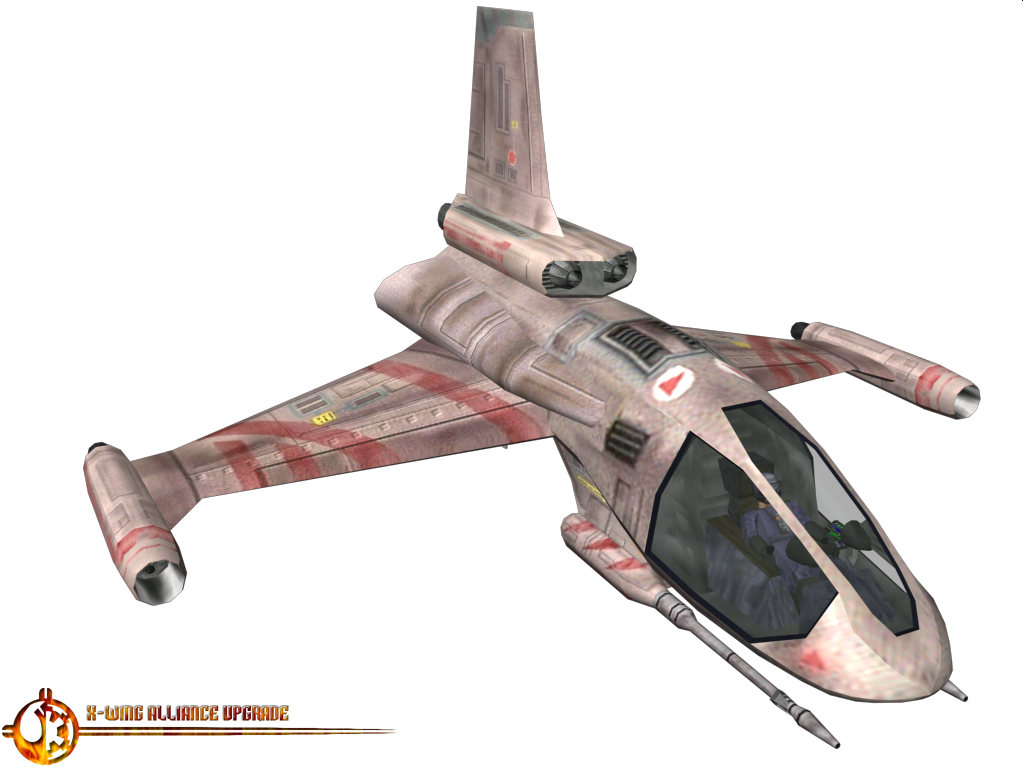 The "Intercept Reconnaissance Defense" Starfighter is mainly used by the corporate authority, although it is also used among pirates as well as freelance pilots.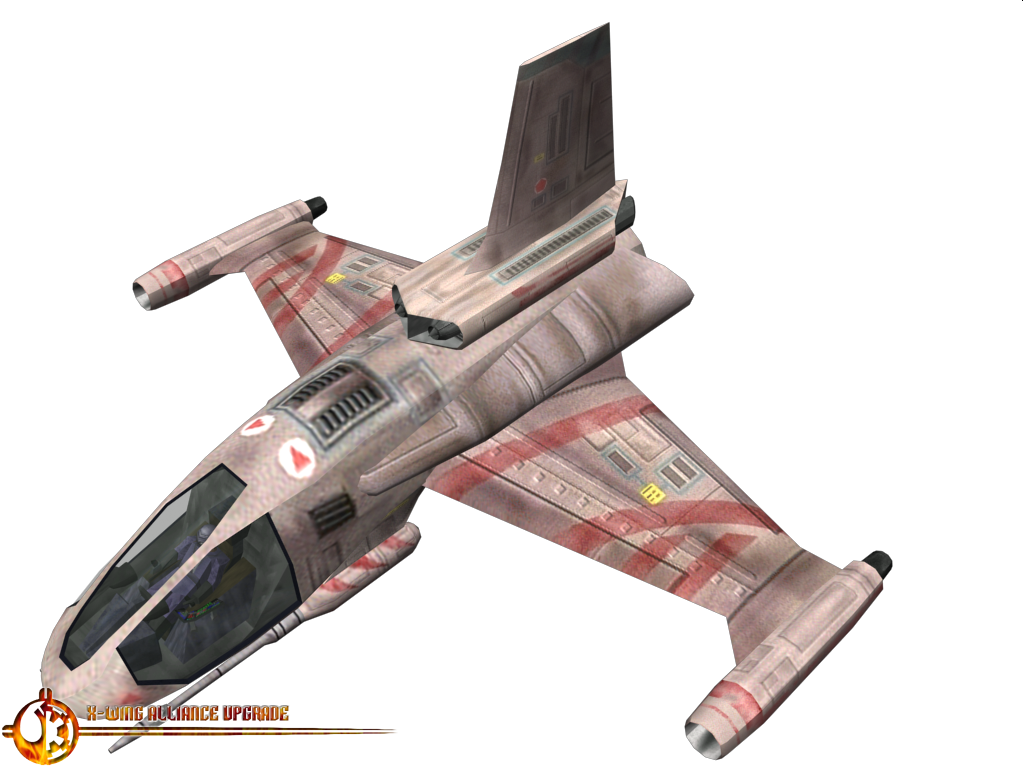 Featuring powerful engines tailored towards atmospheric flight, as well as space, and twin laser cannons, the Corporate Authority IRD is a powerful ship, although easily outclassed by the well-known Z-95 Starfighters.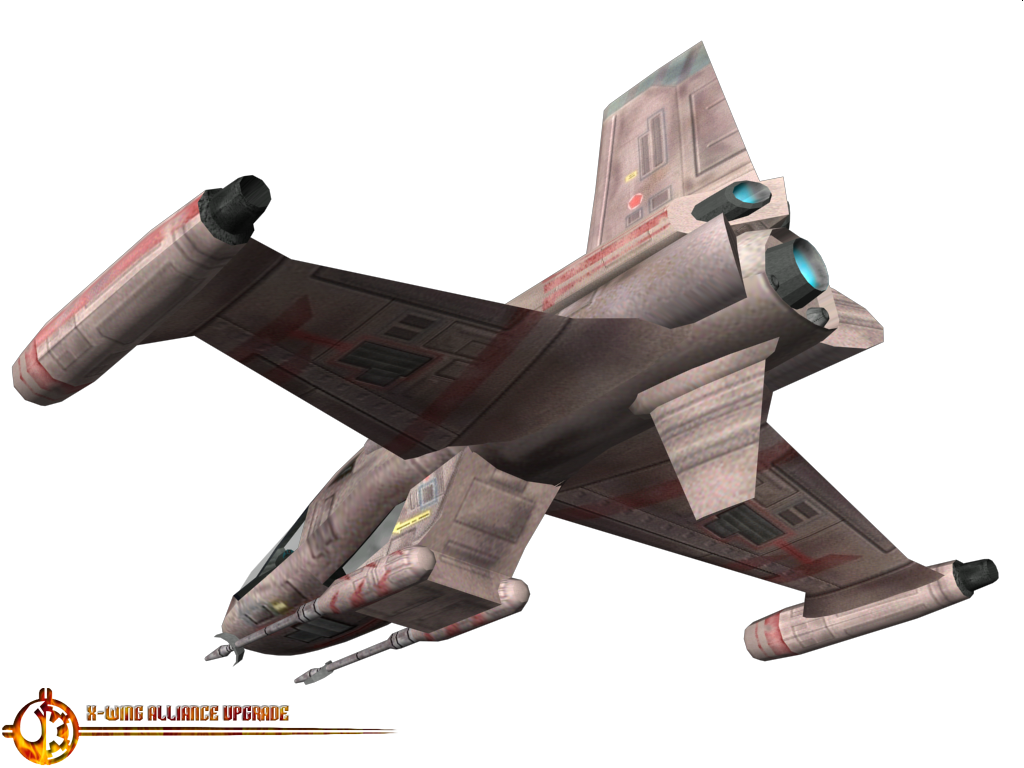 The ejection system is perhaps the best feature of this craft, allowing the pilot to eject and survive nearly any situation, within milliseconds of firing the ejection controls.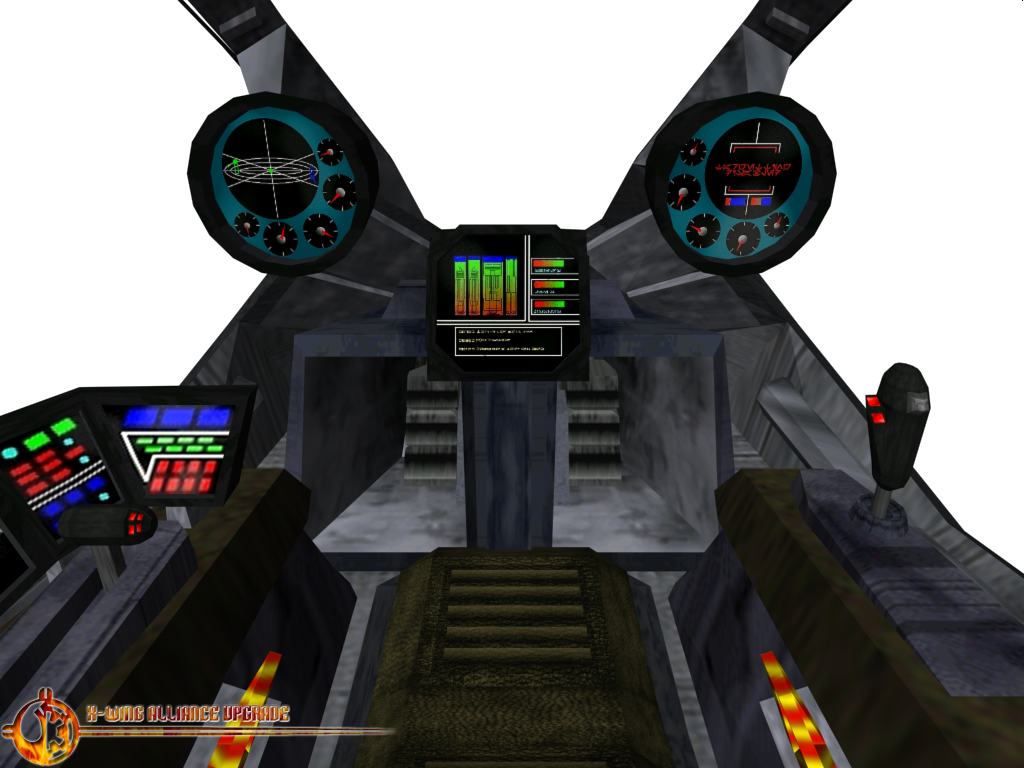 After the defeat of several IRD starfighters at the hands of Han Solo and a group of freedom fighters in Z-95's, The Corporate Authority began production of a new craft, the IRD-A.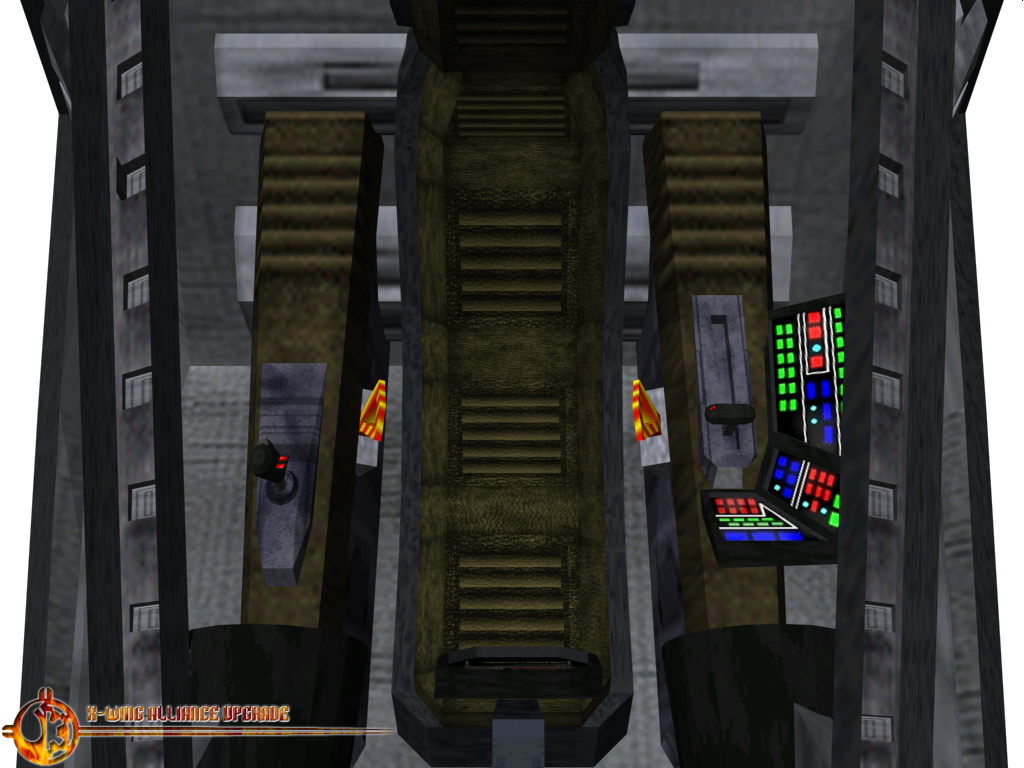 Notice the quick-responce ejection handles, conveniently placed on either side of the control mechanisms.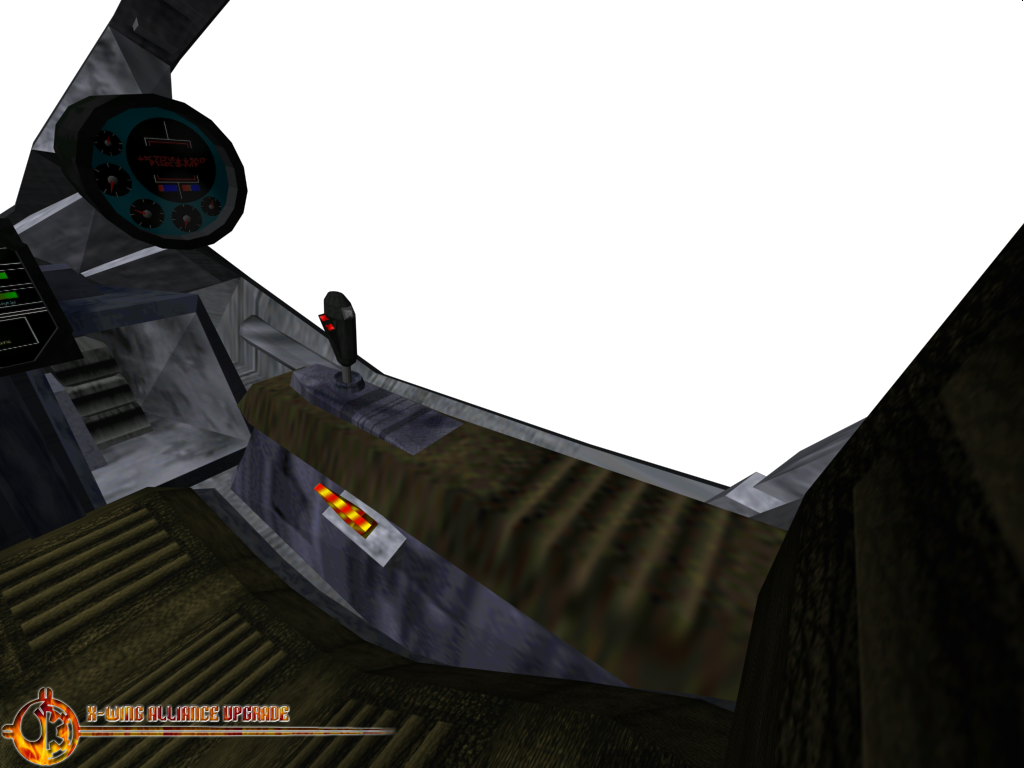 Next ship will be the Cloakshape fighter, by "Marco Antonio".