First of all, please excuse the lack of updates in the last time. I wrote a blog post especially on coffeemuggames, general updates and new stuff over here on my blog:
Well, 'Super Knight World' is still in dev! Currently I finished transferring the game to a new IDE. With that, the game will be far more maintainable.
So far I have restructured the whole game. All graphical actions and all inner computations are clearly separated, access between classes is generally set and more efficient and that all adds to the project being neatly overseeable.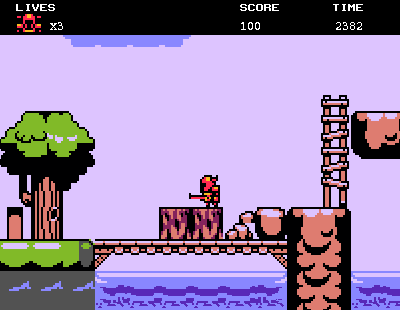 Graphical and computational parts were remade thus making the game more performant. A flaw in graphics, the flickering of images, hopefully is done for now. In all current testruns the fault no longer occurred.
For today, that is it, but more stuff is coming up - with that, a new version is coming up. Make sure to stay around, you can check my blog for updates and of course my twitter.
See you around!