Check out the recent article from SAE Qantm, featuring Geekabyte Games and one of it's co-founders, Wade Lewis. Take a look at the article itself here or check out the Facebook post here!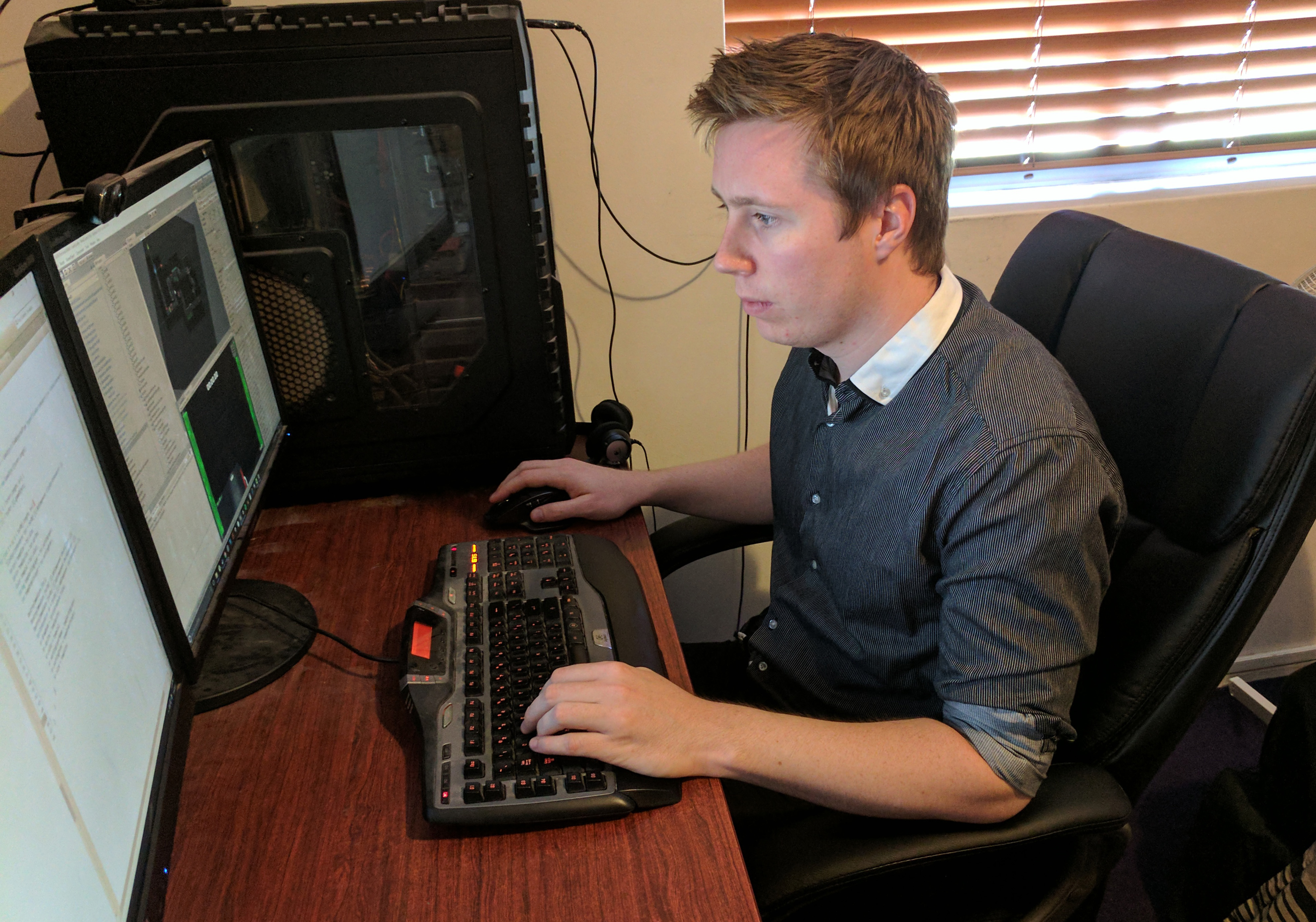 SAE Qantm is a private game development institute located in Australia. In the article, Wade has a chat about his indie game studio and his experience studying at SAE Qantm.
And as always guys, don't forget to follow Mind Control on Facebook, Twitter and Youtube! Every bit of support and awareness counts and we appreciate it all!