Well, here I am again in San Francisco yet again for my second GDC. Another year wiser and this time I'll know what to expect. Last year's conference had my head spinning in wonderment – just two months after my initial employment with ModDB, I was plopped into a building full of the best and brightest (and most hopeful) in the games industry. It was an experience that was both exciting and exhausting. This year, I have a better handle on the things to come over the next week and quite a few things I am looking forward to: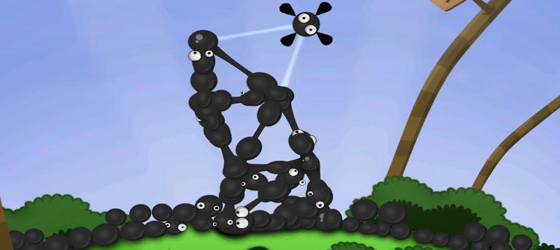 Indie Games Summit
The first two days of GDC are comprised of various summits specializing in different areas. The independent games summit has speakers from all the breakout indie hits that you may or may not have experienced this year. From Flower to World of Goo, the developers behind these projects share their tragedies and triumphs, their rants and raves. These sessions hold more importance to me not only because of their relevance to the site but the passion on display when watching these speakers. Everything seems just a little bit more unfiltered and raw, like they can tell you anything they want because they're their own boss.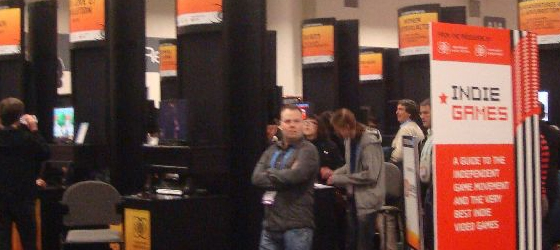 IGF Finalist Booths
The Independent Game Festival finalists will all have their own booths on the exhibition floor space. I haven't had time to check out the full lineup of indie games this year, so this is a great way to catch up. It's also great to chat with the developers firsthand and let them know about ModDB!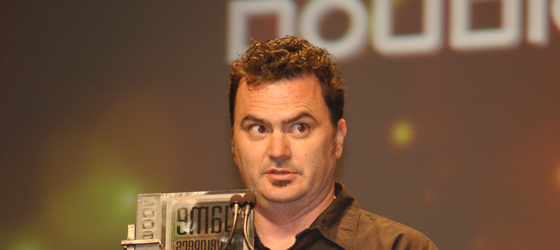 GDC Awards
This event feels like the Oscars of the games industry – without the black tie. Developers awarded at the Game Developers Choice Awards are chosen through the voting of their peers. This year's show is hosted by funny-man Tim Schafer, the designer behind Grim Fandango, Psychonauts and the upcoming Brutal Legend. Should be a hoot.
Watching Mark's head spin in wonderment
(image coming soon)
Mark Chandler (lodle), our lead developer, is attending GDC for his first time. He doesn't know what he's in for.