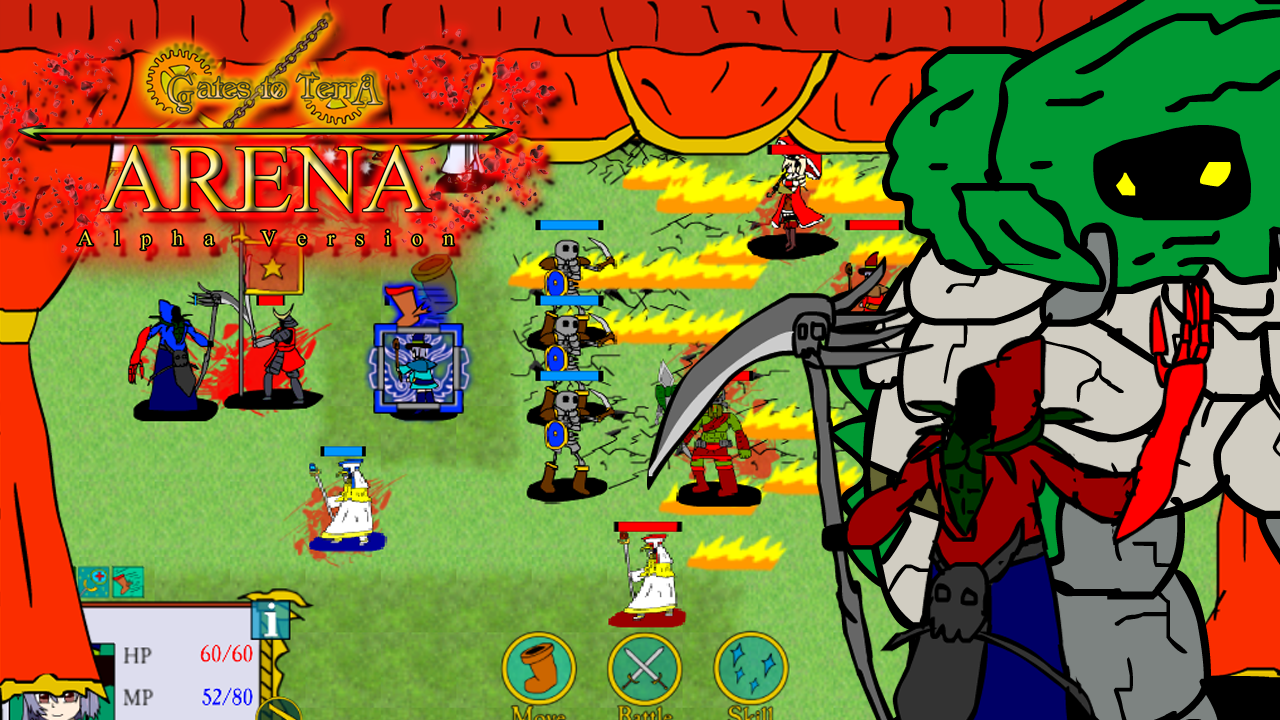 Challange your friends and foes all over the world and test your skills on the battlefield. Gates to Terra - Arena is a multiplayer turn-based strategy RPG where you build your best team of heroes and challenge all kinds of enemies in the Arena.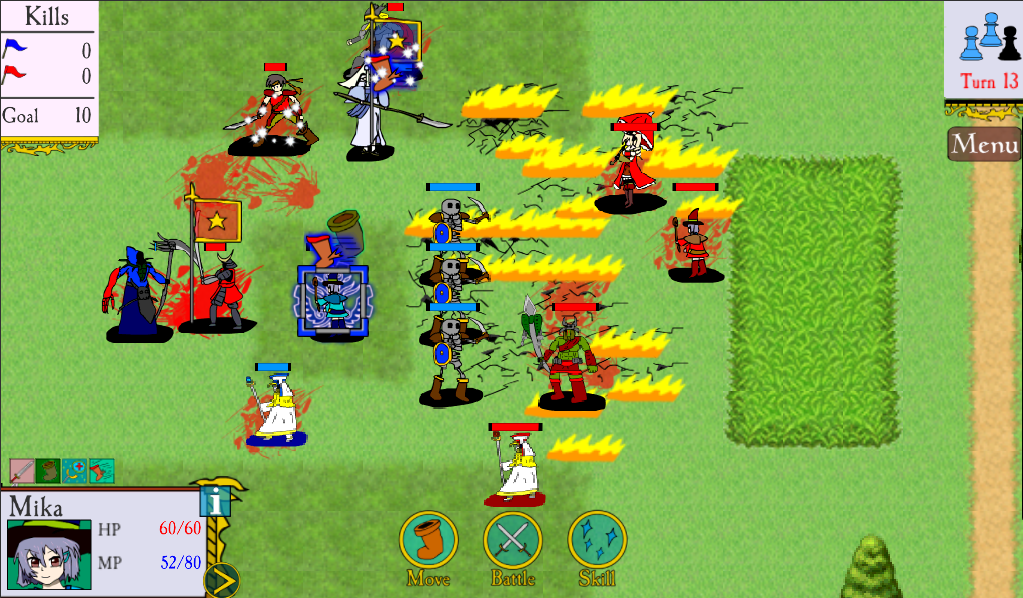 The game is very easy to play but hard is hard to master. For every turn, a player can perform 3 actions with any of his heroes and units. Your heroes must have good coordination to overcome your opponents. Anticipating the movement of your enemies will also give you an advantage.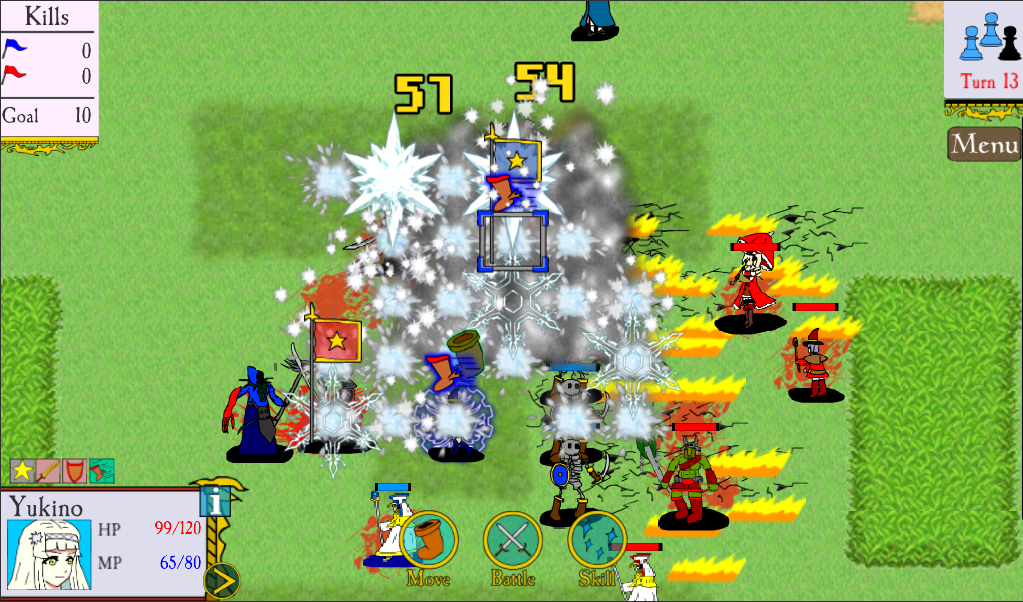 FEATURES:
- Build your ultimate team of heroes
- Unlock more heroes and improve your team
- Unlock more powers by earning rank promotions in Online Multiplayer
- Practice and challenge different foes in Arcade Mode

If you like the game, please support us by telling your friends about the game.