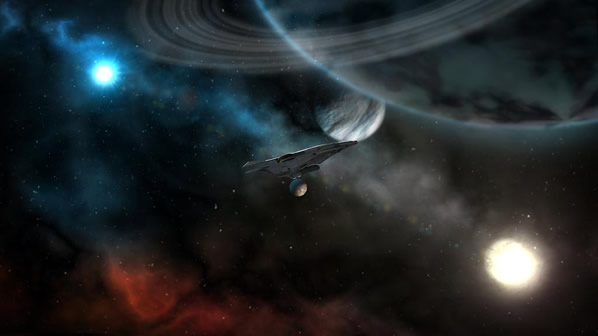 We're happy to announce that Gates of Horizon is now available on Desura!
Beta 0.16.19 is available in the Alpha Funding section, and we're going to upgrade it to version 1.0 very soon.
You can buy the game directly on Desura with a 50% discount, until the 1.0 comes out.
Also, remember to vote for us on Steam Greenlight!
When the game will be out on Steam, every player will receive a Steam Key.