This is the most important Gates of Horizon's news ever since: our project is now live on Kickstarter!
After more than 1 year of development we have been able to build a prototype of the MMORPG we have always dreamt about.
We love what we have achieved, but we want to complete it, allowing everyone who loves sci-fi and multiplayer games to enjoy the full game experience.

Unique rewards
Money from Kickstarter backers will allow us to focus 100% on Gates of Horizon, and we have also created an amazing set of rewards to thank you. There are many unique (and limited!) items.
Every Kickstarter backer will also have early access to Alpha / Beta releases. You won't regret it!
Check out Gates of Horizon project on Kickstarter: this is our dream and we really need your help to make it real.
New Tactical Map Preview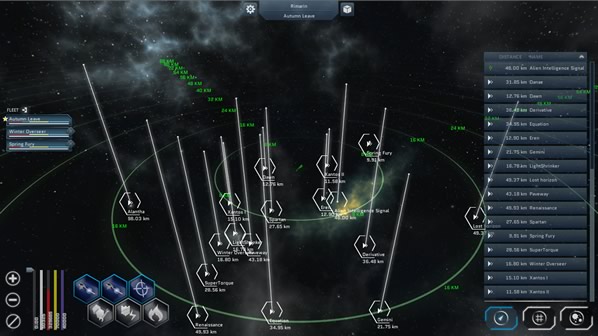 Thanks for your support: it's now time to spread the world and talk to your friends about Gates of Horizon!