Playing Gates of Horizon you will be able to command a Space Corporation from three major factions:
Galactic Republic: the scientists faction
Enlightened Federation: the merchants faction
New Orbital Empire: the military faction
Each faction has its own unique spaceships. Every ship belongs to a specific category: Scout, Cruiser or Battleship.
Scout ships are small and less powerful, Battleships are big and imposing ships and they can easily destroy smaller enemies.
Cruiser Ships are the middle size between Scouts and Battleships, as to have a wider range of possibilities. The three playable factions will have access to the following models:

Oracle - Galactic Republic Cruiser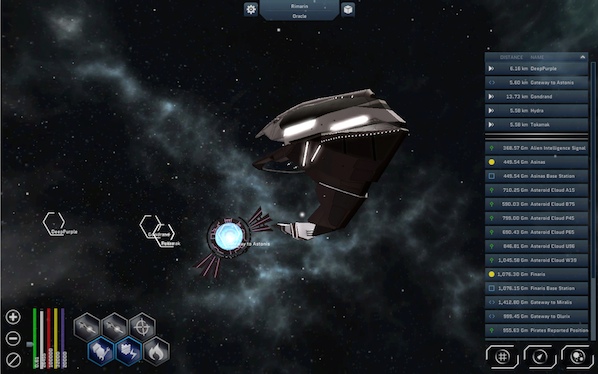 Contreal - Enlightened Federation Cruiser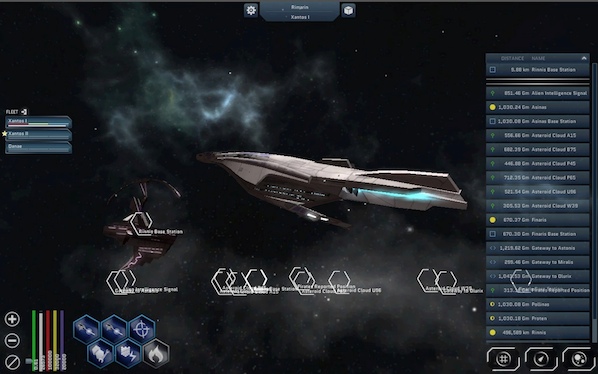 Hyperion - New Orbital Empire Cruiser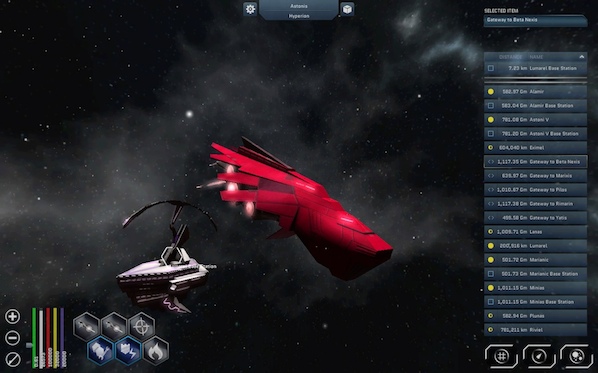 Stay tuned for the next updates: we will show you soon a preview on Scouts and Battleships too.

Alpha Waitlist
Alpha subscriptions are now open to let you have a look at Gates of Horizon. Signup now to join the waitlist!