Firstly, Thanks for the support for the mod. I really appreciate yours activity on this site. One good news - I've started working on the playable aspect of intro level. One bad news - I need to create custom spawning system for emergency holes for locust spawning. - the stock ones have small abilities of spawning, which means you cant spawn custom locust. So that's needs to be rebuilded.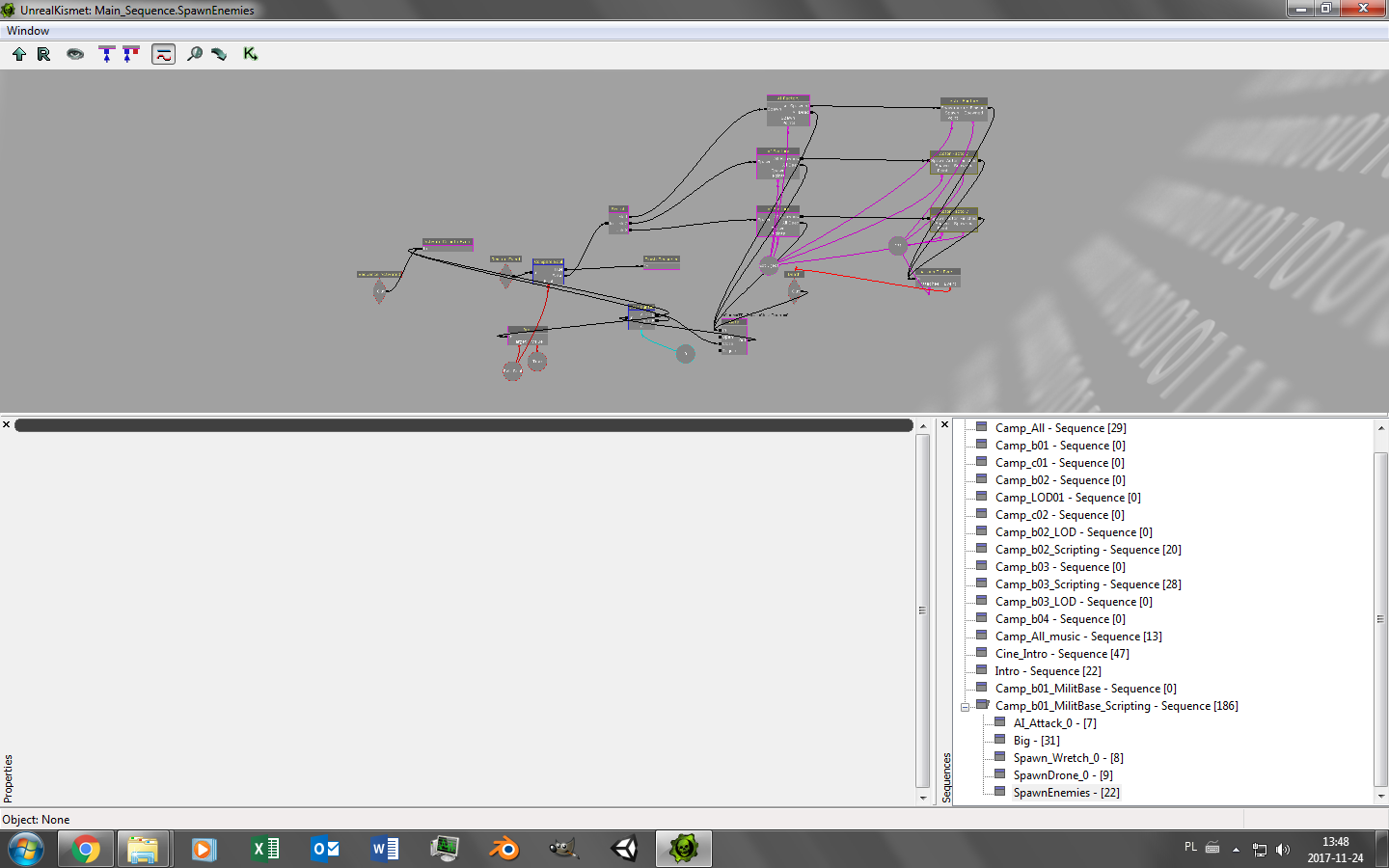 For just a testing reasons I've created some Kismet scripting for spawning and it's inefficient. Another problem may be that I have very limited time for development, so works slightly slowed down for a moment, probably to the end of this year.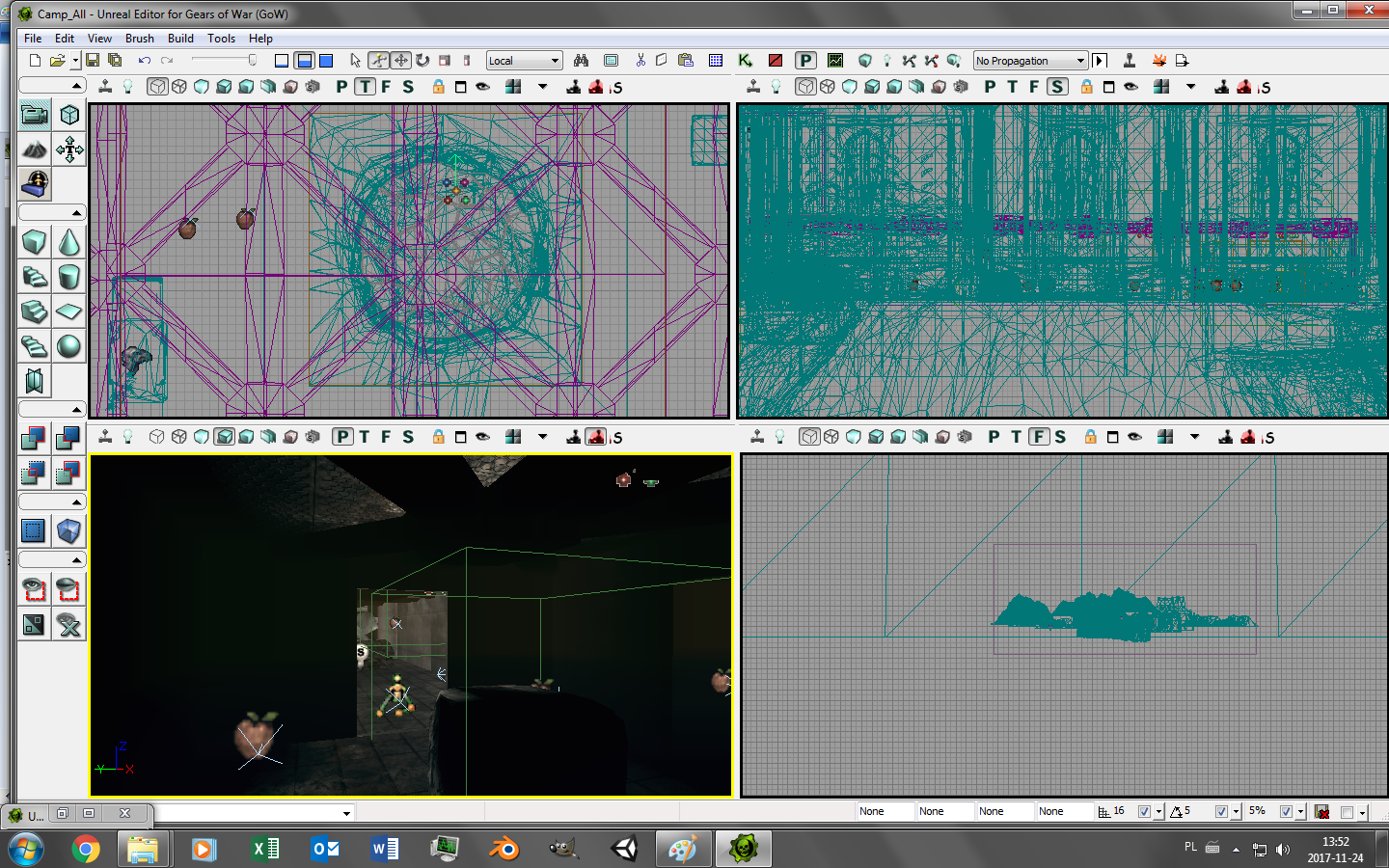 But anyway, here is a picture of the first playable part for Garreth's Torment. Currently Marcus as Garreth as this is played in editor - in game there are some HUD additions I would show you in future (not the nearest one, but earlier than you would think).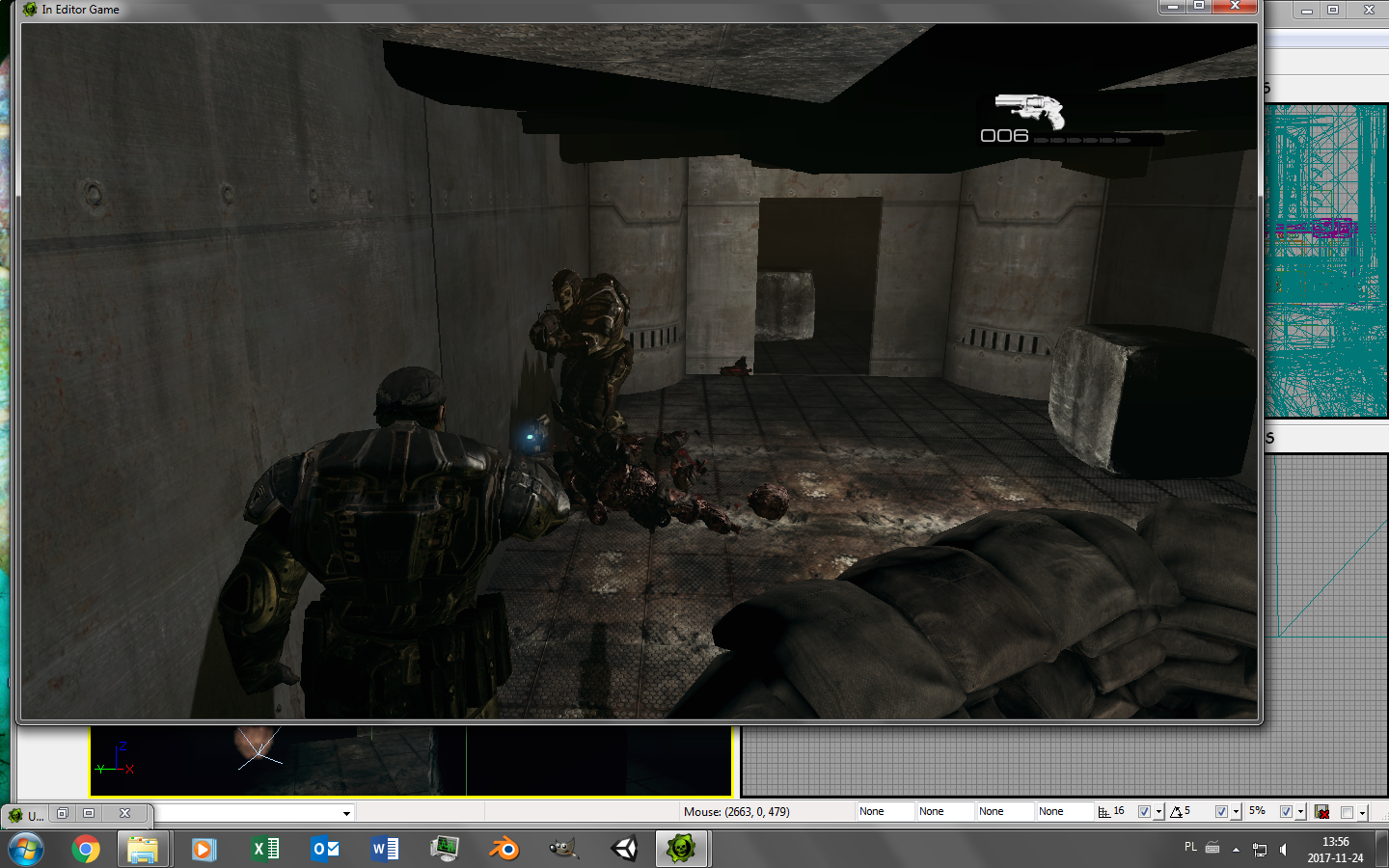 Thank you for reading and stay tuned for more news :).