Gandalf Overview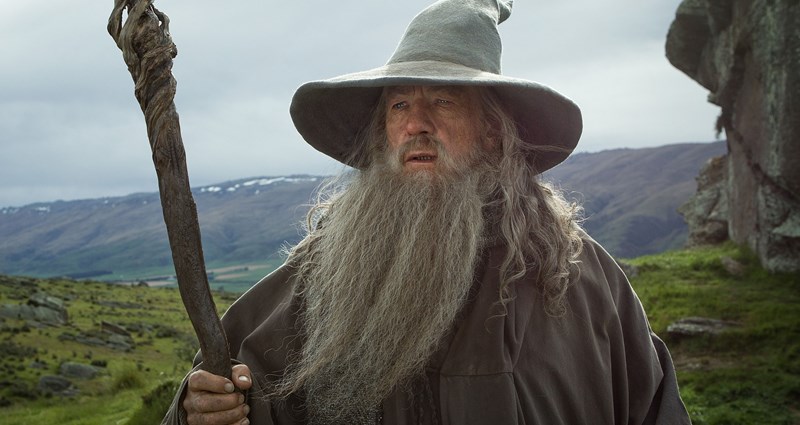 As you now, Gandalf a hero for Dwarves and a hero for campaign.And now let's make an overview about him
Gandalf have a lots of abilities. There are;
Level 1: Friend of Bilbo
Bilbo gains % 50 armour while nearby Gandalf (PA(Passive Ability))
Level 2: Master Work Fireworks
Throws a firework to targeted area.
Level 5: Blazing Pinecons
Gandalf bombardment targeted area with flammeble pinecons.
Level 7: Glamdring (If he have because glamdring, Orcrist and Sting is a item in game.)
Gandalf throws a lightning to a location.
Level 10: Messenger of the Clouds' Gathering
Gandalf deliveres nearby enemies a mega shocwave. (Like "Word of Power". But there is a slowly cloud gathers.)
Thats it for now. Don't forget. I still need members for helping me. This is my groups url: Moddb.com ! I will waiting for you.
Author: NumenoreanTalion