Welcome to the Social Modding Club,
We are a group of gamers that play all the great online mods together. We have a slight focus on mods that don't have huge user bases but are a blast to play. Please join or track the group, enjoy the events, and post your own events and gaming requests in the forum. Below you will find information about the upcoming events for this week:
---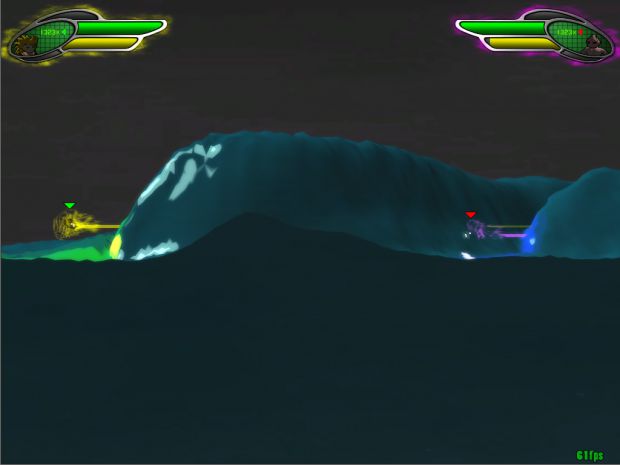 Date: Wednesday, Feb 3rd 2010
Time: 5pm until 8pm EST
Mod: Lemmingball Z
Download: Link
Lemmingball Z is a fighting game for linux and windows, loosely based on DBZ. It features Lemmings using crazy stylized moves to pulverize each other. The game just released a new updated alpha version so why not check it out with us. It was suggested by one of our members (weasil) and I like to keep the community involved in the events we play. Post here or on the forums if you need help finding people online, hopefully weasil can help us out :)
---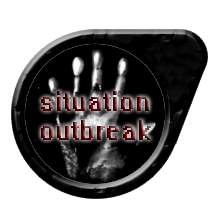 Date: Saturday, Feb 6th 2010
Time: 2pm until 5pm EST
Mod: Situation Oubreak
Download: Link
Situation Outbreak is a Half-Life 2 mod about the impending zombie apocalypse. It has many different game modes and features that help set it apart from many of the other zombie mods. This mod just released their newest update to 1.61 so lets all celebrate and join in the fun. The download is around 700 mb so make sure to get it early.
---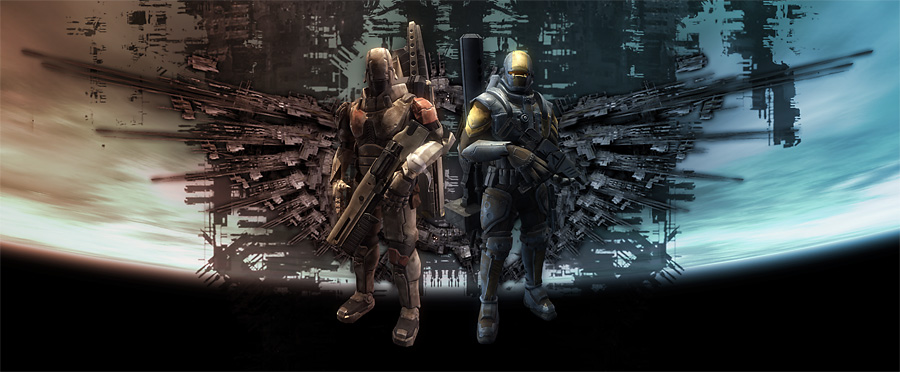 Date: Sunday, Feb 7th 2010
Time: 2pm until 5pm EST
Mod: Angels Fall First: Planetstorm
Download: Link
Angels Fall First: Planetstorm is a Unreal Tournament 3 mod that is an objective-based assault game fought both in space and on the ground. It offers everything from flying gigantic capital ships, piloting fighters, manning turrets and traditional vehicle/infantry combat. It won Best Vehicle Set at the recent 'Make Something Unreal Contest' so lets celebrate by enjoying the mod and all their hard work.