EXPERIENCE CS 1.6 LIKE NEVER BEFORE.



SCTF - Professional Contracts - Definitive Edition is the revamped, expanded and enhanced edition of its original version, containing a thorough revision in game balance, visuals, UI and Sound and Game Modes.
Fight the opposition in more than 35 maps, either in full Competitive rules or pure Team Deathmatch fashion.
The classic CS 1.6 formula, extremely present as the foundation, reimagined and expanded beyond with new gameplay plug-ins.
Fine-tuned gameplay to give the best, most enjoyable and balanced conditions in all modes.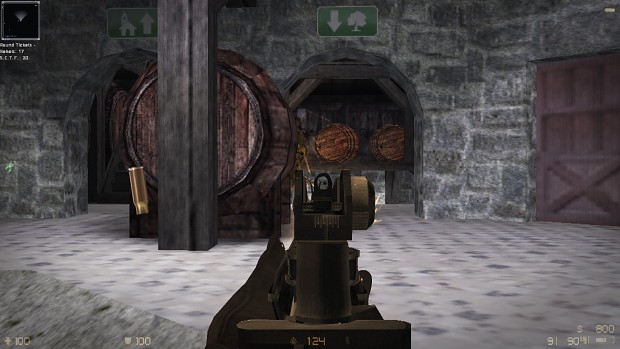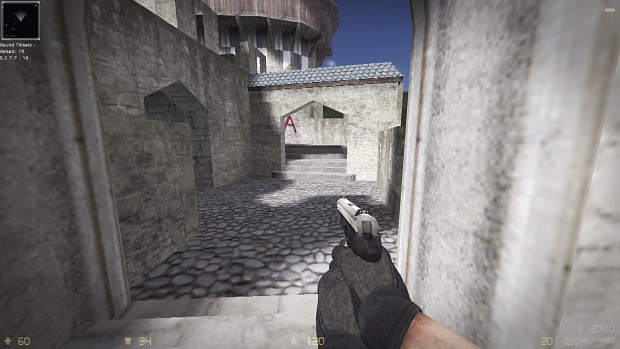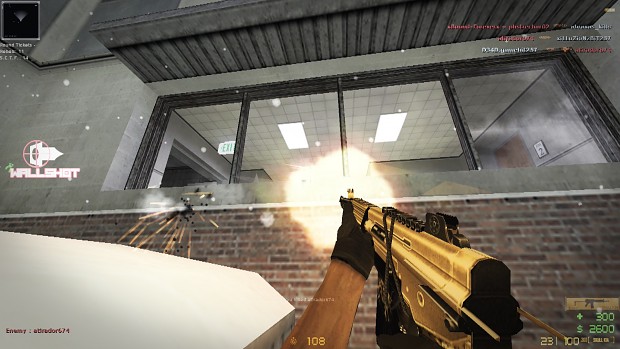 SCTF - Professional Contracts will be available in April 17, 2020 free for everyone