Hi everyone!
We have really great news for those of you who have supported "Behind the Memory": the game is OUT NOW on itch.io. We thought that, as the game´s development finished several weeks ago, it would be awesome to give YOU the chance to play the whole product while the greenlight campaign keeps on growing.
From this moment you can buy the game for only 3.99€ (around $4,2) at Gurashop.itch.io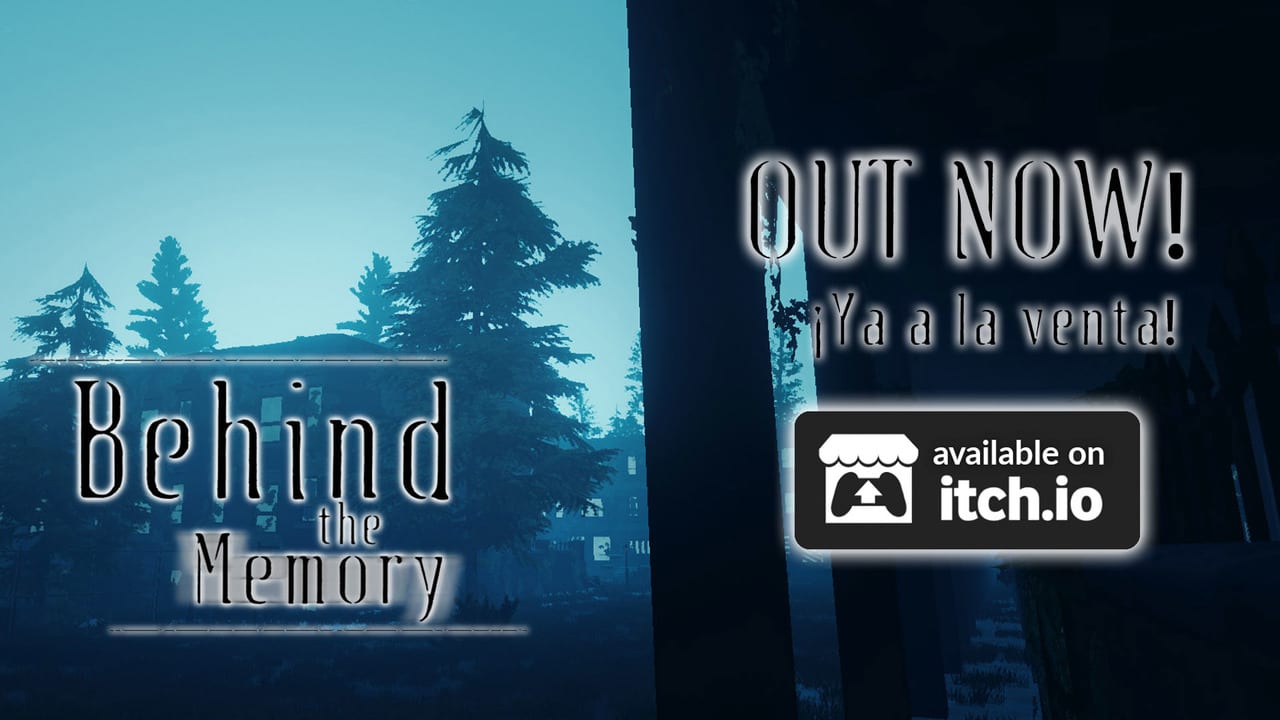 ---
We have also been reading all your comments on our Steam Greenlight page and trying to improve based on the suggestions you made. Many of you wanted to listen some more voice acting and watch some gameplay of the game, so finally we are able to show you some moments of the first few minutes of the game. Enjoy!