Hello again, and welcome to the august update of Operation: Forgiven.
Like mentioned before, in this update we will talk about the mechanics that are going to be in the game.
Its gonna be a kind of long read, so prepare yourself.
A.I Director
If you are a L4D player (or fan), you probably know that Left 4 Dead has an A.I director (Left4dead.wikia.com). Well, since a lot of horror games have the same old sequences again everytime you play it, we decided to add an A.I director instead of the good old trigger system. You are probably starting to think that everytime you play the game again, it will have new sequences but
no... Though you are very close.
What our A.I Director will provide is not only a new experience everytime a new game starts, but also that bunch of cutscenes, flashbacks, hallicunations, enemies, get triggered or spawned.
Scare factor
The scare factor is a very good partner with the A.I director. It measures your stress, energy, blood pressure, along with the difficulity you are playing on. For example, if you enter a room where a hallucination will get spawned or a jumpscare the scare factor will tell the A.I director to make it worse.
For example, if you don't move for more than 10 seconds with your mouse, or just walk, the scare factor will think you got scared, and tells the A.I director to make it worse in a few seconds or minutes.
Oculus Rift V.R
There is still a lot of discussion about this (yet we are not even sure if we can do it), but we are planning to add some more stuff to the V.R system software that Valve provided with the SDk 2013.Though, we'll inform you again in one of the next updates.
Tl;dr
We are adding some systems to make your adventure in the game, a bit more interesting
And last but not least, here is some more interesting media.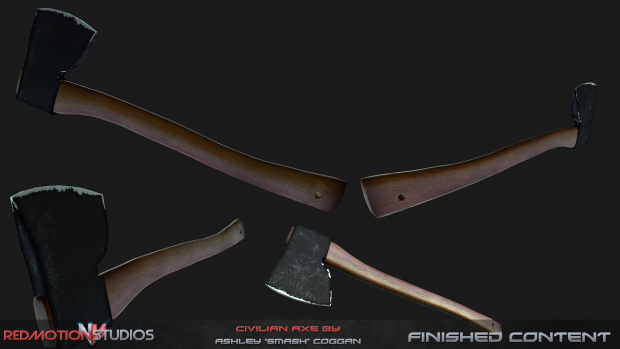 Recruiting
We are still looking for talented individuals who are willing to help us finishing this game.
More information can be found here.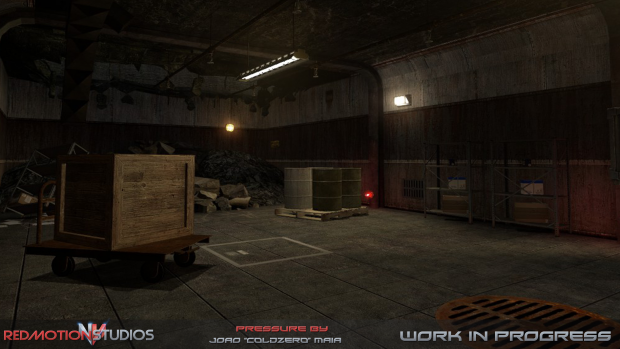 That pretty much closes this months update. We hope to see
you in the again in the next one.