God of Tribe
---
Gods of this game are huge and powerful. Sometimes you can control them intuitively, other time can control like other RTS games. You can switch these anytime. We call them "GOD Mode" and "RTS Mode".
In God Mode, you can control God like other TPS game (W.A.S.D Move).
What you can do in God Mode is move, attack, block, and use God Power. Attack is two types of "vsGod" and "vsGround".
Gods are powerful against enemy minions. It's enough to be able to smash them just walking.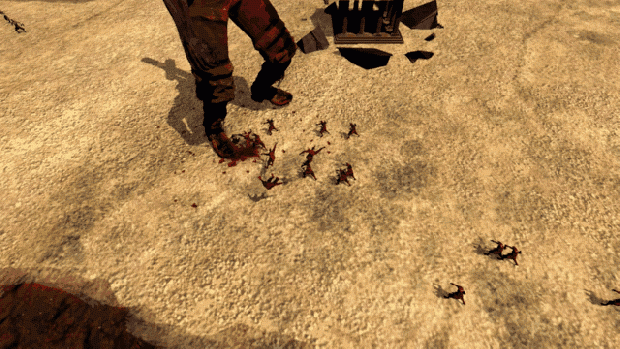 Gods can use "God Power" spending resource "Piety". There are two resources "Food" and "Piety" in this game.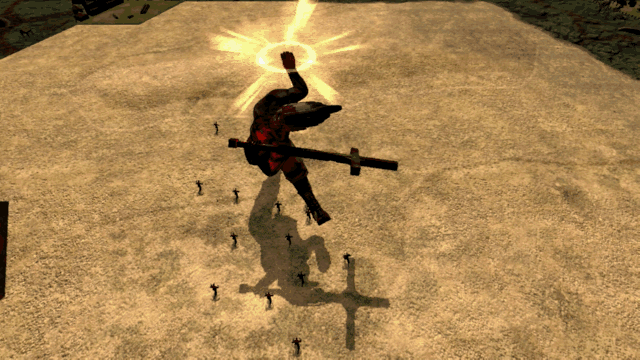 Gods revive again and again until "GOD Throne" is destroyed.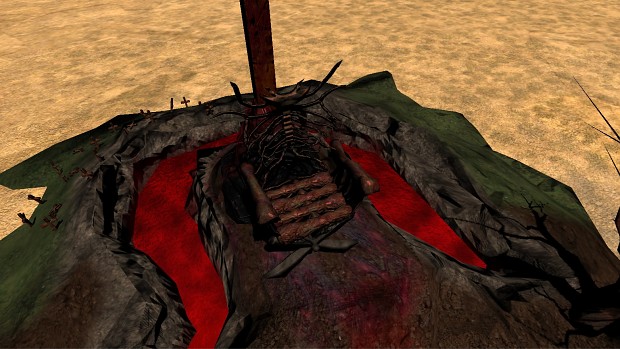 "GOD Throne" is tribe base. It is victory to destroy enemy "GOD Throne".
We plan to develop 10 tribes and Gods. They will have unique attacking and God Power.
That's all this time. I thank you for reading this through. See you next time!