House of Nightmares has been approved on Steam under the name "House of Nightmares b-movie edition" in early access! We have for the last few months been working on concepts and models for additions to the game to make it not only a better game, but to have more re-playability!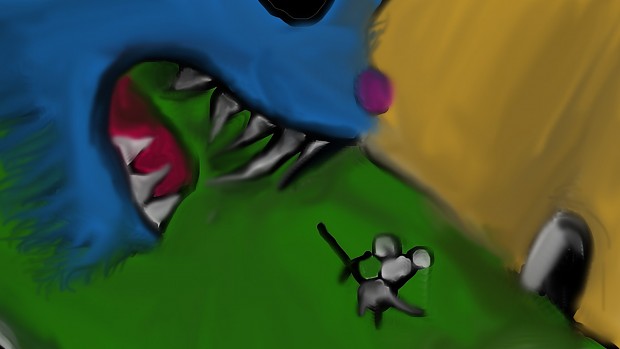 We will be adding in a whole new single player story following a different character as well as stepping away from the b-movie influenced ascetics! Along with the new single player story we will be adding in the long overdue co-op mode!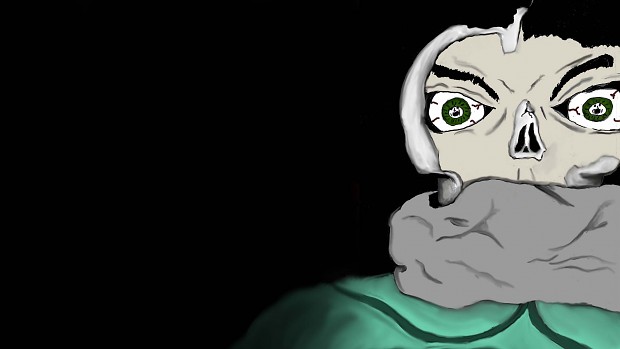 The co-op mode will be adding yet another story shared amongst 2 people! With the co-op mode we hope to also add in the ability for players to put in their own maps and creatures!
The game will be through the early access period at a 30% discount from the final price! Please take a look and tell your friends! We will be listening to the feedback from the game, making regular updates accordingly and most of all, the community will help determine how the other 2 modes will pan out! It has been a long and hard journey getting to where we are today and only the fans are to thank! Thank you everyone for believing in us all this time!