After another months of development, Parachronism: Order of Chaos is now finally playable with quests, dialogues, inventory system, interactions, etc. Though it's not fully playable yet (from the beginning to the end), it's already playable for an amount of scenes. Here are the screenshots from the first two scenes of your journey.
So the first quest is to check that package on the table.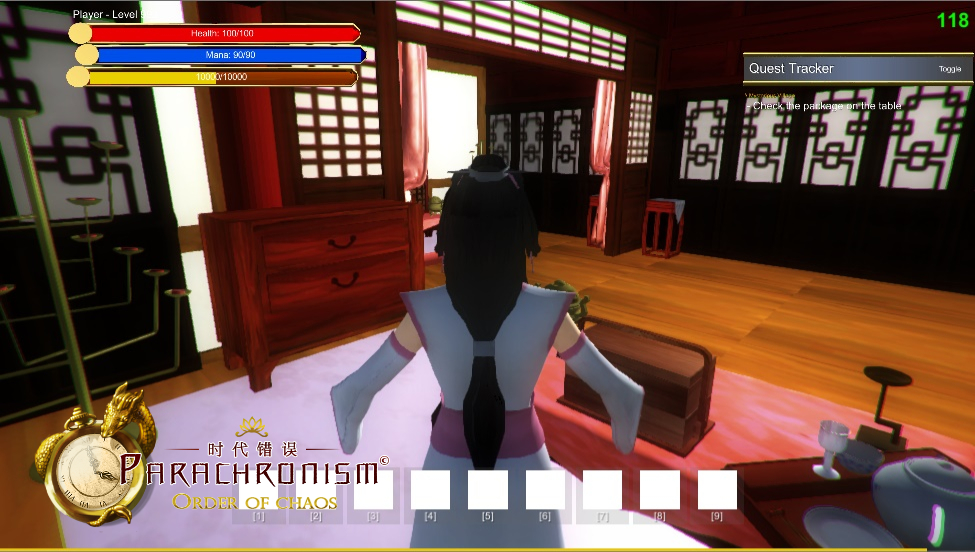 It's clearly written there.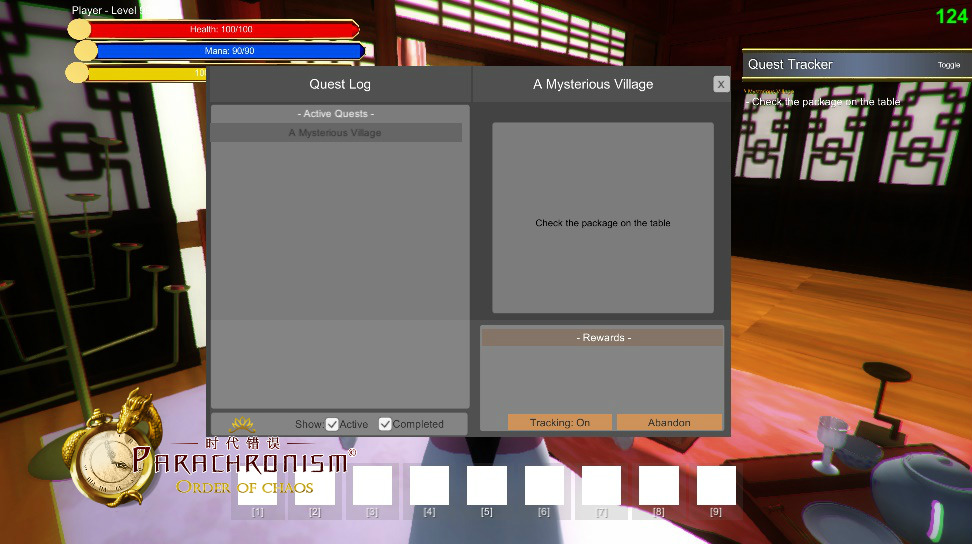 But well, I'm not gonna do that quest now. I'll just show you around for a bit.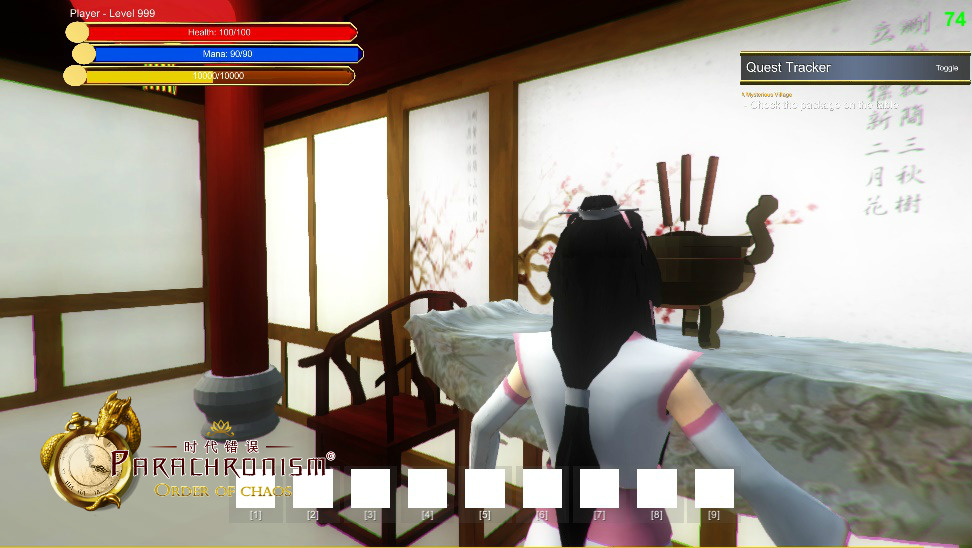 Not much of a living room. Let's go out.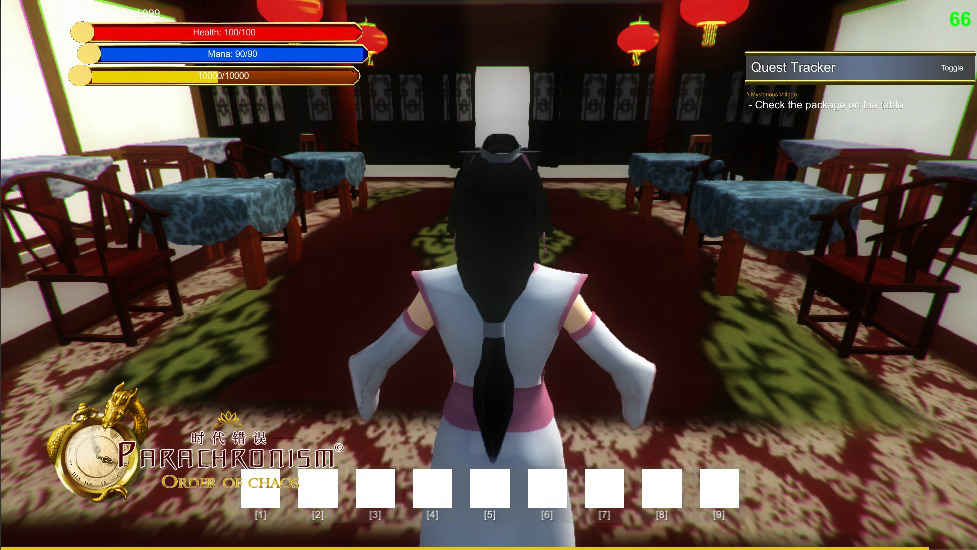 This mansion is where you'll live in this village. Not bad, right?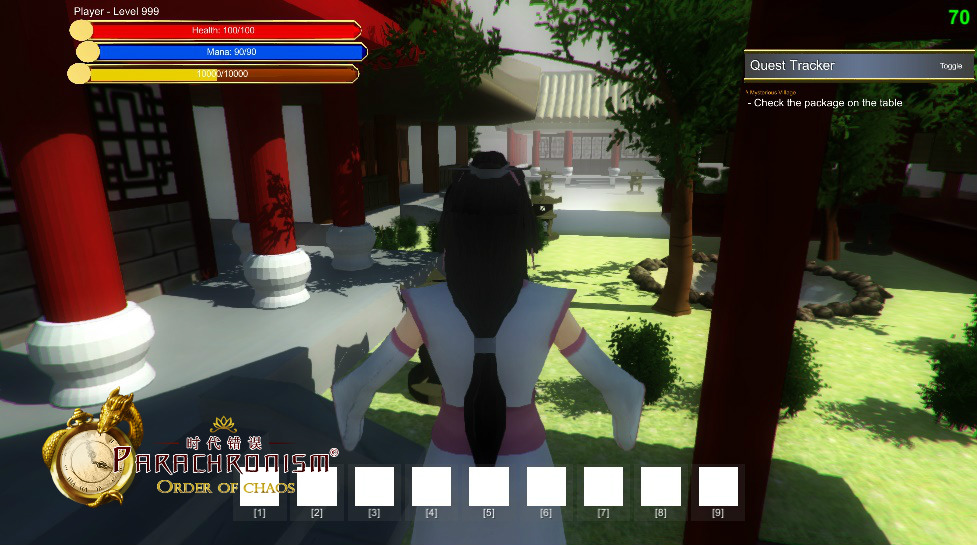 Let's go for a walk in the village. No one is here yet right now.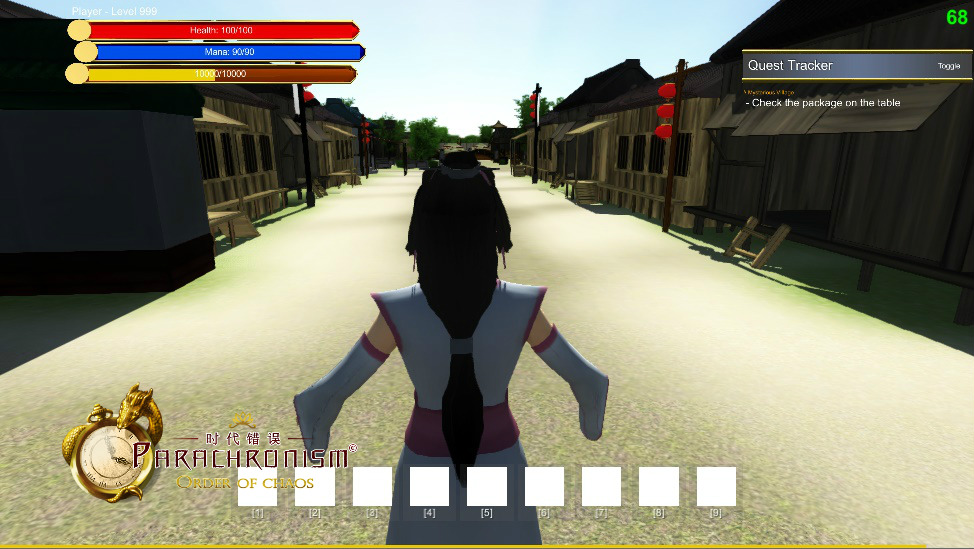 I've never taken a water from a well.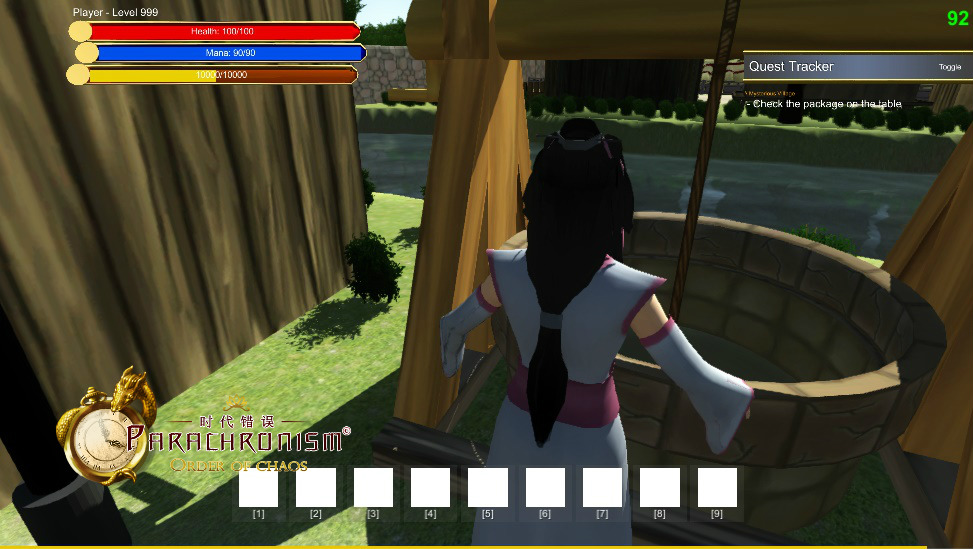 A morning in the soldiers practicing field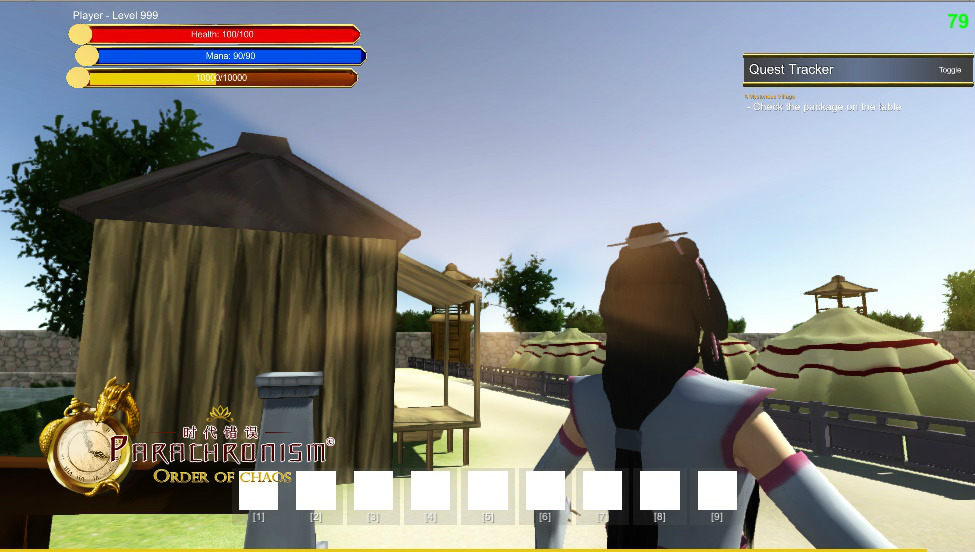 Those tents are where the soldiers live.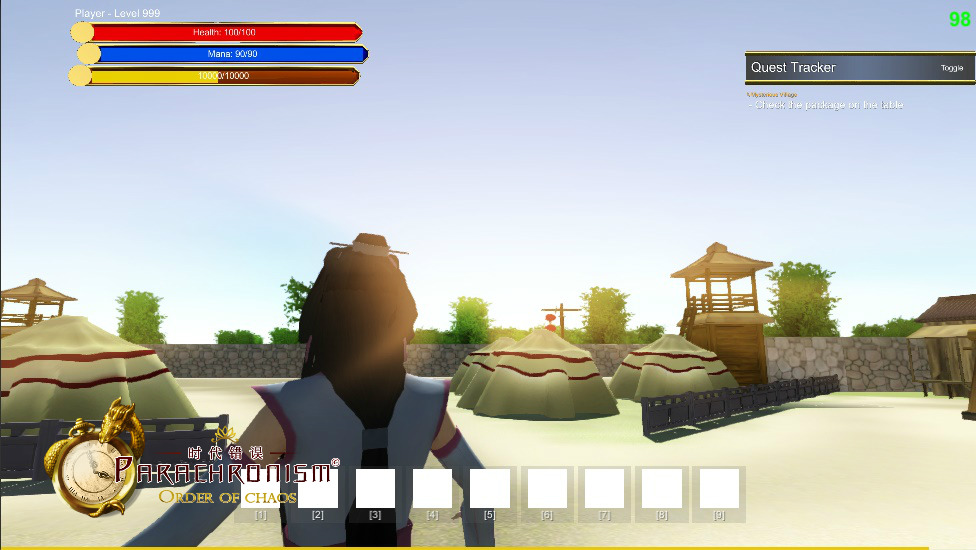 That's all for now. We'll continue to post more in-game footage screenshots from now on. Hopefully it'll be at least once every two days. Don't miss them!