~ Blood of the Werewolf ~
~

Some information

about the game

~
Blood of the Werewolf is a 2D platforming game where you can become Selena, loving mother, devoted wife and - powerful werewolf. Take revenge on the monsters that have slain your husband and stolen your child, in this love letter to classic platformers. Seamlessly transform from human to werewolf in light of the moon, as you shoot, slash and smash your way to fight Frankenstein.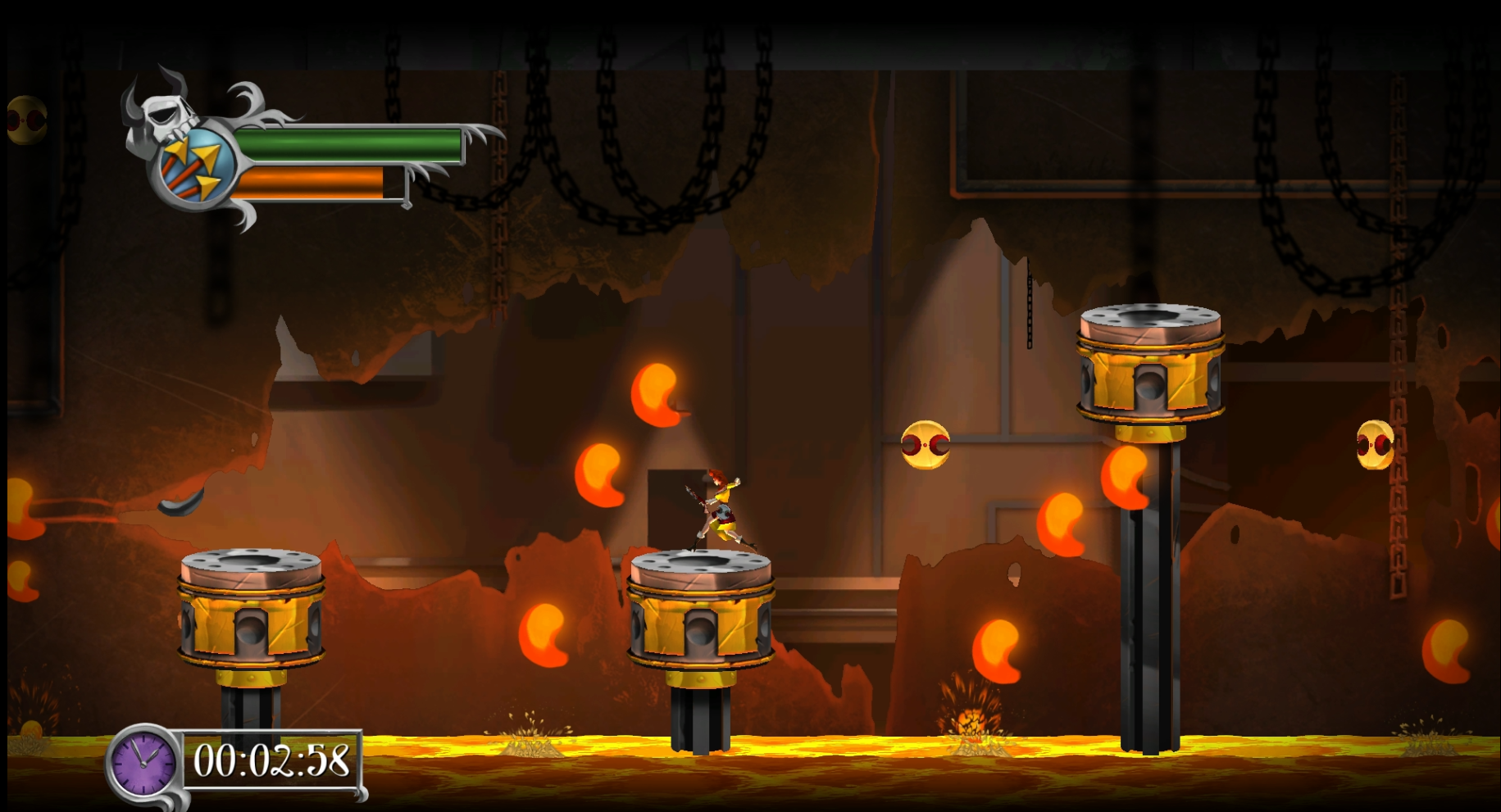 ~ Blood of the Werewolf - Official Trailer ~
---
Game Competition (Blood of the Werewolf)
~ Answer the

following

questions to

win ~

Questions 01: Who is the creator of this game?
Is it?: Ubisoft
Is it?: Scientifically Proven
Is it?: Electronic Arts
Questions 02: What is the name of the red-haired lady in the game?
Is it?: Sabrina
Is it?: Savannah
Is it?: Selena
Questions 03: What is the game about?
Is it about?:

Revenge

Is it about?:

Fun

Is it about?:

Money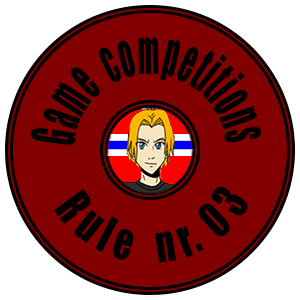 This competition is under the Rule nr. 03 - (Game Competition Info)
Three Lucky winners will be drawn in this competition.
This competition will expire 25.11.2014 - (The competition is now closed)
Those who win will be contacted by those who Sponsor this competition.
The game will be handed on PC through Steam.
To aid delivery through Steam friend one of the Sponsors.
To see Sponsor list refer to main blog here.
Sponsor

of

this

competition is: Kark-Jocke

~ I wish you good luck and may the best win ~