We are back with a few models for the characters in our game.


To start it off the main character. Don't worry about the lack of a face as all characters will wear masks as shown in other articles.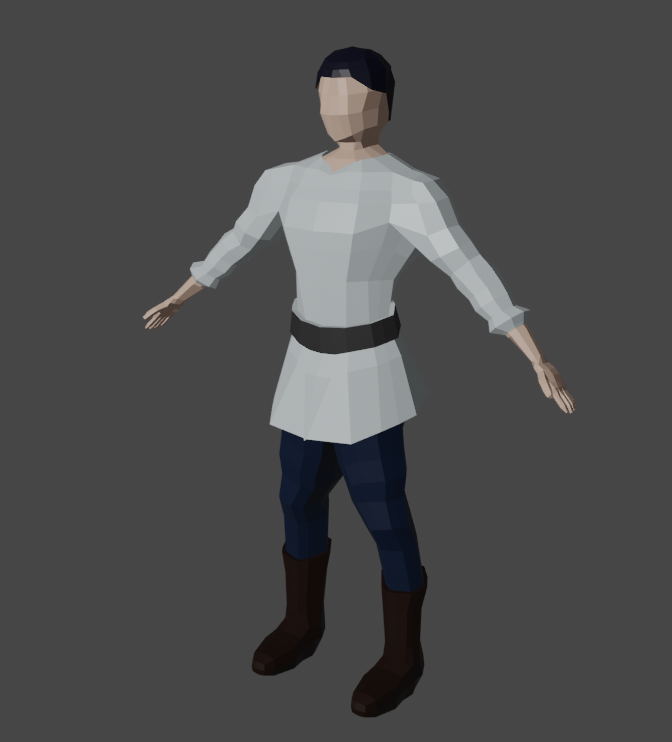 Next, we have our dwarfs as of right now they are 120 cm tall.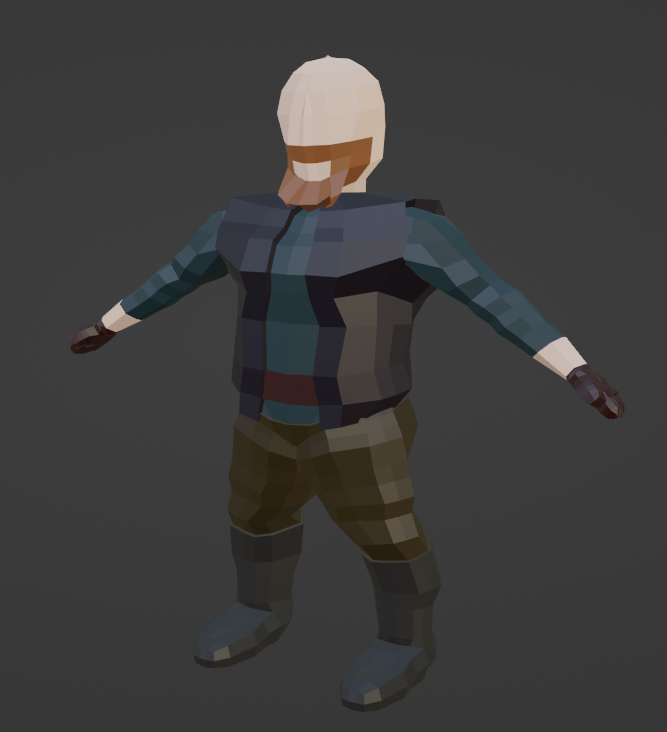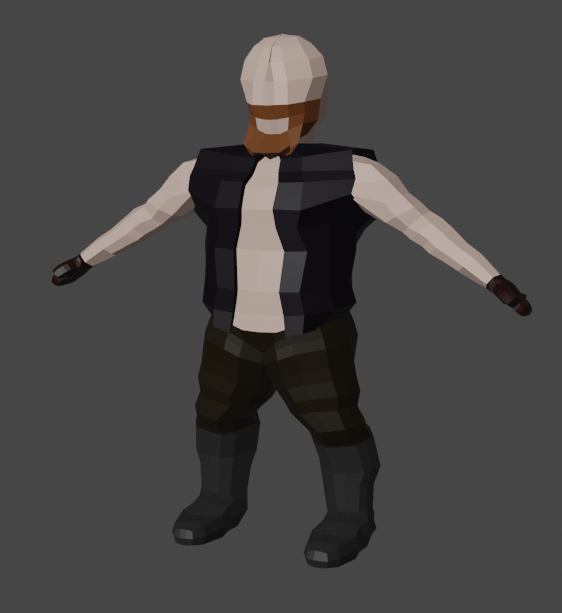 As for the enemy we wanted to give them a half-human half-demon feel to them so we messed around using the hands as weapons by making them sharp.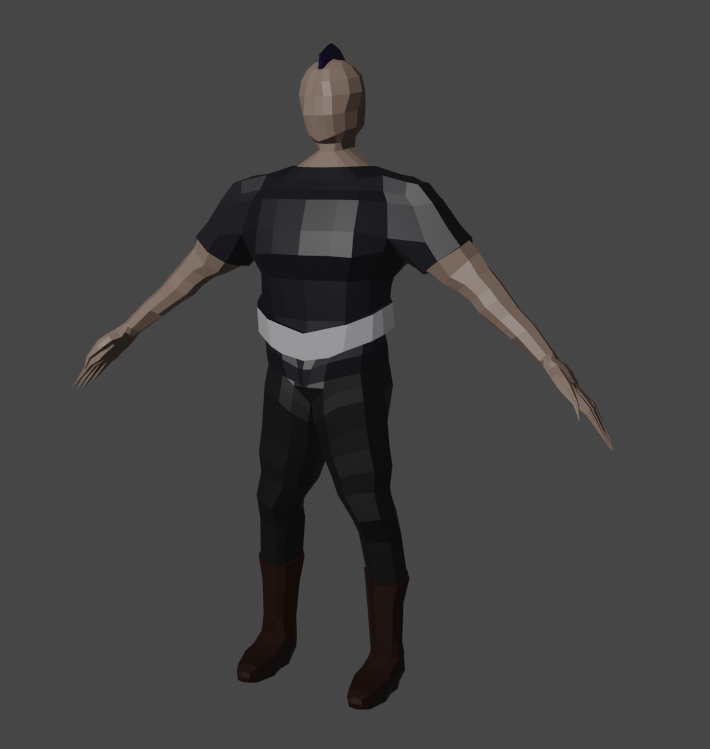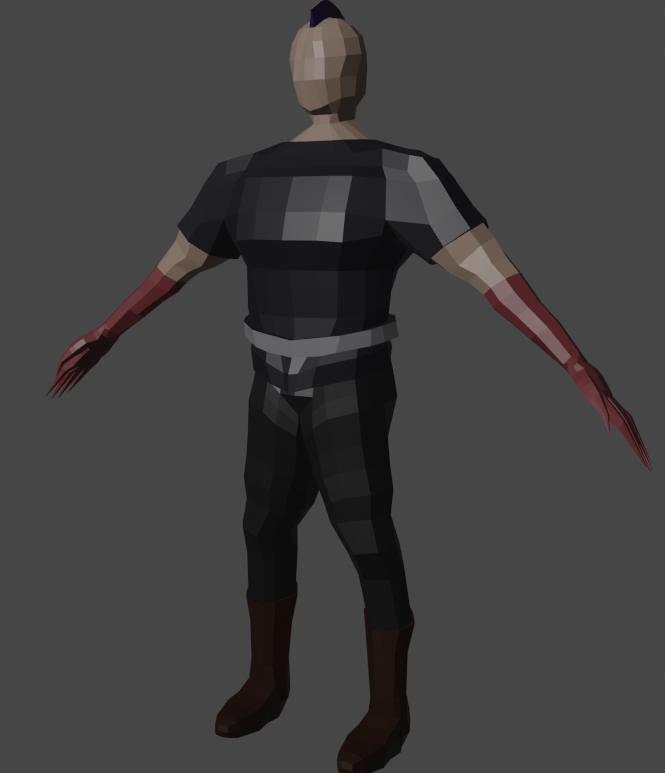 And for the last test, we placed them in a small version of the game map to see how they would look.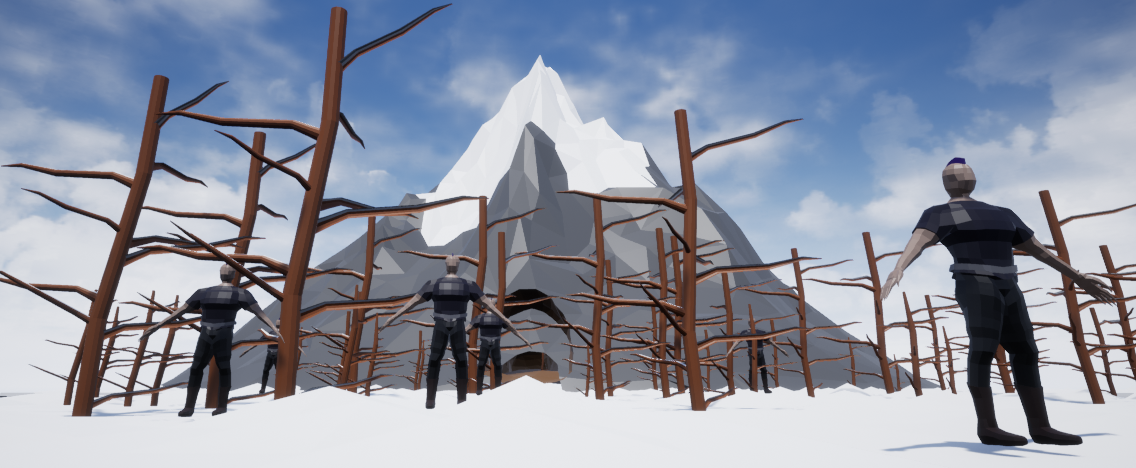 And for this week this is all that we have. Next week we might have our first animations ready to show so something to look forward to.