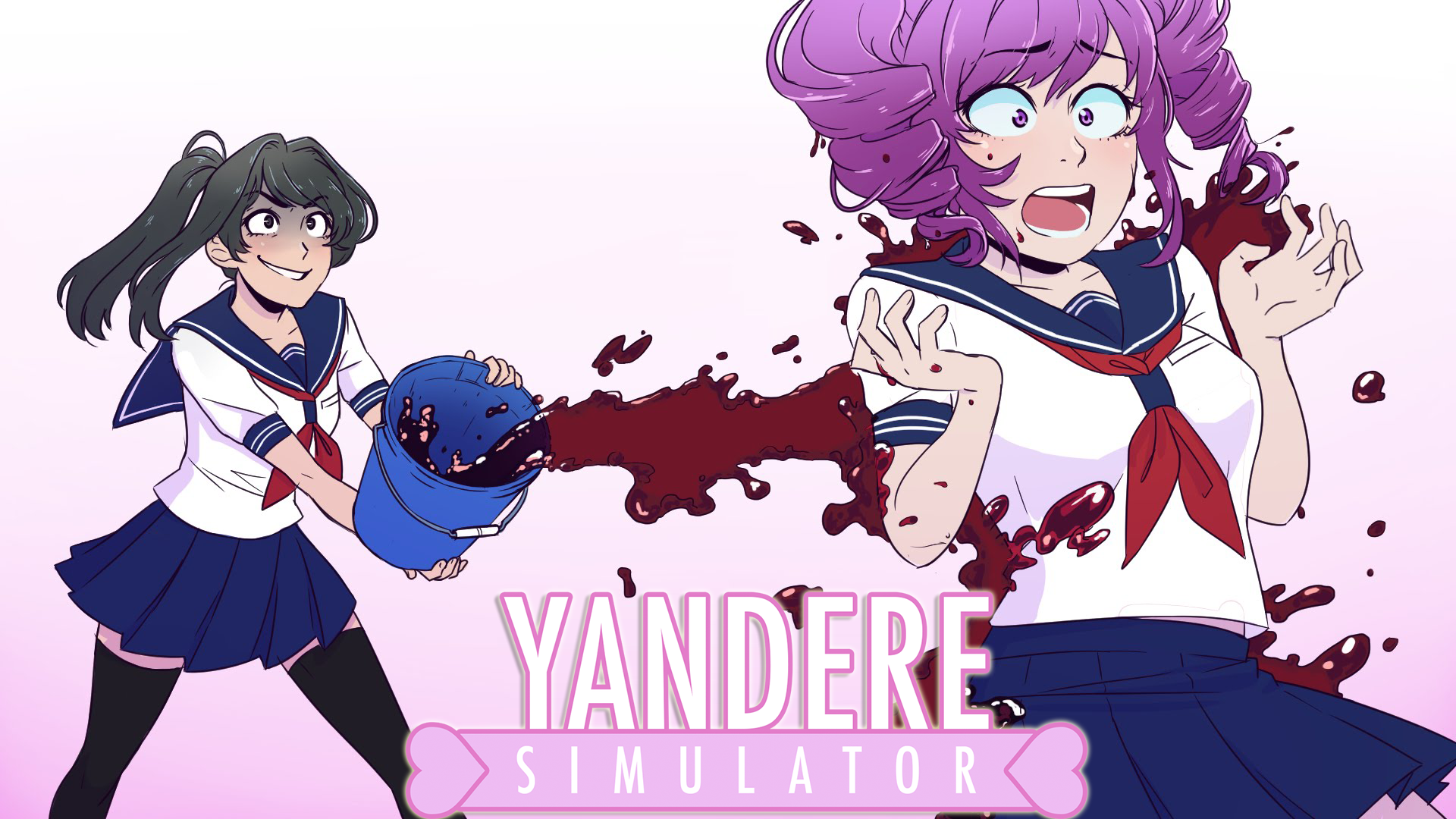 Game banned from Twitch without an explanation?
~ A Anime Game Called: Yandere Simulator" ~

The one who made this great game have called himself "Yandere Dev" on Youtube, and he have put out a video where he tells everything about Twitch that banned his game without a explanation, even when he try to ask for what reason that his game was banned. Yandere Simulator is a free game that you can download right here " Yanderesimulator.com " The game is still in development, but you can download a sandbox build that is intended for testing and debugging.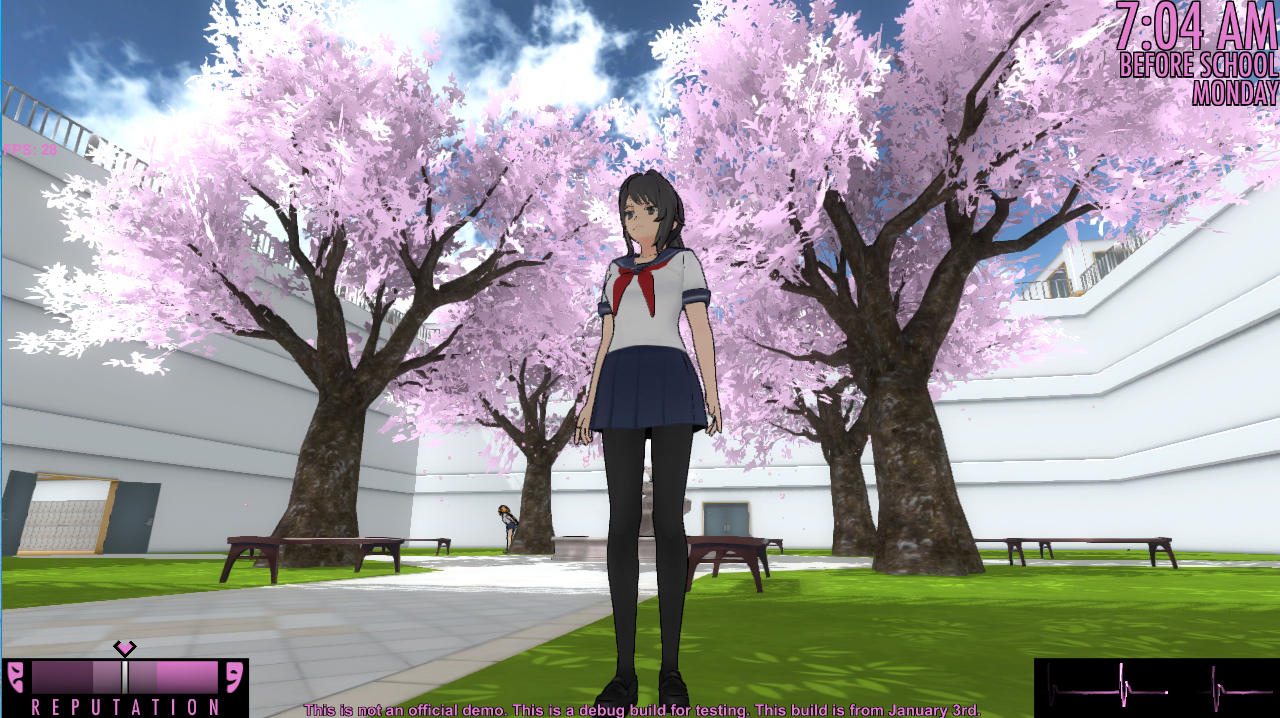 In this game you play a girl called "Ayano Aishi" that will do whatever it takes to get one called "Taro Yamada" to love you, and yes you will do what ever it takes. This game is like a contest, with means some other girls want the same person as you do. So you do what you can to make sure that girl will never get a hold on your Senpai, or you will lose the game.
You can get the other girl expelled from school, destroy her reputation, make her falling in love with a other boy or just kill her, yeah you can do that too. There is a lot things you can do in this game, but no one knows for sure why Twitch banned this game. You can watch a video from the creator of this game below this, where he explain everything about this situation. What reason do you think this game is banned for? Share your thoughts on comment section under this.
~ A Warning To All Game Developers ~