Galactic Warrior is a fast paced action game, where you must defeat waves of enemies to obtain gold, armors, and... ¡Reach the glory!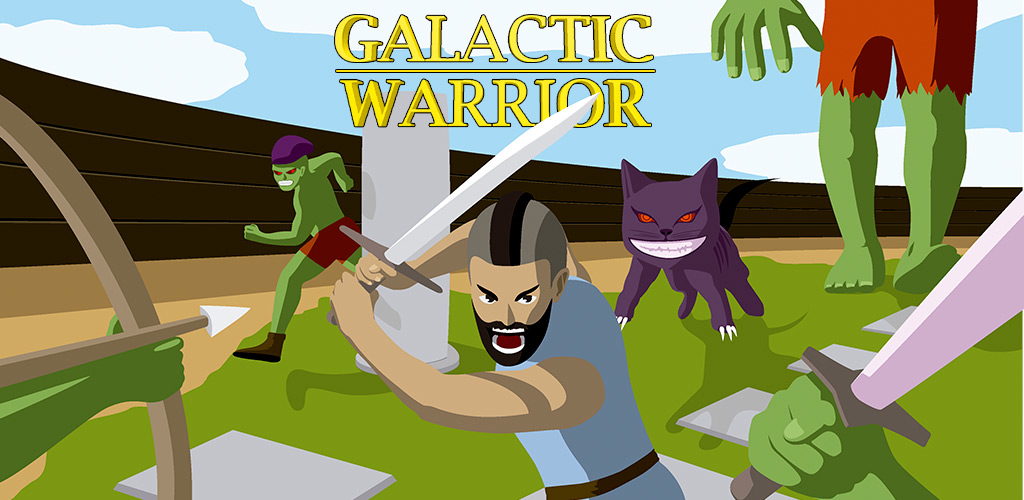 The game has pretty deep and enjoyable gameplay mechanics and controls feel very comfortable.
There are a variety of enemies, depending of the planet, and they have their own behaviour, so you will need to learn how to defeat each one.
FEATURES:
- 10 skills (pasives and actives) that you can buy and upgrade.
- Get armor parts to complete it and upgrade it.
- Upgrade your sword as yout get experience.
- Defeat Final Bosses in each Arena.
- Beutiful Pixel Art.
- Very Fun to play.
Download Link: Google Play