I am happy to announce that the next update for Galaxy At War v.076 will be released on January 9th, 2022. (probably in the late evening, CET timezone)

We know it has been a while since the last update went live on Moddb, but we hope the wait for this update was worth it.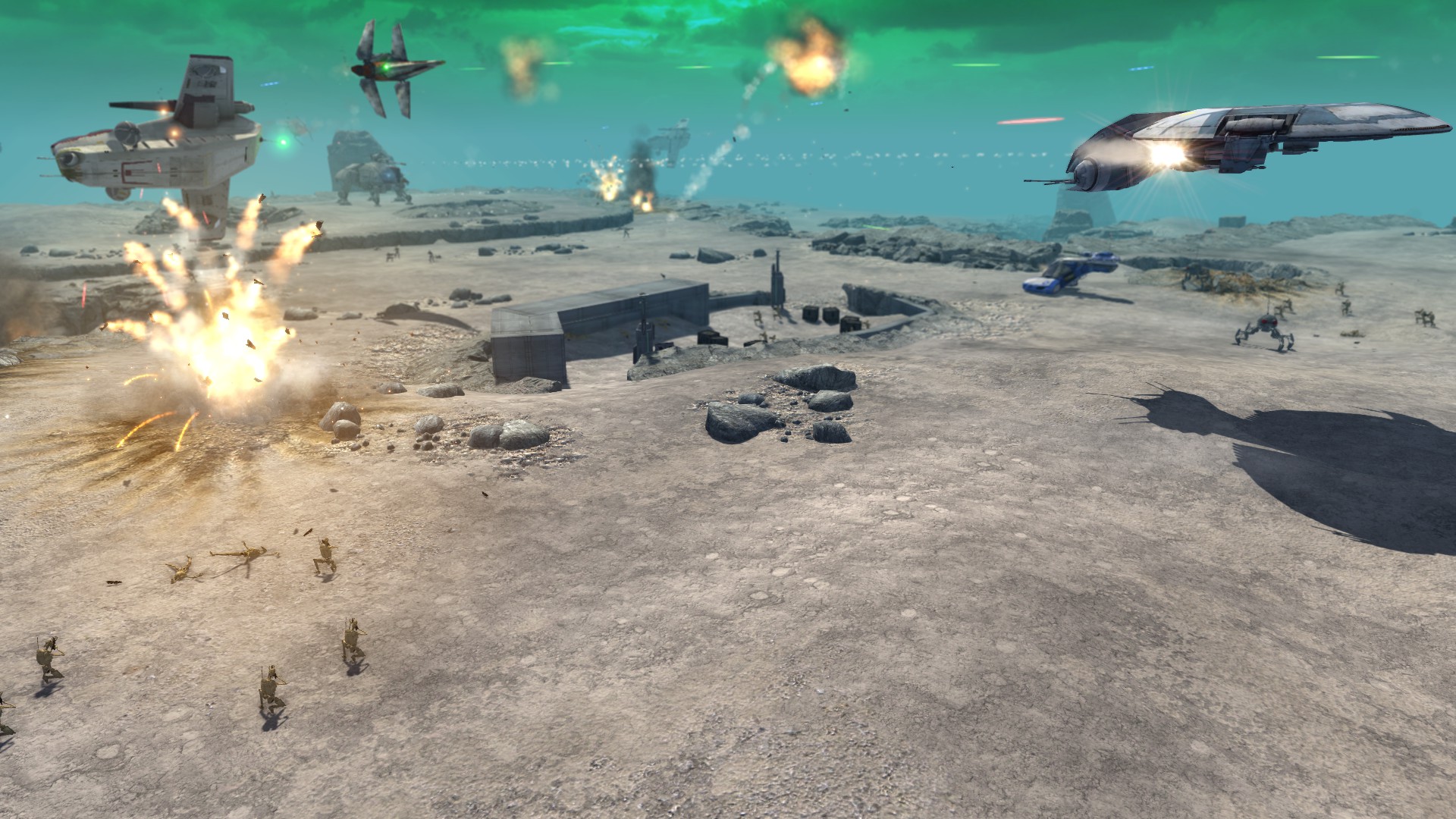 As explained in previous posts; This update will contain a wide variety of changes; ranging from small details to new effects, vehicles, and mechanics.

For more informations about all the changes, check the full changelog.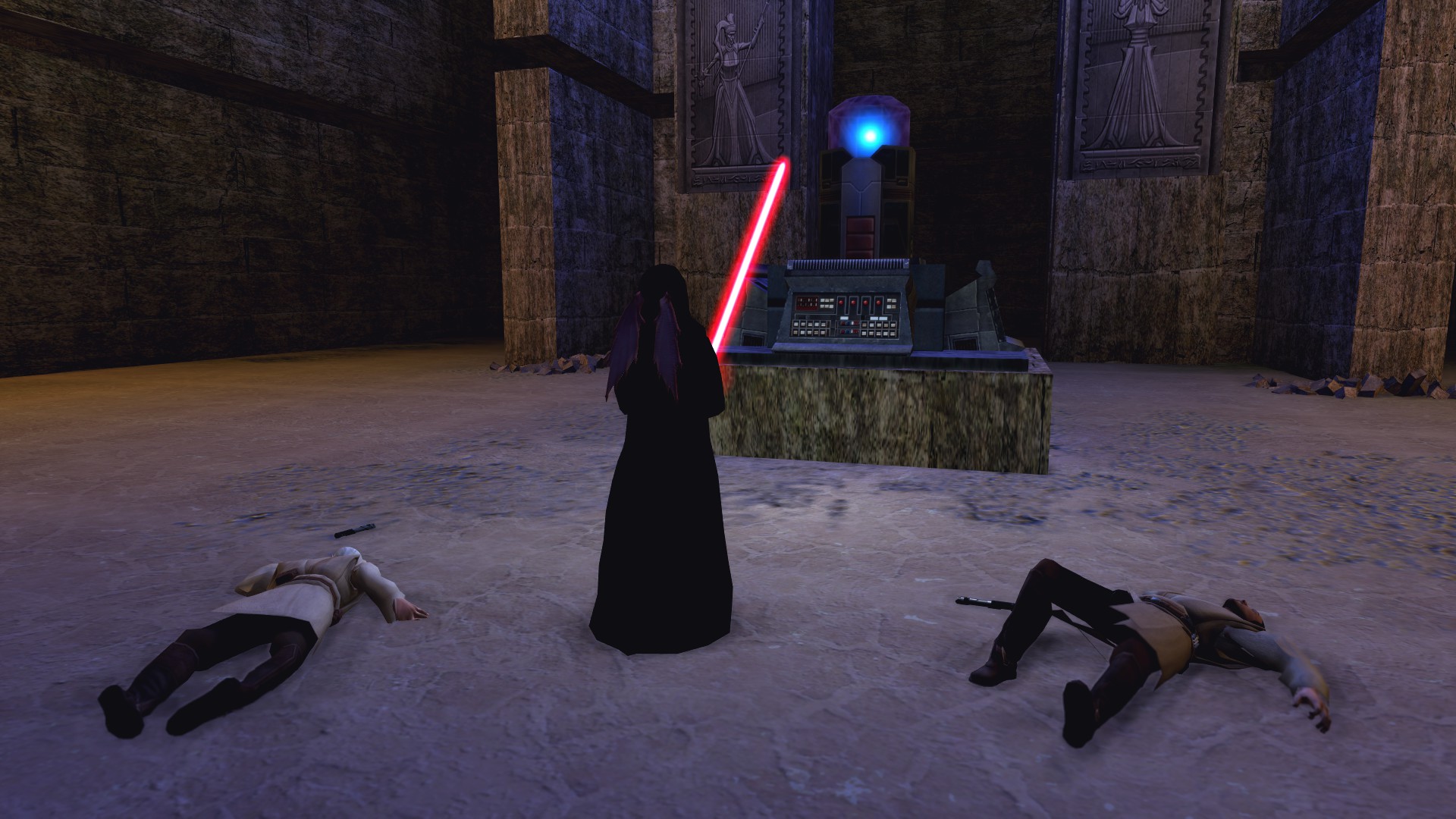 There will be a seperated announcement once the update is live.

To get everyone a little hyped up, we present to you the first official Trailer for Galaxy At War.



Galaxy At War 0.76 will be available on Moddb and Steam