Dear players,
I am currently doing final tests and fixed any issues that I found or that were reported by you last week.
The Early Access release is next week and I am super excited about it. I hope everything goes smooth and new players will enjoy the game as much as I do. The feedback I got from you was very positive! I am also excited to announce that Galactic Crew II will be available in two additional stores boosting the number of active players.
In this week's dev log, I want to give a further preview of the next big content update that is planned for late May. As I wrote in an earlier dev log, the main focus will be exploration. In the last logs, I wrote about the new playable race (mutants) and new rooms that you can build in all your colonies.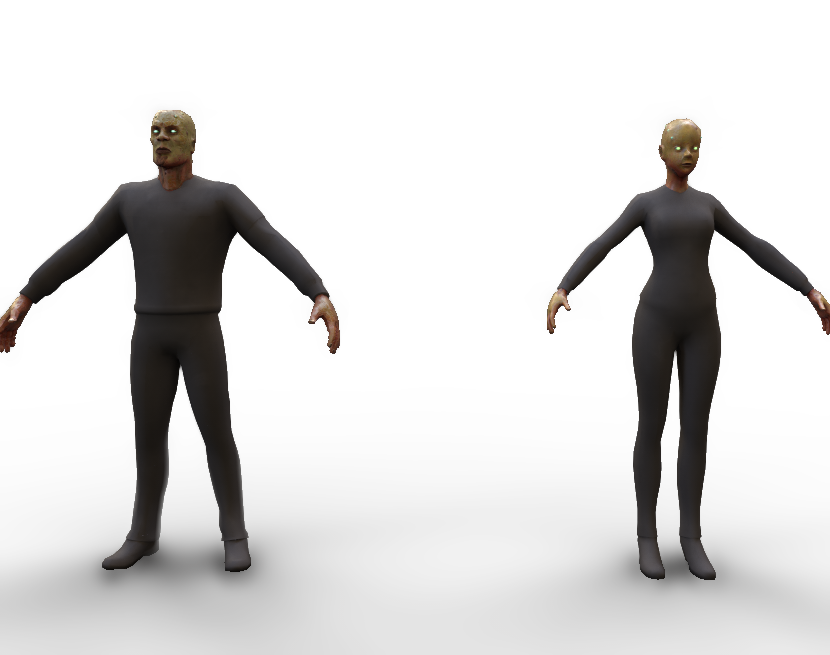 New story line
Today, I want to talk about other game features that will come with the next big update. First of all, there will be an additional story line for you to play. You can play the story line alone or in combination with the already existing story to create a new unique campaign. The campaign will be unlocked from the very beginning and provides new ways to customize your next playthrough. Main focus here is exploration including visiting planets and dungeons and new game mechanics will be introduced along the way.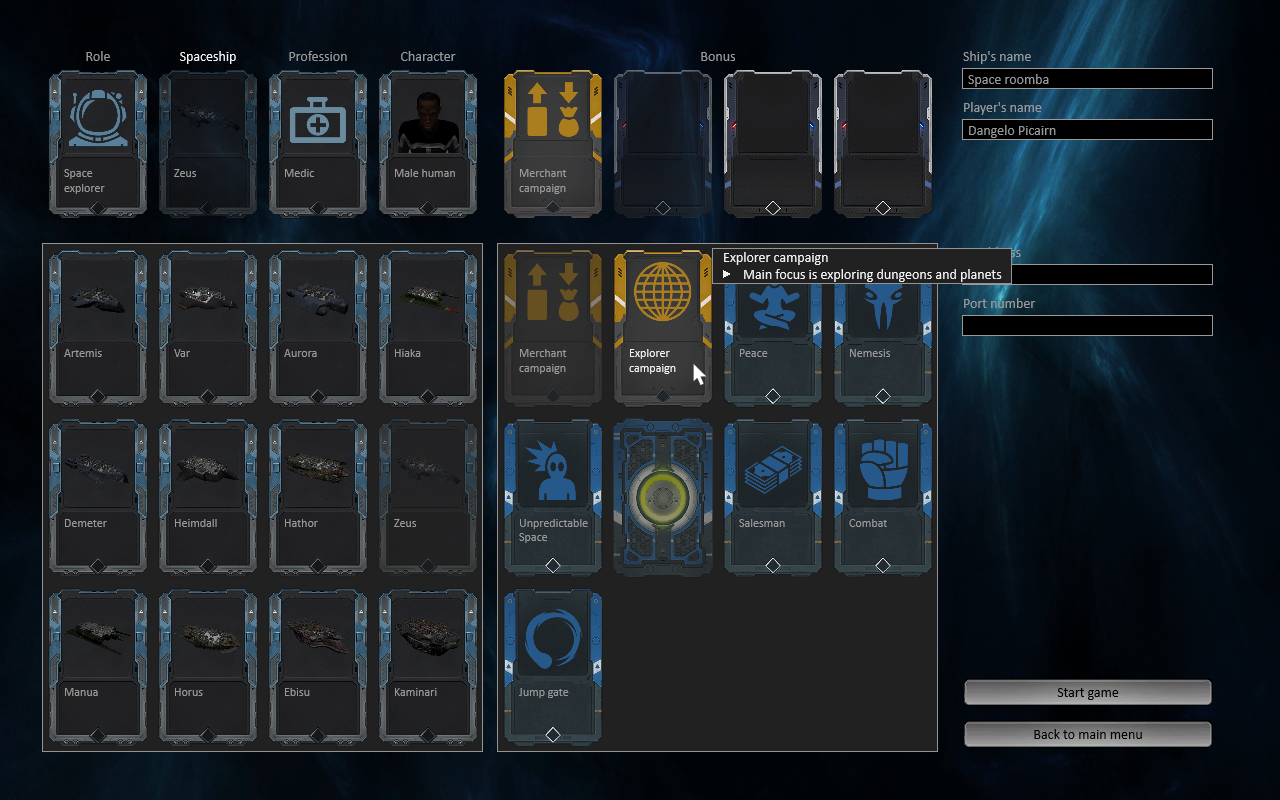 New dungeon (rooms)
While setting course through outer space, you might encounter a new type of dungeon: temple ruins. They had a brief appearance in Galactic Crew 1, but now they are not only back, but part of brand new missions that you can get from space stations, but also new random space events involving the exploration of long lost temples.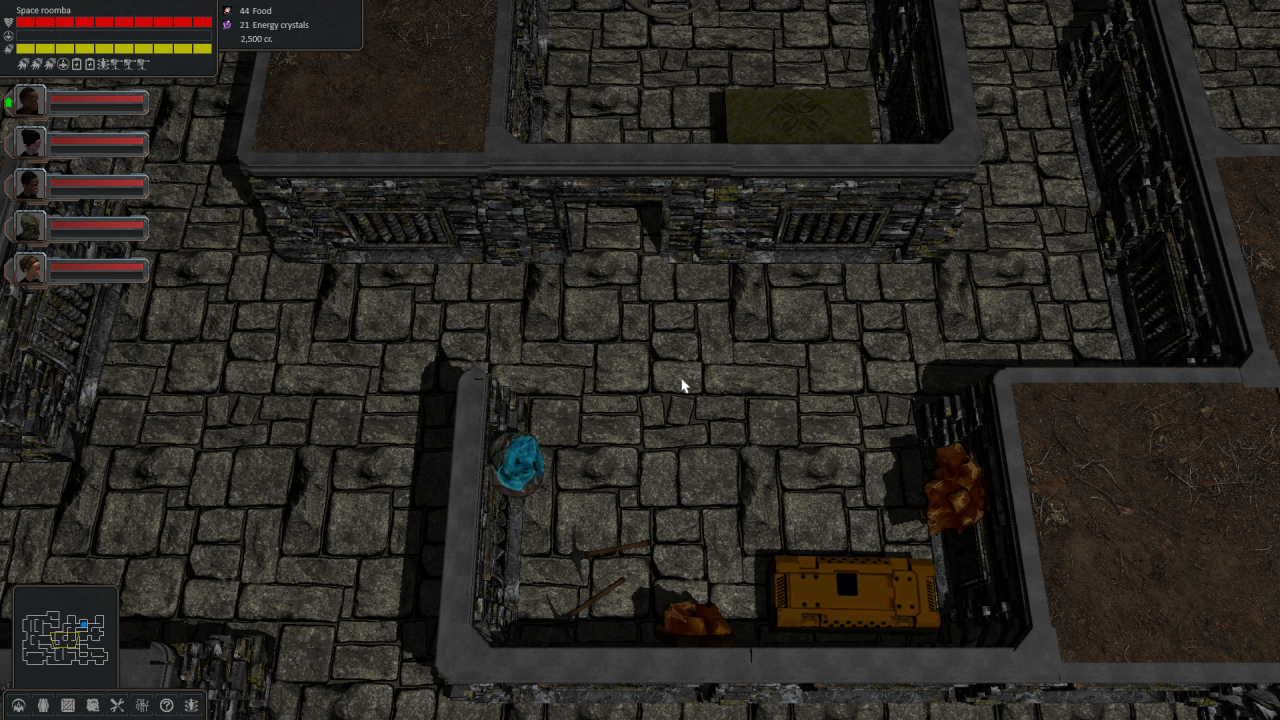 There are not only new rooms for the new temple dungeons, but also for existing dungeons. One new room is especially interesting: the summoning room. This room introduces a new game mechanic: Summoning boss monsters. What kind of boss monster you will fight? What makes them bossy? What you will get for defeating them? You will find out when playing the new story line!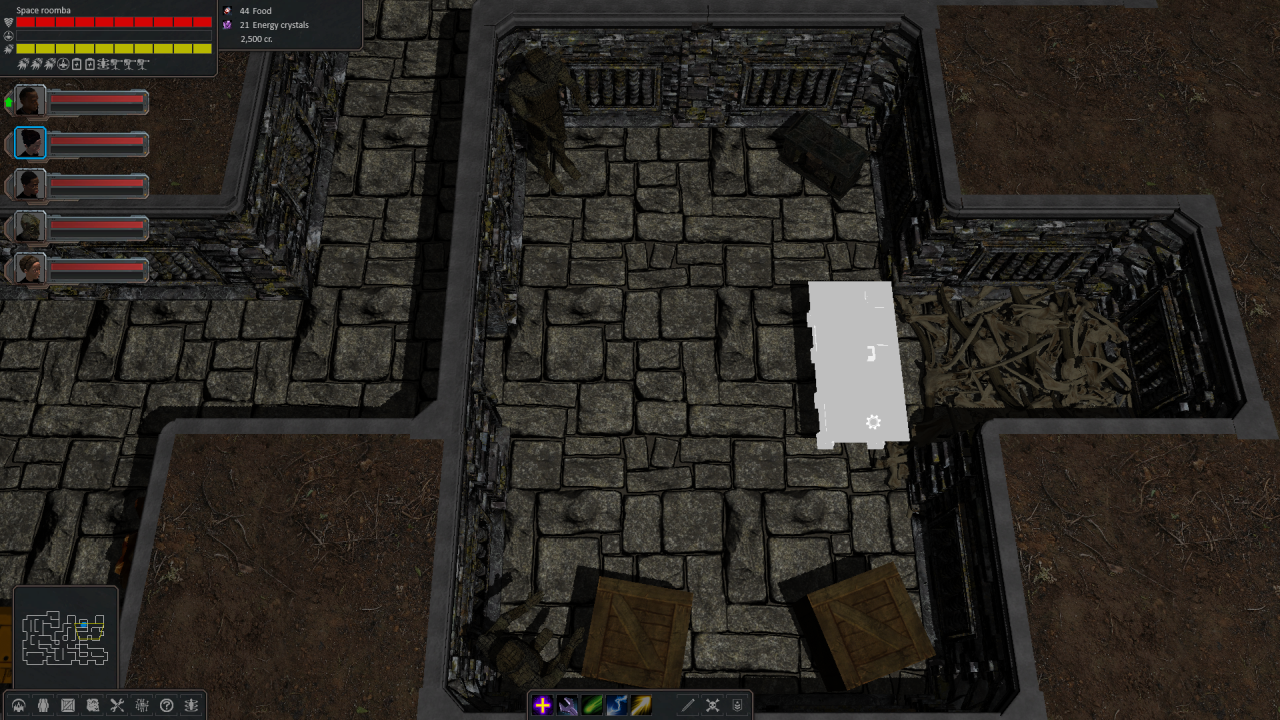 New space events and missions
There are over two dozen new space events and missions that will be added with this update introducing new types of events with new decisions to make and things to do. You want to know what this big deep space thingy is? Does it bite? You'll see!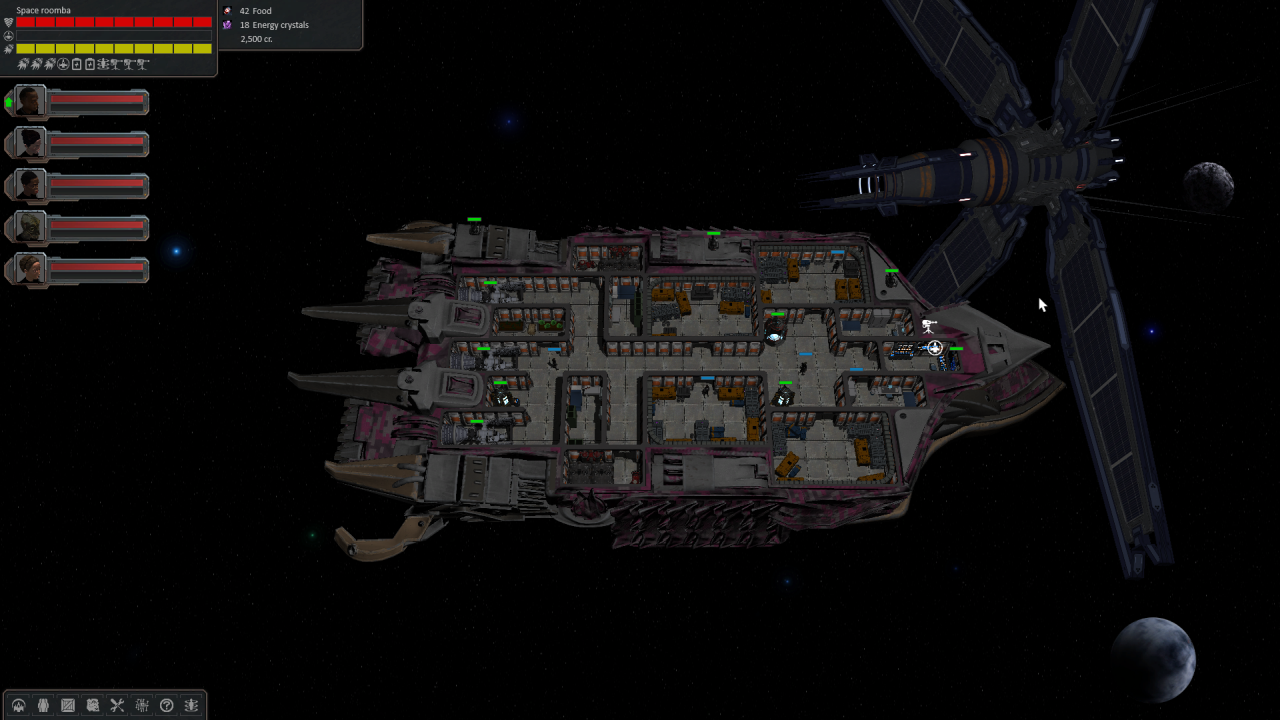 Coming up next...
Next week is the release and I am nervous but also excited. When you put two years and a lot of money into something that you are passionate about, there is always a certain apprehension people won't enjoy it. However, I hope for the best!
I gave you an overview for many of the features that will go live very soon! But that won't be all! Stay tuned for the next preview introducing new planetary content, craftable items and more new game mechanics!