The past month and half we've been working with GUI elements, coding different skills to the game, fixing tons of nasty bugs, finishing models and various other things. We were also able to make client to get current game's map which helps the players to play and share their own maps.
Unfortunately we had some bad luck and flu made many of us to spend a lot time at home trying to get well again. Now everybody is well and we're pushing forward again with full speed.
Gameplay video is coming soon but in the meantime, have some screenshots instead: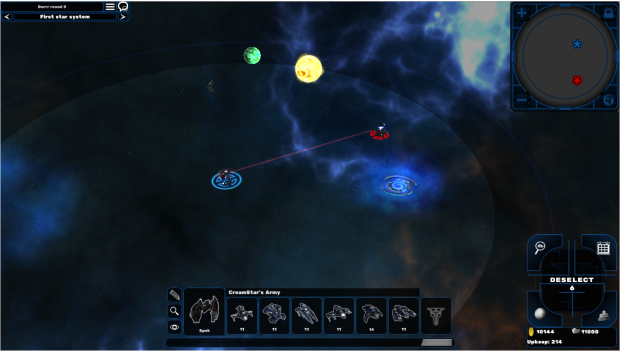 Roam phase (don't mind the mini map!)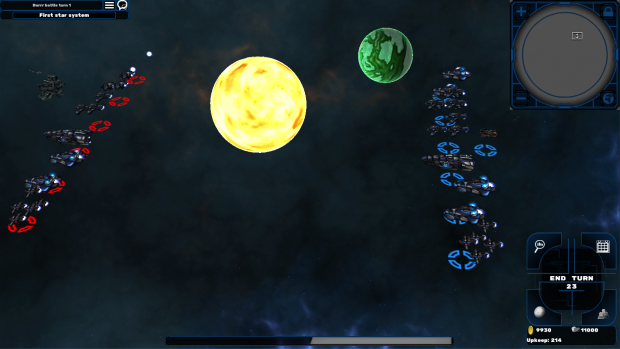 Start of a battle. Blue army is attacking from behind.
New office
We have moved to a new office! Finally we all can fit in one room and hopefully that will make us work even better and harder.