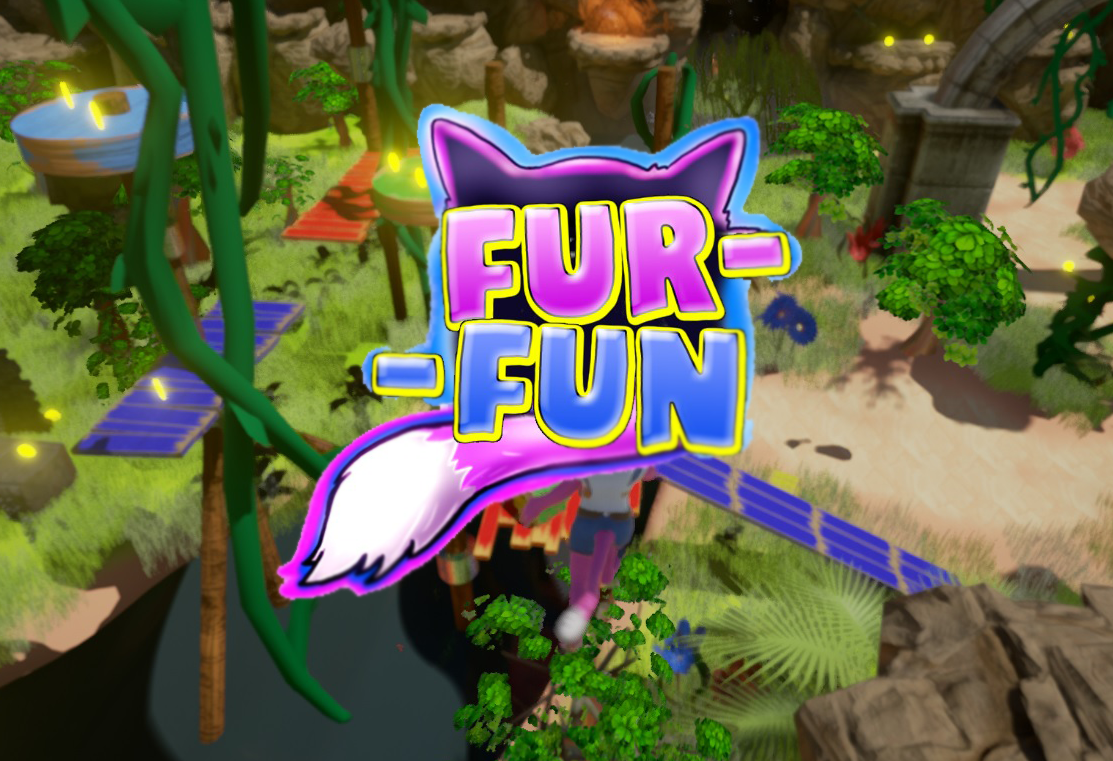 Fur Fun is a 3D platformer videogame inspired by the games of the golden era of the genre.
We reached the top 15# on Steam Greenlight. So before all thank you very much!
We been working hard like always and we are proud to announce that we included a few vehicles in the game and expanded the world size so you can have even more fun playing the game! Vehicles are not 100% needed. You can explore the whole world walking if you want to.
As you can see we also added a XP bar and levels for the characters. You gain experience when you kill a monster, a boss or collecting XP sacks.
Please stay tuned becouse the game will launch on Steam as soon as we are approved!