Hello! The demo version of "BANG! BANG!" already has more than 8000 downloads on Indie DB! So I want to try release the game on Steam. Yeah!

I made a trailer from different let's plays. I hope you will have fun.
A few more juicy screenshots!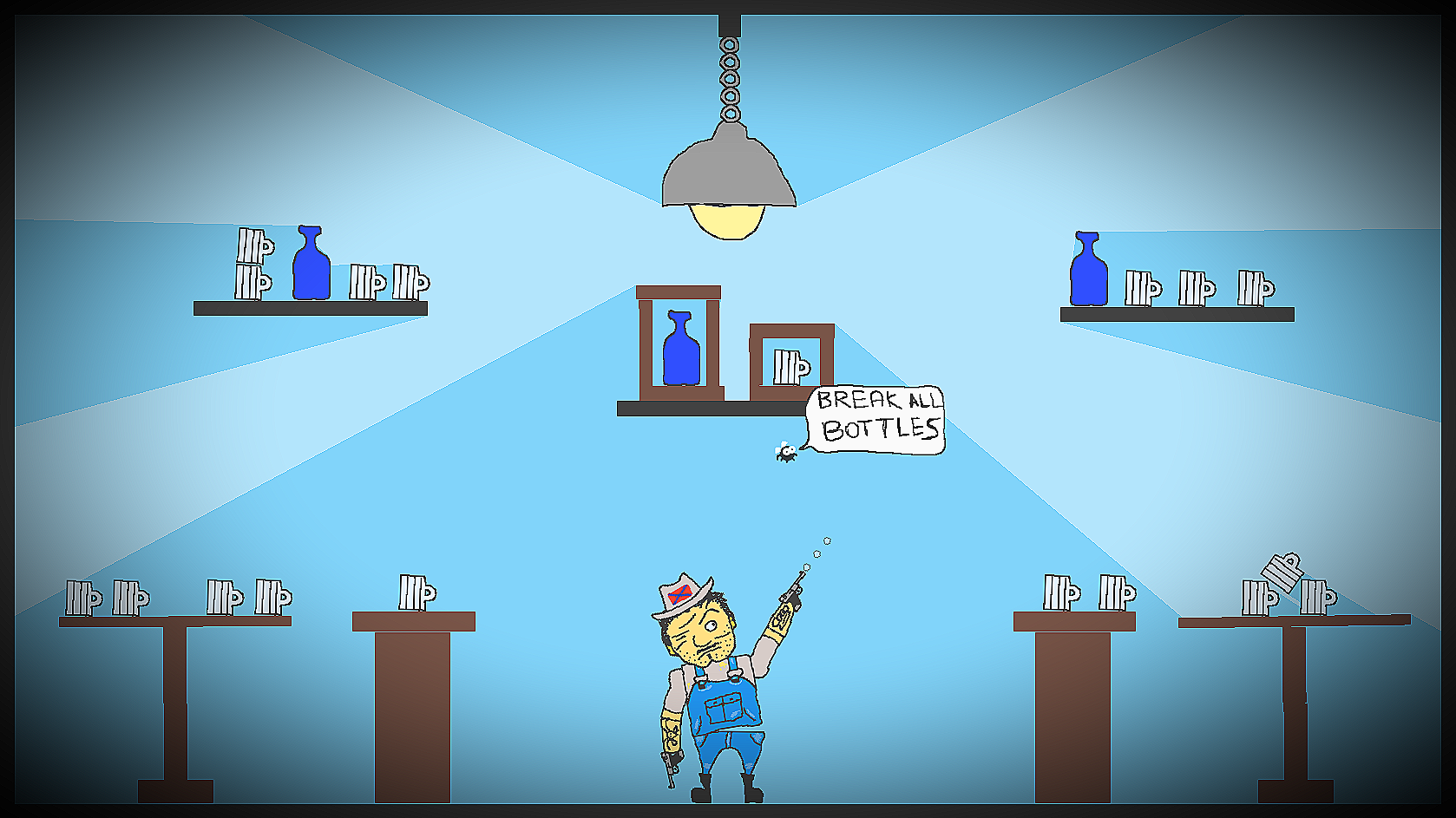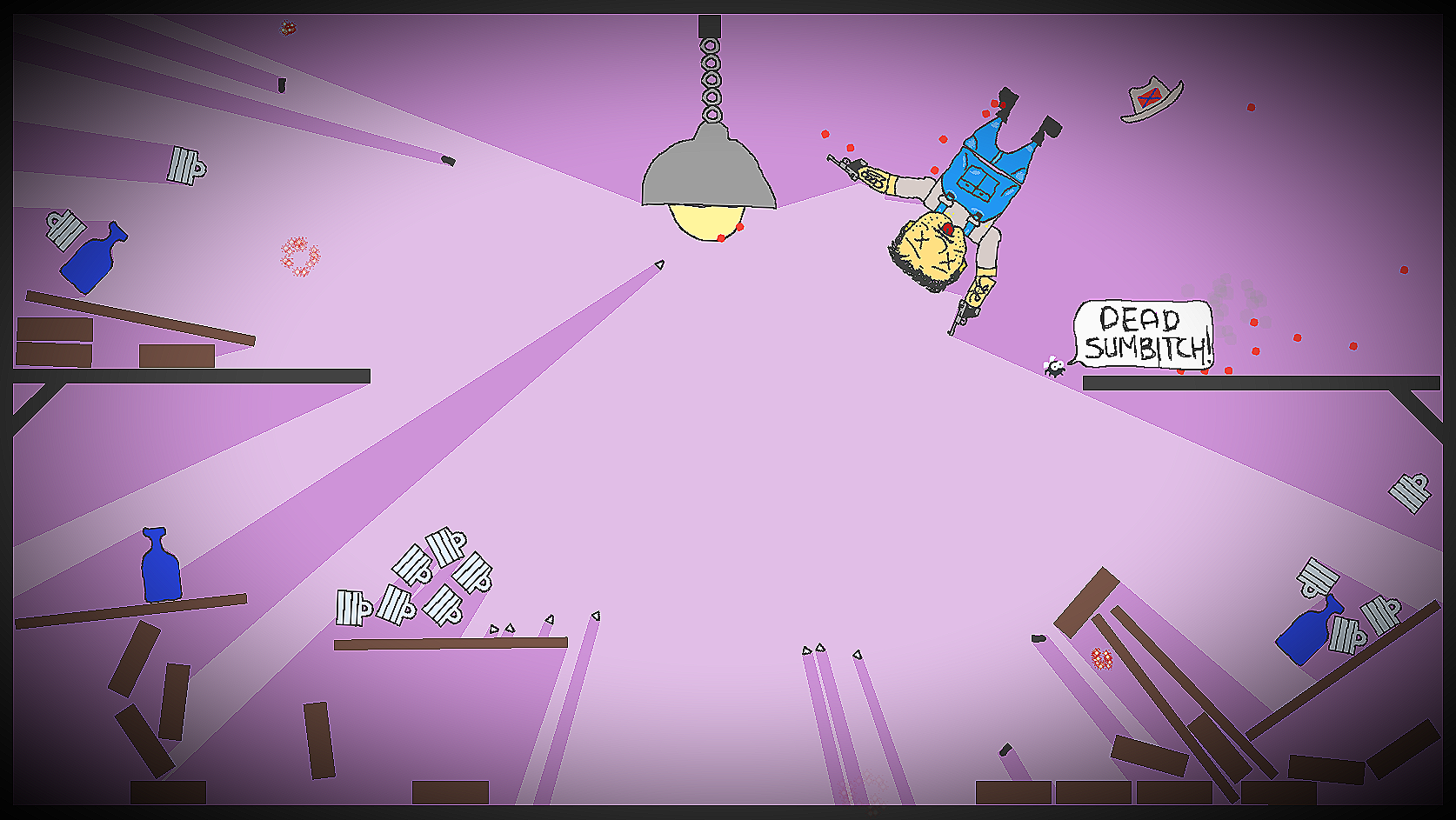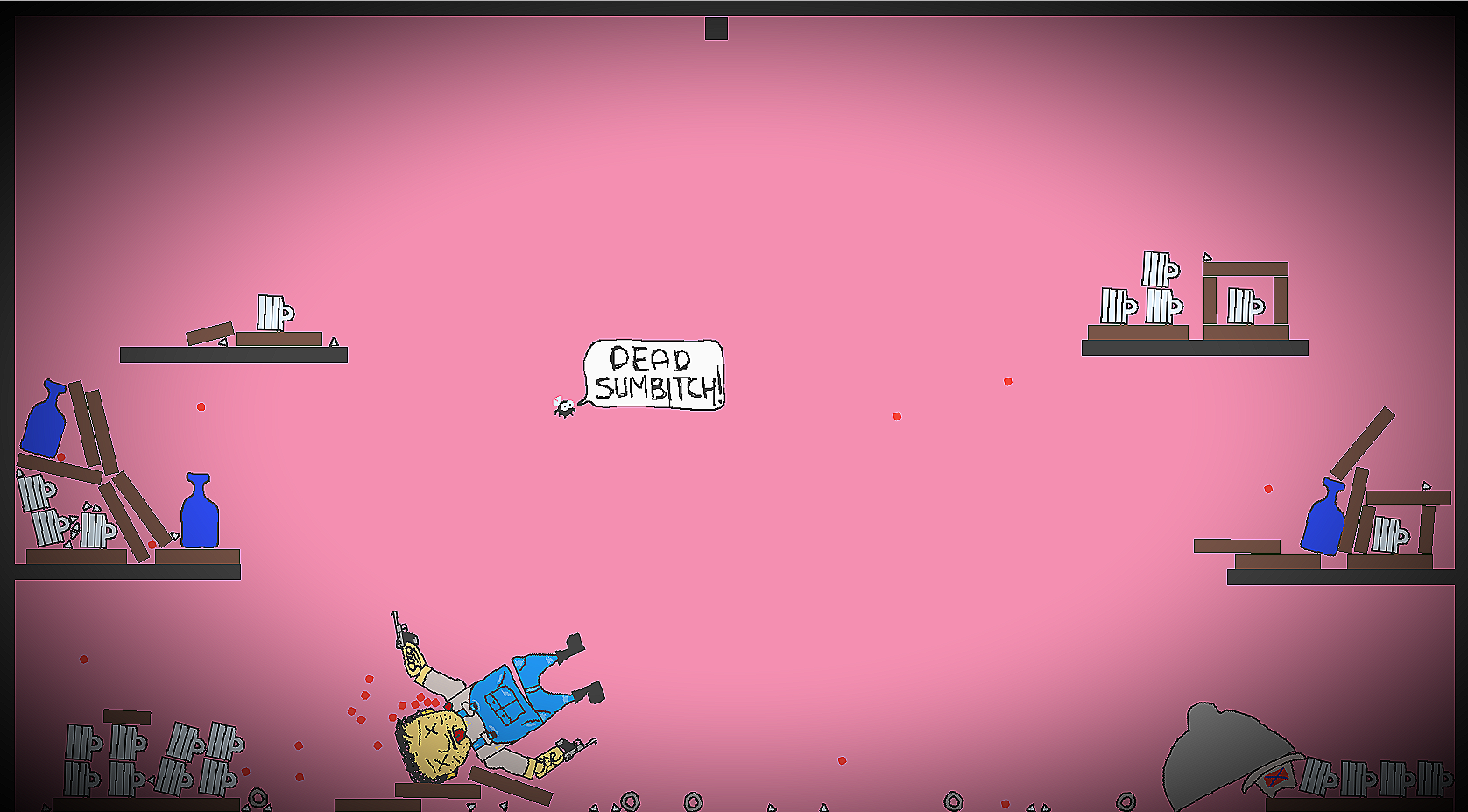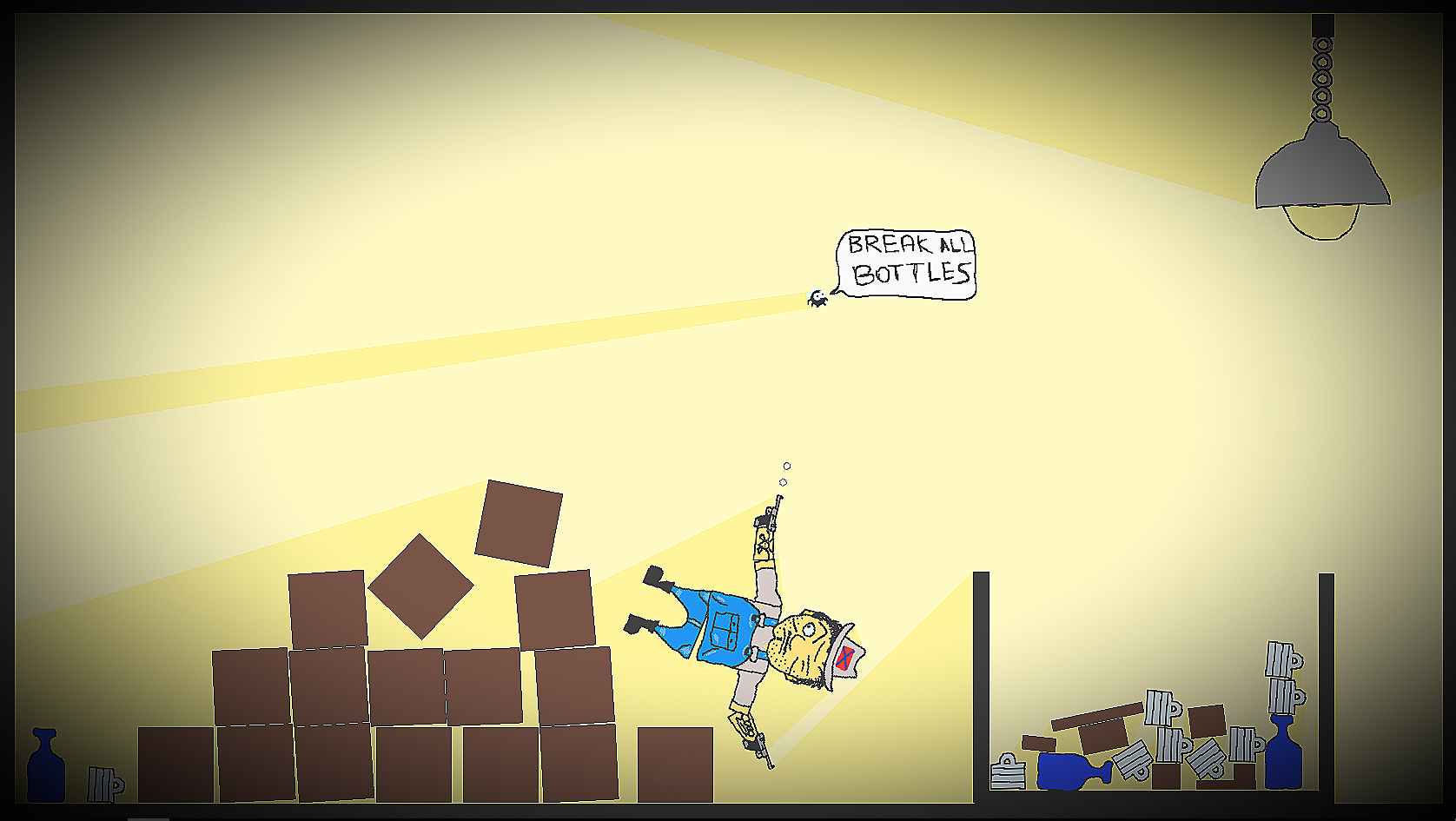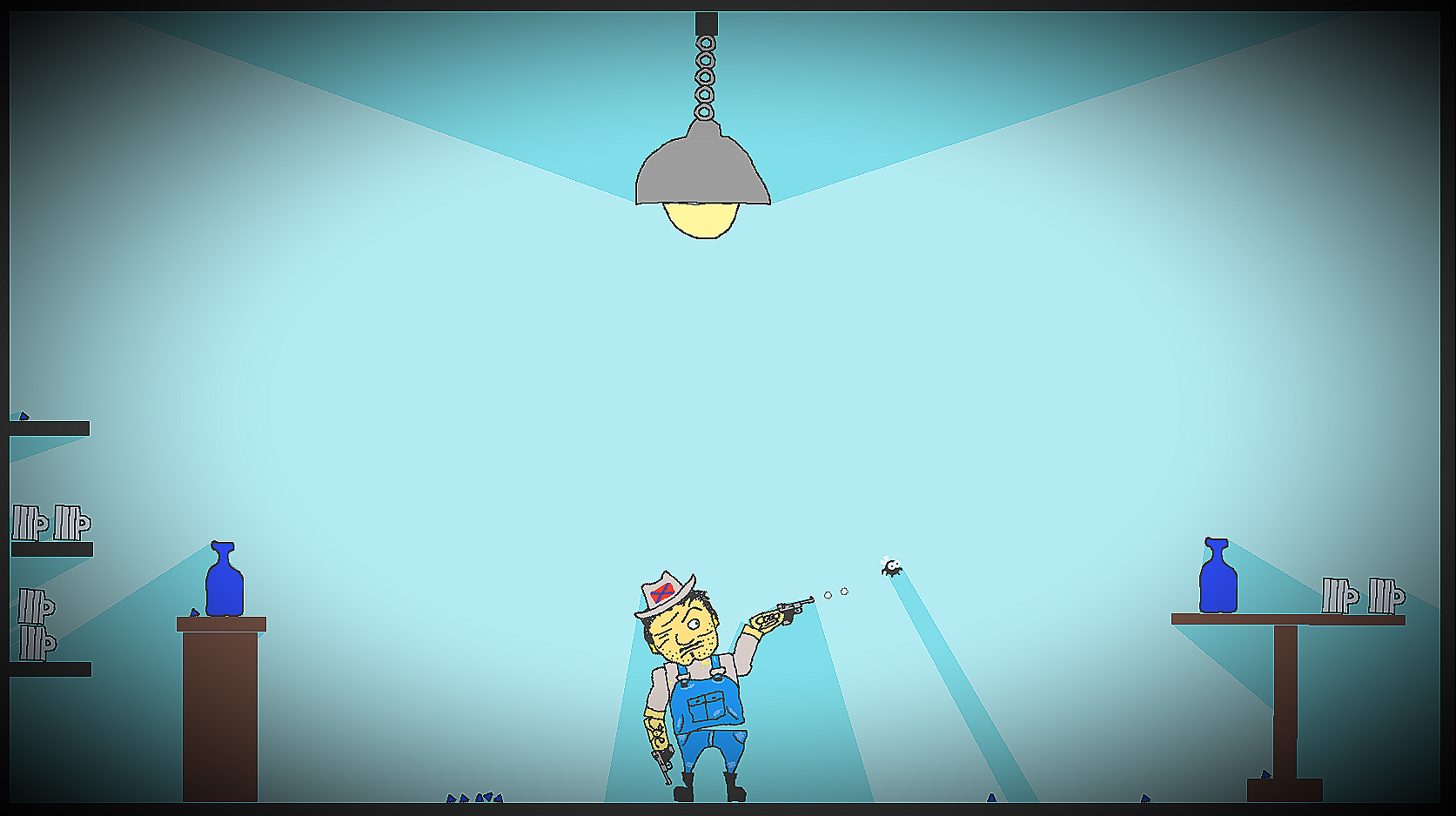 Thank you for attention!