Hey everyone! Michael here.
First off, we're launching our Steam Greenlight campaign!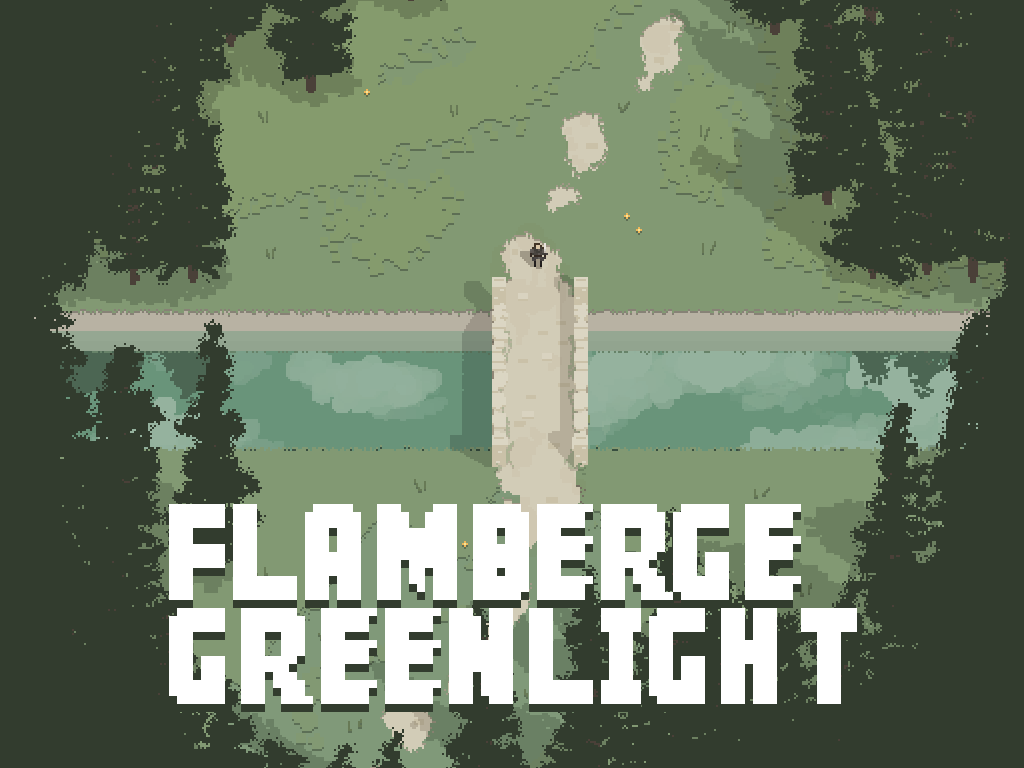 Play the demo, and vote honestly! If you vote yes, thanks so much for the support.
Also, our Kickstarter is going really well! Thanks for all the support, guys.
We've got a lot of stretch goals lined up, which will all involve a backer vote. I'm about to unveil the second one. I'll update the Kickstarter with more information tomorrow.
Thanks for reading/being great!
-msb