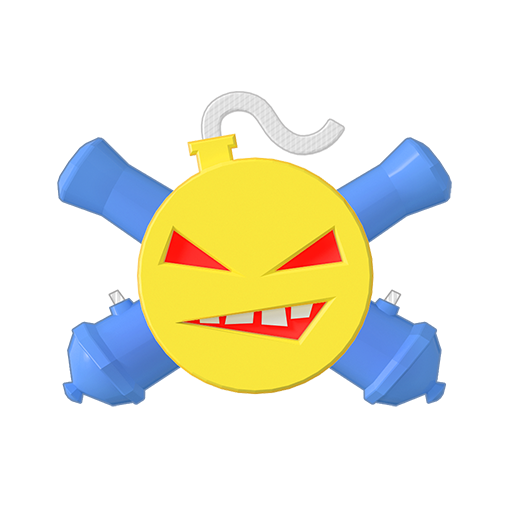 Hello!

We present to your attention the funny logical shooter Fun Gun.
This game is for those who like shooting and destruction, but at the same time to think logically.
More destruction - better result! To go through all the levels have to think.
The game is completely built on physics. It has almost 100 levels.
We managed to make the game fun and interesting for you.
This game will suit the whole family. Each will be able to play as he/she wants.
Destroy enemies, damage objects and score points and stars.
Reach achievements and get medals and orders. Repeat the best achievements and get the crown.
This is our first game, so your opinion is important to us.
Thank you for attention!
Play on Google Play: Play.google.com