With FUEL: REFUELED V15 nearing release, I thought I'd highlight some of the new features it will include.
Hovercraft Challenges
First off - I said I'd get a video up to show some of the new Hovercraft challenges and here it is - Enjoy!
Hovercraft challenges have been created for all race types over sand, snow and of-course not forgetting water. At this stage there are 7 Hovercraft based challenges, with 38 new challenges in total.
New UI
Earlier in the week I wrote a short feature discussing some of the new features and changes within the new user interface. You can read the article here.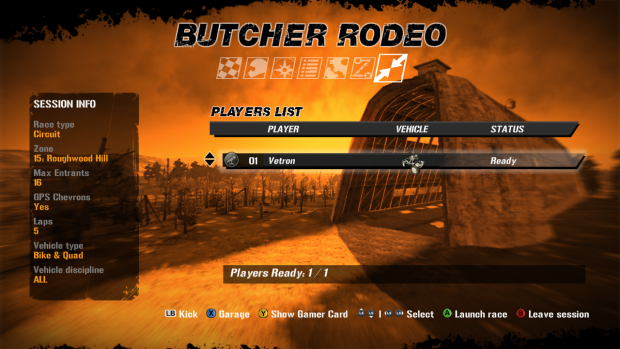 The new UI changes answers a lot of user requests by providing the player with much more information. An example of this is in the online game-lobby where the player now knows which zone the race is taking place in, what vehicle type it is using and what vehicle discipline is in use.
Vista Points
In V15 I have brought the number of in-game vista points up to 190! With plans to once again add more in a future release.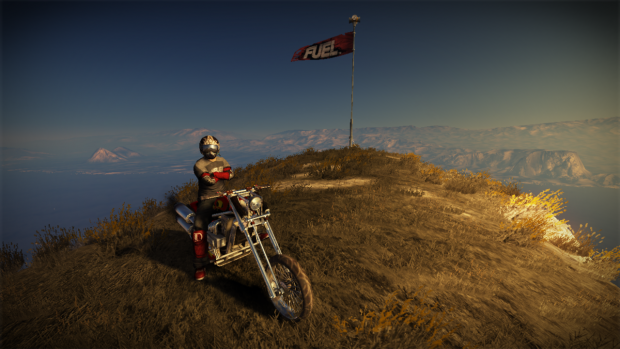 Change-log
The change-log to version 15 can be found here. It may change over the next week as I update it with any changes not already mentioned.